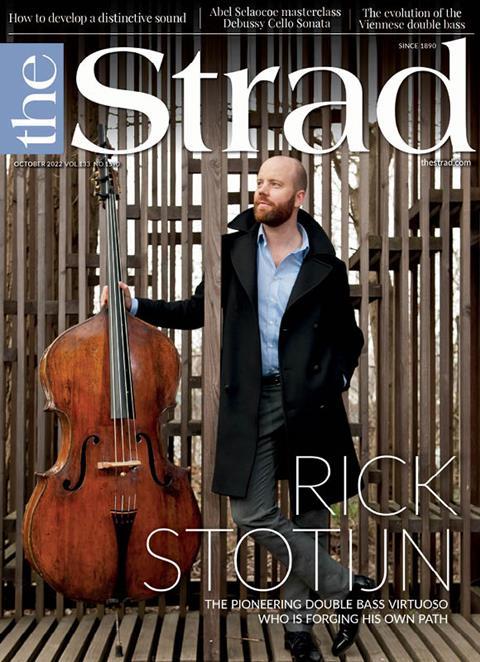 To access the digital edition and archive of digital issues back to January 2010 you need to subscribe.
If you have a subscription sign in here.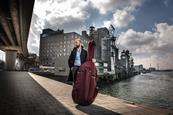 Double bassist Rick Stotijn is a musical pioneer, playing in every style and context from solo, chamber and orchestral music to rock and metal.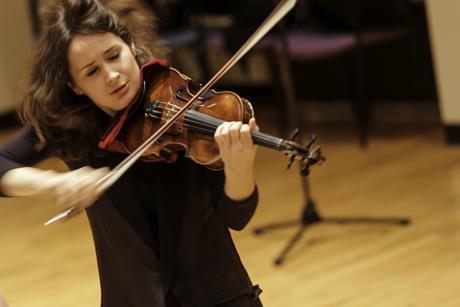 In a world that seems to value homogeneous perfection, how do you develop an individual voice on your instrument?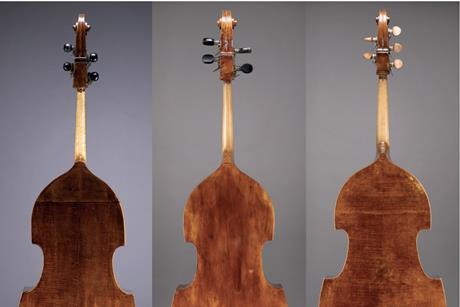 In the 18th and 19th centuries, double basses made in Vienna had distinctive shapes and characteristics that gave them tremendous sound quality.