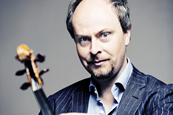 It is a wonderfully expressive tool when used sensitively, but soloists especially should take greater advantage of the various vibrato possibilities, writes violist Hartmut Rohde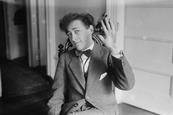 Once upon a time, violinists just wanted to get as close to Heifetz's sound as they possibly could. But now that golden standard no longer applies, Jessica Duchen asks, how do the stars of today mark themselves out as special?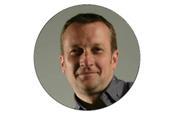 Not so, according to Philip Dukes, who argues that the technical requirements of the instruments overlap considerably and players benefit from studying both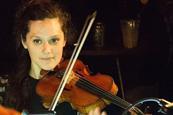 The violinist and co-founder of the Manchester Collective on her musical philosophy and forging new ground in an increasingly conservative music world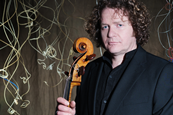 Instinct isn't enough for true musicality. Instead of simply drilling technique, performers should have a profound an understanding of music theory, argues cellist David Watkin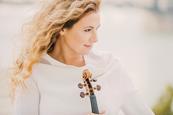 A holistic approach to teaching should treat healthy body position as seriously as scales and etudes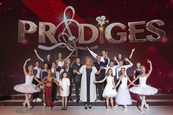 The programme, a classical equivalent of The X Factor, has proven to be hugely popular. Does it matter that the young contestants are not exactly prodigies?