A long-standing Czech quartet is reborn with a new line-up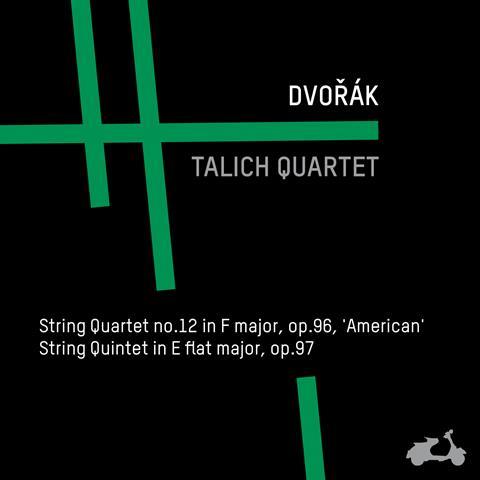 The Strad Issue: October 2022
Description: A long-standing Czech quartet is reborn with a new line-up
Musicians: Talich Quartet
Works: Dvořák: Eight Waltzes op.54 (arr. Kabát and the composer); String Quartet in F major op.96 'American'; String Quartet movement in F major
Catalogue number: LA DOLCE VITA LDV 101
One might wonder why we need another recording of one of Czechia's leading quartets playing some of the mainstays of its nation's repertoire. But this is a significant release: the first recording made since the death in 2020 of the Talich Quartet's founder Jan Talich (who had been succeeded in the first violin seat by his son, Jan Talich Jr, in 1997), and also the first to include its latest recruit, cellist Michal Kaňka, formerly of the Pražák Quartet.
The main work, Dvořák's 'American' Quartet, reveals an ensemble in fine mettle. Kaňka blends in well – you might say too well, for if there's any criticism, it's his seeming unwillingness to stand out, leaving the bass-line sometimes feeling sketched in rather than emphatic. But rhythms are tight across the foursome and the composer's lyricism shines through, qualities also evident in the single movement from an unfinished F major quartet.
A further notable element of this disc is the first recording of Jiří Kabát's string quartet arrangements of Dvořák's Eight Waltzes, supplementing the composer's own transcriptions of his piano originals of nos.1 and 4. The Talich players give them warm-hearted performances, attuned to their rustic rather than ballroom nature. The close recording captures every detail throughout.
MATTHEW RYE