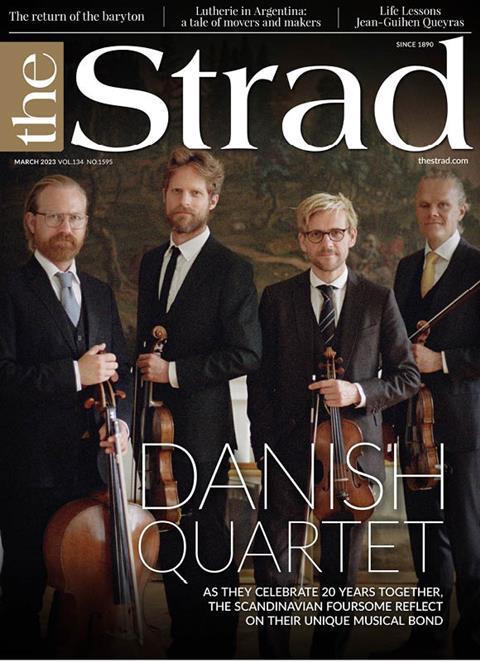 March 2023 Magazine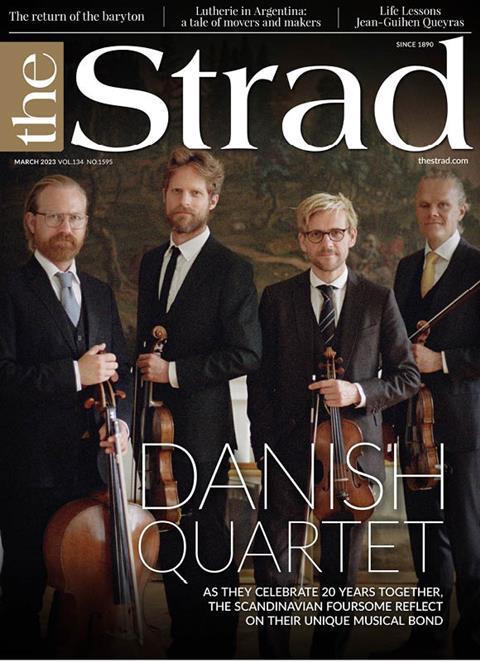 To access the digital edition and archive of digital issues back to January 2010 you need to subscribe.
If you have a subscription sign in here.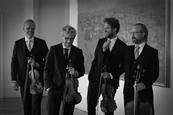 Andrew Mellor talks to the Danish Quartet as they embark on their 20th-anniversary season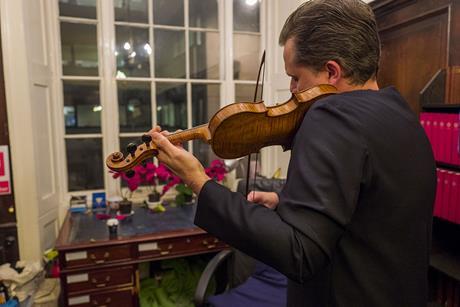 In the March 2023 issue, violinist Peter Sheppard Skærved discusses his love for this short piece by Giovanni Battista Viotti (1755–1824).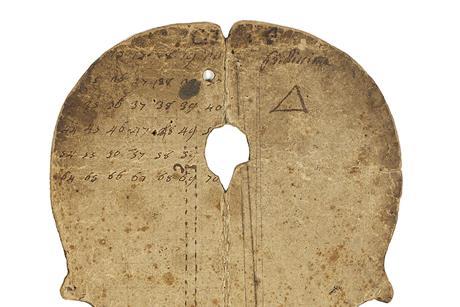 Simone Zopf argues that there was in fact a single unit of measurement from which most of the rest can be derived