The French cellist recalls the teachers who helped him on his unique journey, and the role of the player as interpreter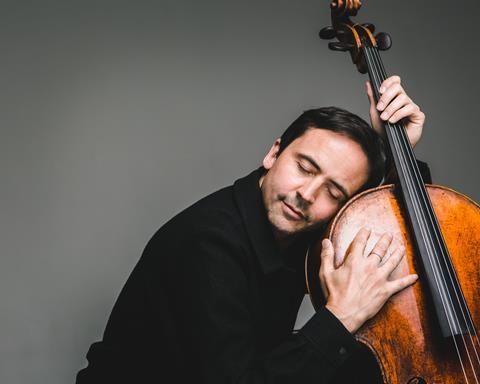 Discover more Featured Stories like this in The Strad Playing Hub
Read more premium content for subscribers here
Wonderful creative images come to mind when I think of my first teacher, Claire Rabier. About bow hand shape I remember her saying, 'Imagine you have a little bird nested in your hand and you don't want to crush him.' The idea of the shape and warmth of the bird made me want to create something soft, not only in my hand but also in my sound. She was an extraordinary woman with a real pedagogical sense for children. She also taught me that music is sharing. After lessons her students would all go into the adjacent room, filled with sheet music for two or three cellos. Regardless of level, we would all play together. Even when I became more advanced than the others, this helped make that process less isolating. I believe it's a big reason why chamber music has always been at the centre of my own career.
I moved to Lyon aged 13 to study at the Conservatoire Supérieur with Reine Flachot. She was very open to innovation and encouraged me to invent fingerings. This still helps me today with contemporary music. I had a unique journey, and I have very good memories from that time, but it wasn't always easy at such a young age. There was an element of solitude that I think has since transformed into my love for sharing and playing with others. I have, however, one regret: that I didn't go further in my piano education. Playing a harmonic instrument is a vital skill for all musicians, and I can't recommend it enough for young players.
'I advise players to be deeply interested in composers'
One of the best pieces of advice I received was from a chamber music teacher, Alain Meunier, who recommended I go, at the age of 17, outside France to continue my education. This brought me to Christoph Henkel at the Hochschule für Musik in Freiburg. His was the total opposite to the French style I had grown up with, which concentrated on speed, lightness and agility. He had his feet on the ground, which gave me stability. Surrounding yourself with different styles and approaches is an important part of becoming a complete musician.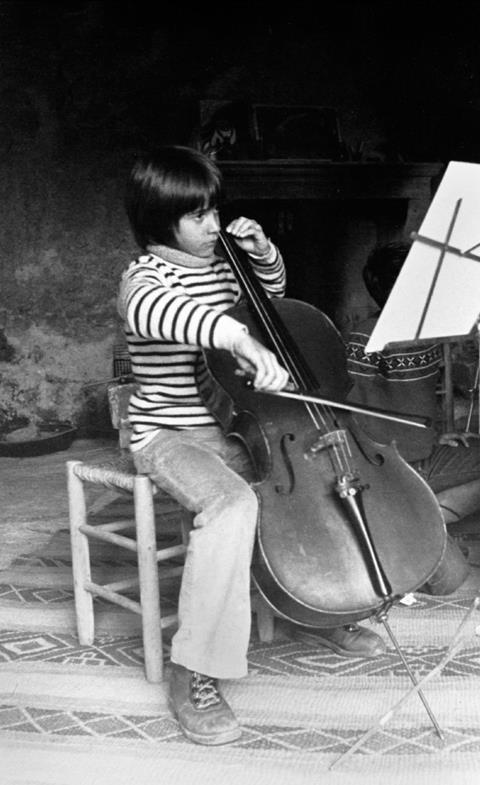 As interpreters we have to find the necessary technique, and be flexible enough, to adapt to every composer's musical language. To recreate the profoundly human emotions that composers convey, you need a very rich bow technique. My tutor Timothy Eddy in the US enriched my bow technique, diction and colour. I also advise players to be deeply interested in composers, and not concentrate solely on creating a big sound or showing off their technique. I'm reminded of my wonderful harmony and counterpoint professor in Lyon. He made me understand what the analysis of a work can bring to your playing and outlook on music. The life of a professional musician is the process of falling in love with a composer's universe.
INTERVIEW BY RITA FERNANDES