Peter Sheppard Skærved on how Viotti's short piece Ranz des Vaches – and the Italian virtuoso's comments about the traditional Swiss herdsman's song – had a seismic effect on him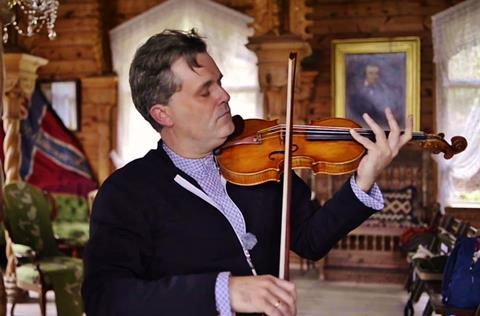 Discover more Featured Stories like this in The Strad Playing Hub.
Read more premium content for subscribers here
I have a long-standing relationship with the violinist–composer Giovanni Battista Viotti. I've played his music all my life, and I first performed on his 1709 Stradivari in 2006 – and many times since. It can be seen at the Museum of the Royal Academy of Music, where I am Viotti Lecturer in Performance Studies. When I was researching his life I discovered a connection close to home: I grew up on the edge of Epping Forest in east London, which was where Viotti would perform country dances all night for his friends to dance to, during his years of exile from France following the Revolution. Although he was arguably the greatest violinist of the age, he called himself the racleur ('scraper'), as nothing gave him more pleasure than playing the newest country dances and jigs, late into the night.
In 2008, exploring the collection of the French National Library in Paris, I chanced upon a small pamphlet written by Viotti in 1792. It contained probably the most beautiful and extraordinary bit of writing about music that I'd ever come across. He described a walk in the Swiss Alps, where he got lost in a ravine and fell into what he called 'a profound reverie', overwhelmed by the beauty of the place. Then he heard the sounds of 'a long trumpet', which was obviously an alphorn: 'These seemed to rise from one mountain and fly across to another, without being repeated by the echoes.' At that moment he resolved to 'engrave this Ranz des Vaches on my memory', and write it down for all to hear. Unusually, he wrote it without bar-lines, as he felt 'the least measure would destabilise its effect.' I've performed the piece many times since, and I always introduce it by reading this passage so that Viotti's voice can be heard. It never fails to enchant, and his benevolent presence can always be felt.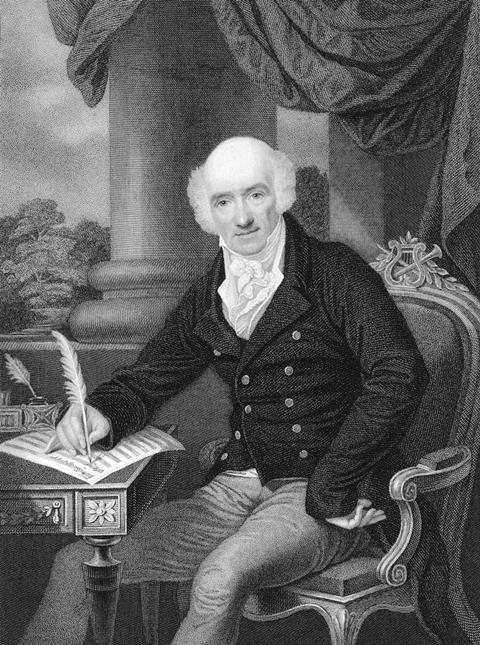 The Ranz des Vaches is a deceptively simple piece but if you take on the challenge of playing it, you'll find it's profoundly beautiful. As people say of Mozart's music, it's 'too easy for amateurs and too difficult for professionals'. In fact, Mozart admired Viotti so much he arranged one of his violin concertos for a possible performance in Vienna. The fascinating thing about simple pieces like these is that they lead us down complex paths, which is why we always keep coming back to them. There are some pieces that you have to just get out of the way of, as though the musician is just a vessel for the flow of the music.
I think there are two types of music about landscape: those that evoke it, and those that bring to mind someone standing in it. The paradox about Viotti's tiny piece is that it achieves both. There's a parallel with the work of the artists and writers of Viotti's time, such as Horace Vernet, William Wordsworth and Jean-Honoré Fragonard. For all their aesthetic differences, they asked questions about our relationship with nature. Indeed, Wordsworth's poem On Hearing the Ranz des Vaches on the Top of the Pass of Saint Gothard, written in 1790, evokes a similar experience to Viotti's.
Knowing and loving this tiny piece feels like a blessing. If violinists just kept his writing as a postcard in their cases, and in their hearts, it's something that will only make their relationship with the violin better.
INTERVIEW BY CHRISTIAN LLOYD
To read Viotti's words on the Ranz des Vaches in Peter Sheppard Skærved's translation, visit: bit.ly/3ireeMQ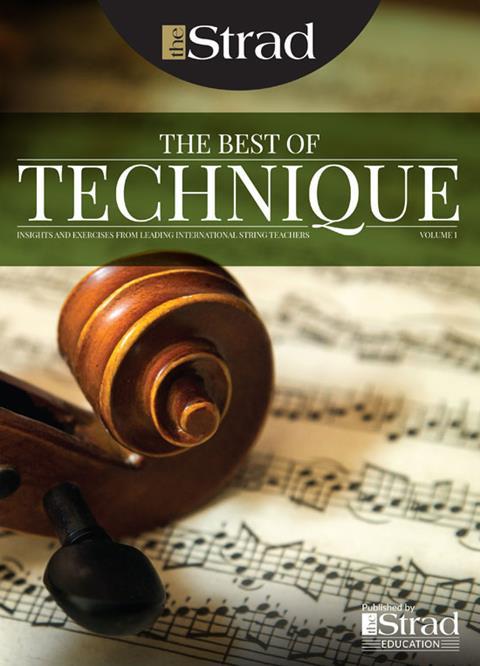 In The Best of Technique you'll discover the top playing tips of the world's leading string players and teachers. It's packed full of exercises for students, plus examples from the standard repertoire to show you how to integrate the technique into your playing.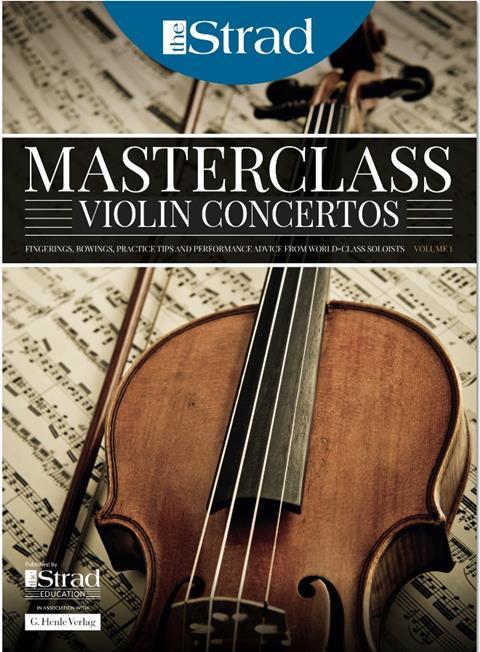 The Strad's Masterclass series brings together the finest string players with some of the greatest string works ever written. Always one of our most popular sections, Masterclass has been an invaluable aid to aspiring soloists, chamber musicians and string teachers since the 1990s.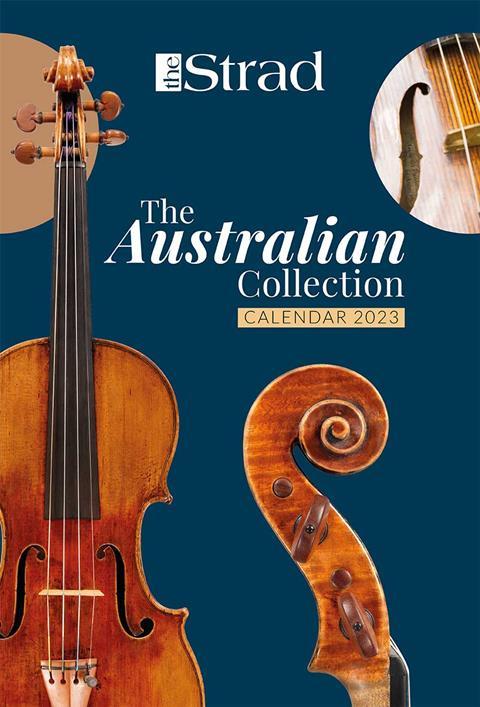 This year's calendar celebrates the top instruments played by members of the Australian Chamber Orchestra, Melbourne Symphony, Australian String Quartet and some of the country's greatest soloists.