One of the very few violas by the Brescian luthier that has never been cut down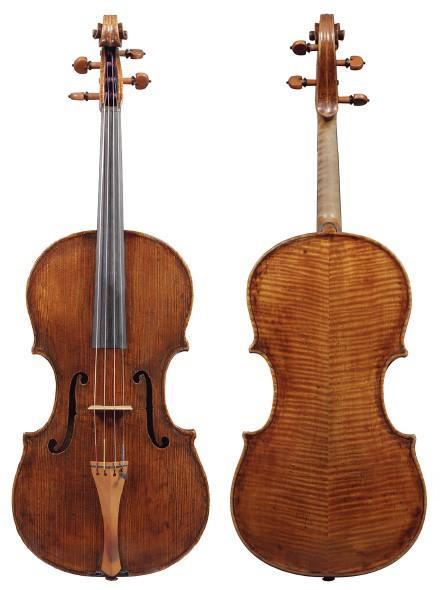 American collector David L. Fulton had a passion for collecting fine instruments, specifically old Italians, and over two decades his collection grew to become possibly the 20th century's finest owned by an individual. The Strad Calendar 2024 brings together twelve of these extraordinary instruments, described here with comments by Fulton and others.
c.1580 Gasparo da Salò viola
The c.1580 Gasparo da Salò viola is one of the very few violas by the maker that has never been cut down. According to Alfred Hill, it was brought to England in the first half of the 19th century, when 'there was a vogue for violas of large size, due no doubt to Dragonetti, the celebrated double bass player, who favoured an instrument by Gasparo'. Hill also commented that large violas were sought after by professional violists during the 1930s, when he was writing, because of the success of Lionel Tertis.
This viola's maple back is in two pieces, marked by a handsome small curl slanting upwards from the centre joint. The ribs have a smaller curl, and the scroll is of plain maple. The top is of open-grained spruce and the varnish is light brown. 'The scroll struck me as having an Art Deco quality, rather modern-looking, robust and quite different from the more delicate Cremonese scrolls,' says Fulton. 'The instrument's tone also has a surprising quality I can only describe as "youthful". It has the energy, strength, and immediate responsiveness of youth.' It was formerly owned by Louis Krasner, the Russian-born US violinist who premiered the violin concertos of Alban Berg and Arnold Schoenberg.
Click here to purchase The Strad Calendar 2024
Read more lutherie articles here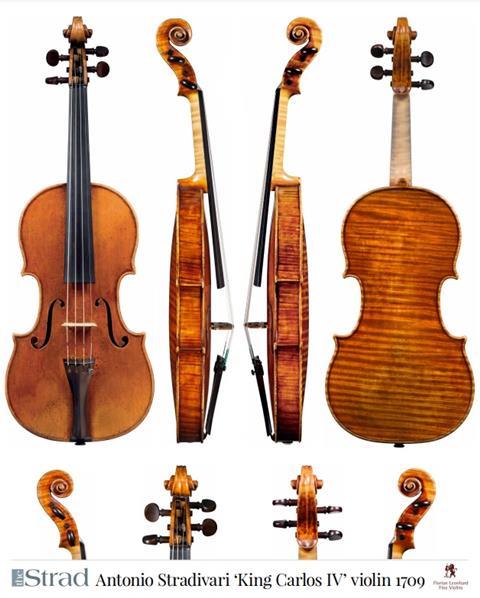 The Strad's exclusive instrument posters, most with actual-size photos depicting every nuance of the instrument. Our posters are used by luthiers across the world as models for their own instruments, thanks to the detailed outlines and measurements on the back.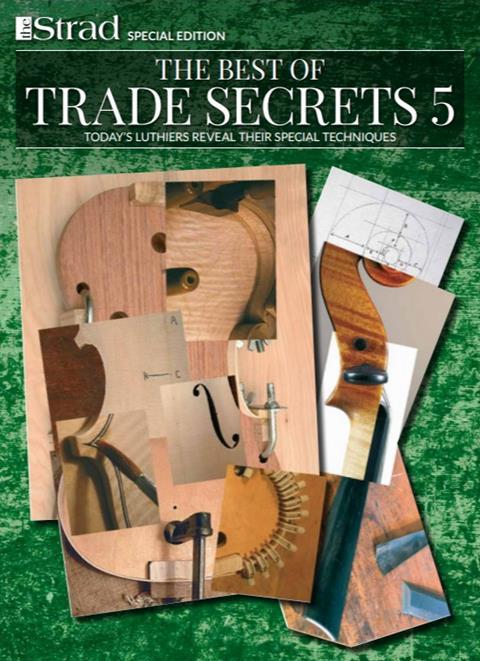 The number one source for a range of books covering making and stinged instruments with commentaries from today's top instrument experts.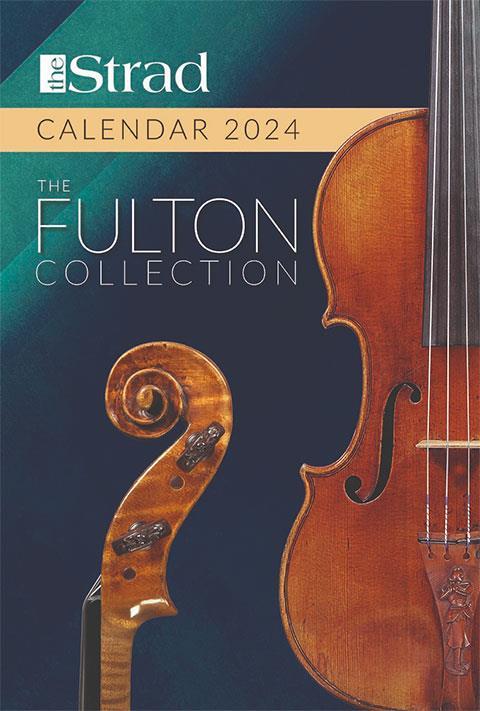 American collector David L. Fulton amassed one of the 20th century's finest collections of stringed instruments. This year's calendar pays tribute to some of these priceless treasures, including Yehudi Menuhin's celebrated 'Lord Wilton' Guarneri, the Carlo Bergonzi once played by Fritz Kreisler, and four instruments by Antonio Stradivari.