The first fine instrument ever bought by collector David L. Fulton is a genuine rarity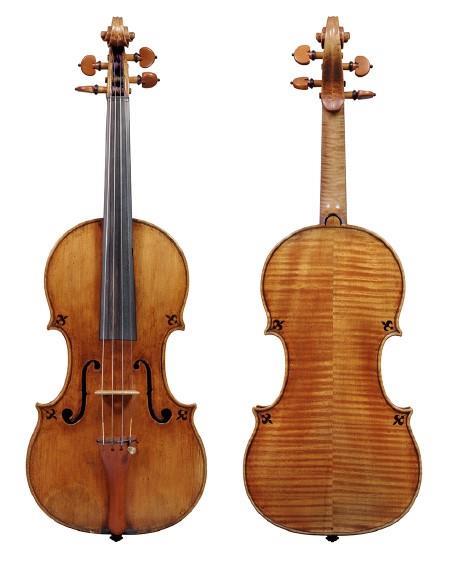 American collector David L. Fulton had a passion for collecting fine instruments, specifically old Italians, and over two decades his collection grew to become possibly the 20th century's finest owned by an individual. The Strad Calendar 2024 brings together twelve of these extraordinary instruments, described here with comments by Fulton and others.
1698 'Shapiro' Pietro Guarneri of Mantua violin
In 1981, Fulton bought his first fine instrument, a 1698 violin made by Pietro Guarneri of Mantua. It cost $120,000, a vast sum to him at the time: 'more than the value of my house'. It might seem surprising that the 1698 'Shapiro' would prove to be the foundation of the collection, given that it is such a rarity: only around 50 instruments by Pietro still survive today. 'This violin was graceful, delicately carved, had gorgeous varnish, and was decorated with elegant fleur-de-lis inlays in the corners of its bouts,' Fulton recalls. 'Its tone was warm, polished and elegant.' Of slightly smaller dimensions than a standard violin, it has a top of fine-grained spruce, while the two-piece back, ribs and scroll are all made from the same kind of small-figured curly maple. The varnish is orange–brown.
Click here to purchase The Strad Calendar 2024
Read more lutherie articles here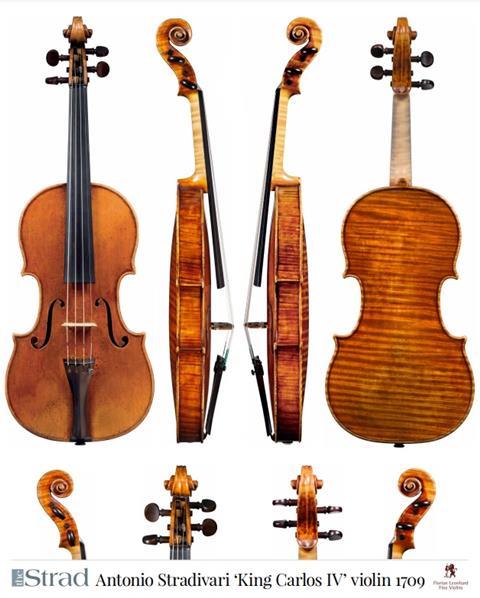 The Strad's exclusive instrument posters, most with actual-size photos depicting every nuance of the instrument. Our posters are used by luthiers across the world as models for their own instruments, thanks to the detailed outlines and measurements on the back.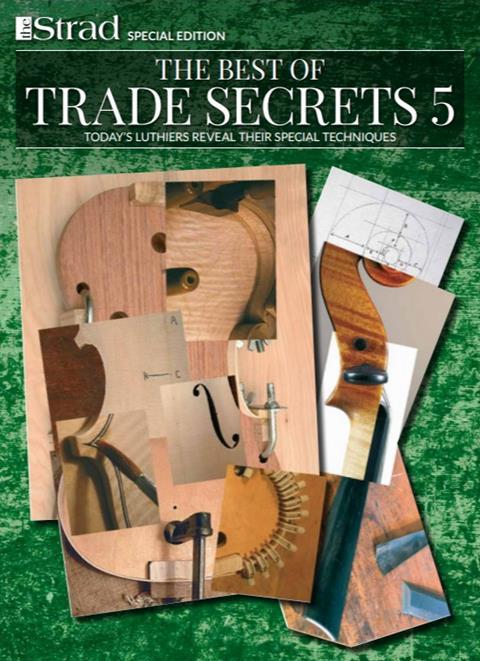 The number one source for a range of books covering making and stinged instruments with commentaries from today's top instrument experts.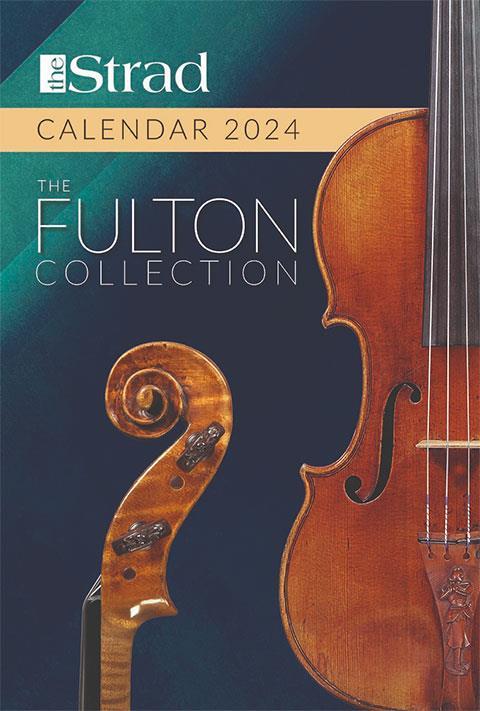 American collector David L. Fulton amassed one of the 20th century's finest collections of stringed instruments. This year's calendar pays tribute to some of these priceless treasures, including Yehudi Menuhin's celebrated 'Lord Wilton' Guarneri, the Carlo Bergonzi once played by Fritz Kreisler, and four instruments by Antonio Stradivari.
The Strad Calendar 2024: The Fulton collection
1

2

Currently reading

The Strad Calendar 2024: 1698 'Shapiro' Pietro Guarneri of Mantua violin