One of only five or six cellos made by the luthier, it was the British cellist's principal performing instrument for many years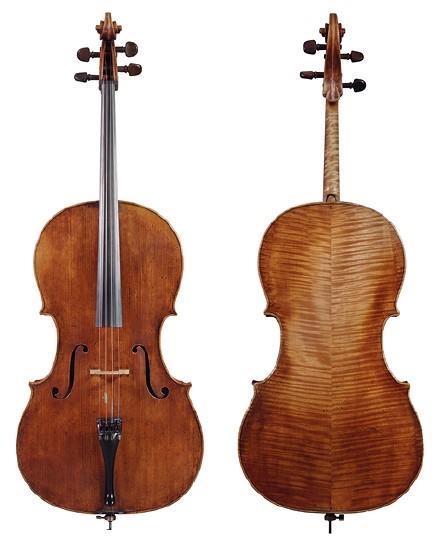 American collector David L. Fulton had a passion for collecting fine instruments, specifically old Italians, and over two decades his collection grew to become possibly the 20th century's finest owned by an individual. The Strad Calendar 2024 brings together twelve of these extraordinary instruments, described here with comments by Fulton and others.
1739 'Beatrice Harrison' Pietro Guarneri of Venice cello
The 1739 'Beatrice Harrison' cello by Pietro Guarneri of Venice is certainly an impressive-sounding instrument: so much so that, according to Fulton, 'I've joked it is so powerful that the windows rattle and floor shakes when it is played. Well, nearly.' It was used by its namesake, British cellist Beatrice Harrison (1892–1965), as her principal performing instrument for many years; although according to UK dealer Arthur Hill, she treated the instrument so badly that she might have halved its value. Baron Knoop also owned the instrument for around a decade. It is one of only five or six known cellos made by Pietro Guarneri and in Fulton's words, 'It is, by far, the best of the Guarneri cellos. It has a marvellous, brilliant voice.'
Click here to purchase The Strad Calendar 2024
Read more lutherie articles here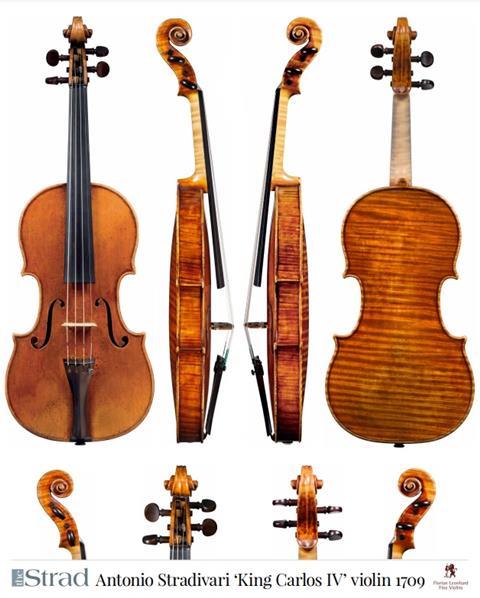 The Strad's exclusive instrument posters, most with actual-size photos depicting every nuance of the instrument. Our posters are used by luthiers across the world as models for their own instruments, thanks to the detailed outlines and measurements on the back.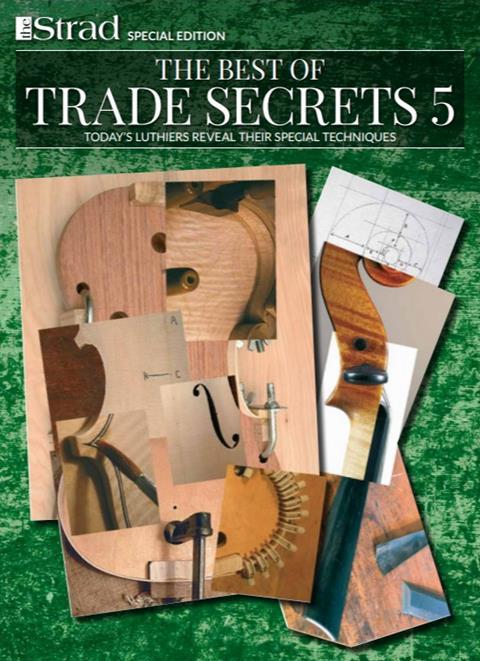 The number one source for a range of books covering making and stinged instruments with commentaries from today's top instrument experts.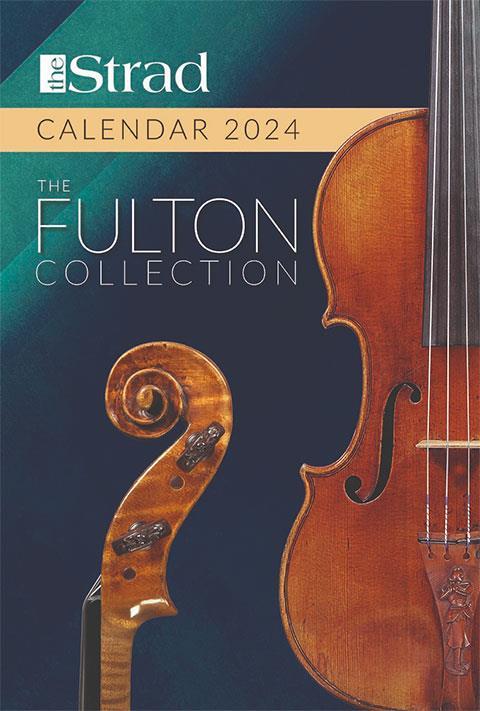 American collector David L. Fulton amassed one of the 20th century's finest collections of stringed instruments. This year's calendar pays tribute to some of these priceless treasures, including Yehudi Menuhin's celebrated 'Lord Wilton' Guarneri, the Carlo Bergonzi once played by Fritz Kreisler, and four instruments by Antonio Stradivari.