For years the main instrument used by Isaac Stern, it is now in the hands of Renaud Capuçon.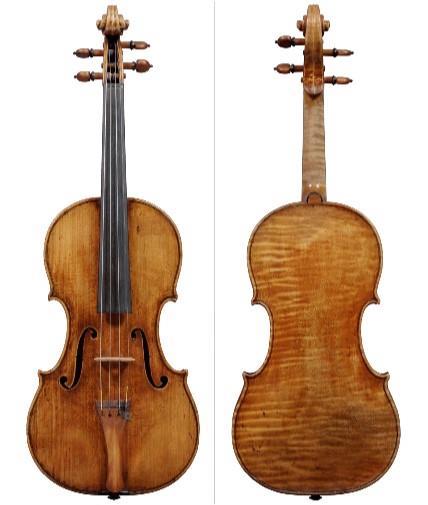 American collector David L. Fulton had a passion for collecting fine instruments, specifically old Italians, and over two decades his collection grew to become possibly the 20th century's finest owned by an individual. The Strad Calendar 2024 brings together twelve of these extraordinary instruments, described here with comments by Fulton and others.
1737 'Panette' Guarneri 'del Gesù' violin
In 1994 Fulton purchased the 1737 'Panette' violin by Guarneri 'del Gesù' directly from its owner, the violin virtuoso Isaac Stern, who had been performing on it for almost 50 years. It can be heard on countless recordings by Stern, and now by its current player, Renaud Capuçon, who has had the instrument since 2005. In his autobiography, Isaac Stern: My First 79 Years, Stern commented on the violin: 'Sometimes there is a deep psychological affinity between an instrument and its player. I have certainly felt that way about my Guarnerius del Gesu called the "Panette", which was 208 years old when I bought it from the collection of Ralph Norton in Chicago in 1945.' The 'Panette' is a product of the maker's late period (he died in 1744) and, like the 'King Joseph' of the same year, shows the idiosyncratic touch of 'del Gesù' everywhere from the f-holes to the scroll. It has excellent projection and a full-bodied sound, with an abundance of colours and tonal richness to hand.
Click here to purchase The Strad Calendar 2024
Read more lutherie articles here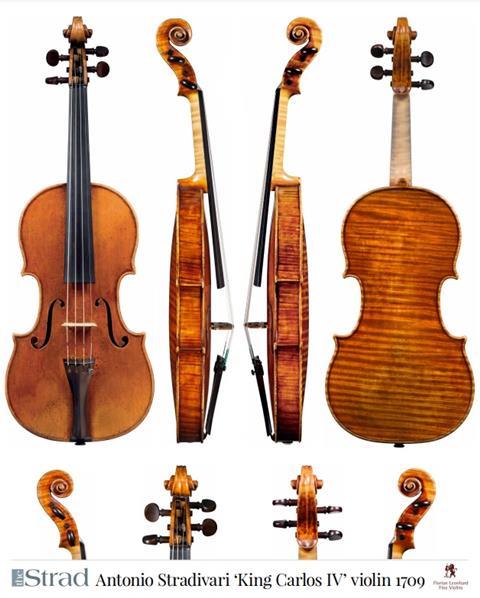 The Strad's exclusive instrument posters, most with actual-size photos depicting every nuance of the instrument. Our posters are used by luthiers across the world as models for their own instruments, thanks to the detailed outlines and measurements on the back.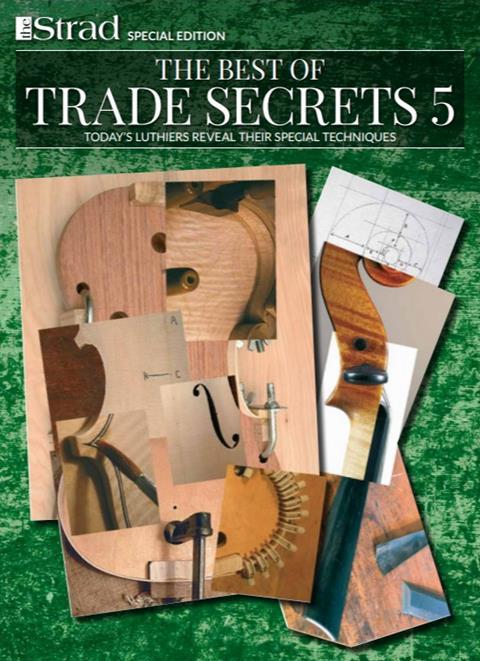 The number one source for a range of books covering making and stinged instruments with commentaries from today's top instrument experts.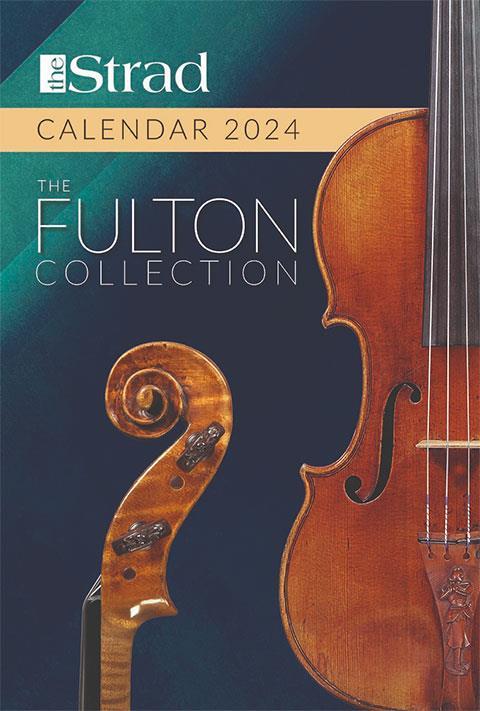 American collector David L. Fulton amassed one of the 20th century's finest collections of stringed instruments. This year's calendar pays tribute to some of these priceless treasures, including Yehudi Menuhin's celebrated 'Lord Wilton' Guarneri, the Carlo Bergonzi once played by Fritz Kreisler, and four instruments by Antonio Stradivari.