The 'Conte Vitale' is one of only two instruments in the collection to have retained its original neck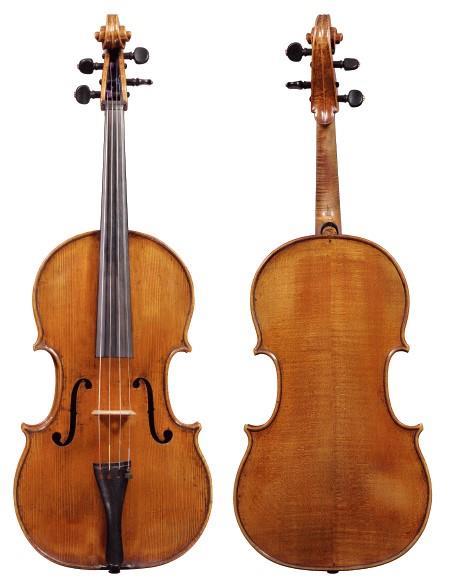 American collector David L. Fulton had a passion for collecting fine instruments, specifically old Italians, and over two decades his collection grew to become possibly the 20th century's finest owned by an individual. The Strad Calendar 2024 brings together twelve of these extraordinary instruments, described here with comments by Fulton and others.
1676 'Conte Vitale' Andrea Guarneri viola
Andrea Guarneri's 1676 'Conte Vitale' viola is one of the most popular models for luthiers to copy today. Although it bears Andrea's label, it is likely to have been largely made by his son, Pietro Guarneri of Mantua.
The back is of two pieces of fine-grained maple, cut exactly on the quarter. The maple for the ribs and scroll is from a different batch and is tightly figured. The outlines of the front and back are quite dissimilar, attesting to difficulty on Guarneri's part in shaping the ribs. Notably, the outline of the upper bouts flows gracefully through the top button while the lower bouts are flatter at the very bottom. Like his grandson's cutting of the 'Lord Wilton' scroll, Andrea carved the scroll quickly and without much regard for symmetry. The rich yellow varnish is almost perfectly preserved across the whole instrument, with a fine craquelure around the scroll.
According to Fulton, the 'Conte Vitale' 'is powerful enough to stand up to a full orchestra and still be heard clearly in any hall. Yet it still blends with the other instruments in a string quartet to make a lovely, coherent, perfectly balanced and rich quartet sound.'
The 'Conte Vitale' is one of only two instruments in the collection to have retained its original neck.
Click here to purchase The Strad Calendar 2024
Read more lutherie articles here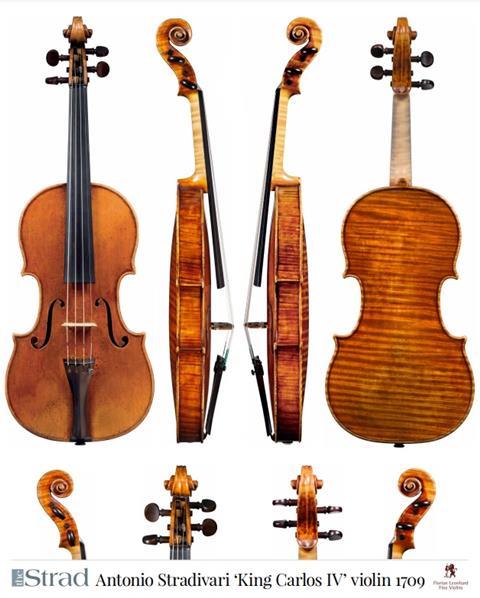 The Strad's exclusive instrument posters, most with actual-size photos depicting every nuance of the instrument. Our posters are used by luthiers across the world as models for their own instruments, thanks to the detailed outlines and measurements on the back.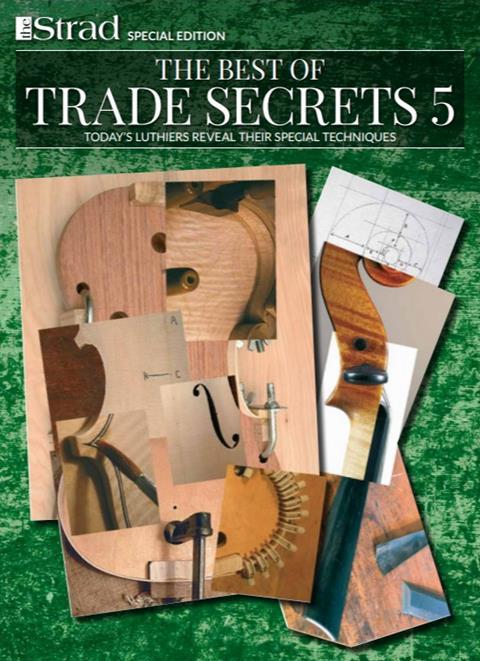 The number one source for a range of books covering making and stinged instruments with commentaries from today's top instrument experts.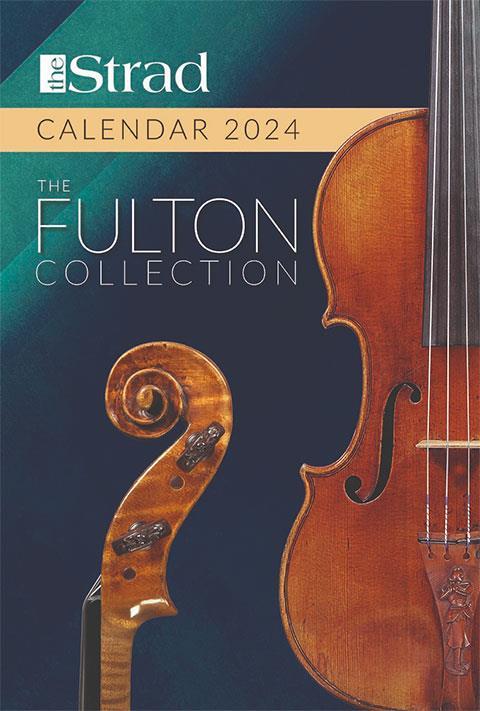 American collector David L. Fulton amassed one of the 20th century's finest collections of stringed instruments. This year's calendar pays tribute to some of these priceless treasures, including Yehudi Menuhin's celebrated 'Lord Wilton' Guarneri, the Carlo Bergonzi once played by Fritz Kreisler, and four instruments by Antonio Stradivari.