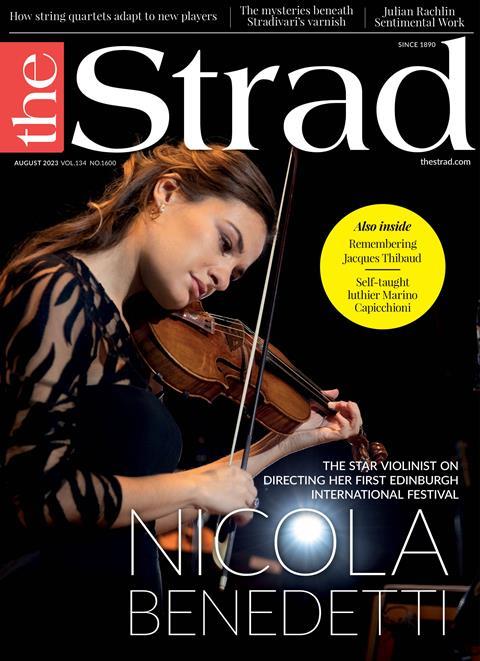 August 2023 Magazine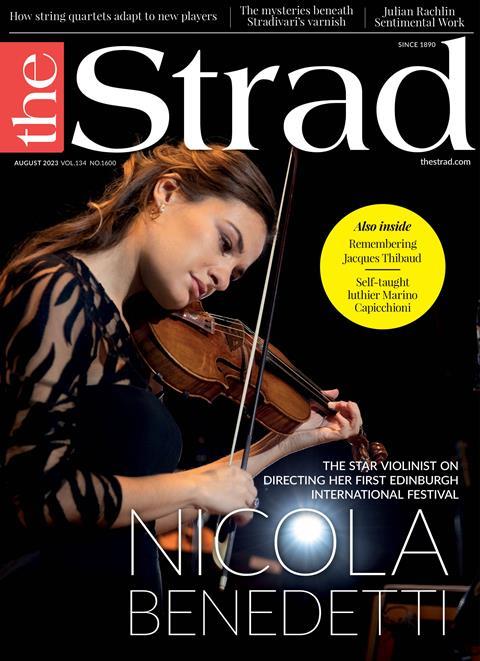 To access the digital edition and archive of digital issues back to January 2010 you need to subscribe.
If you have a subscription sign in here.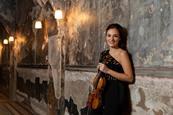 Ahead of Nicola Benedetti's debut as director of the Edinburgh International Festival, Rebecca Franks speaks to her about her plans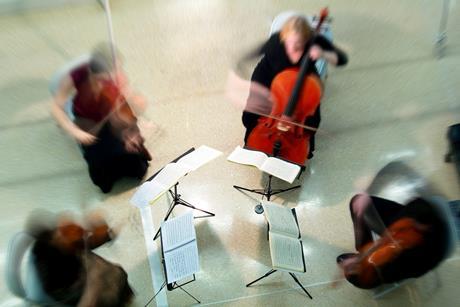 Peter Quantrill speaks to string quartet players who have survived, and even thrived under membership change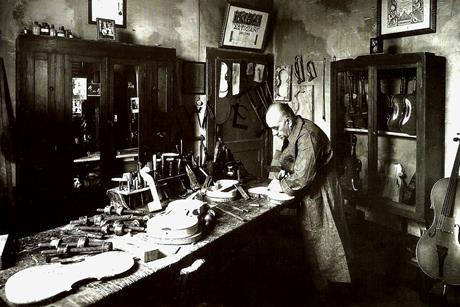 Self-taught and living far away from any centres of lutherie, Marino Capicchioni became famous in his time for the superb quality of his instruments.