The US violinist on her unique journey and the importance of keeping artistic integrity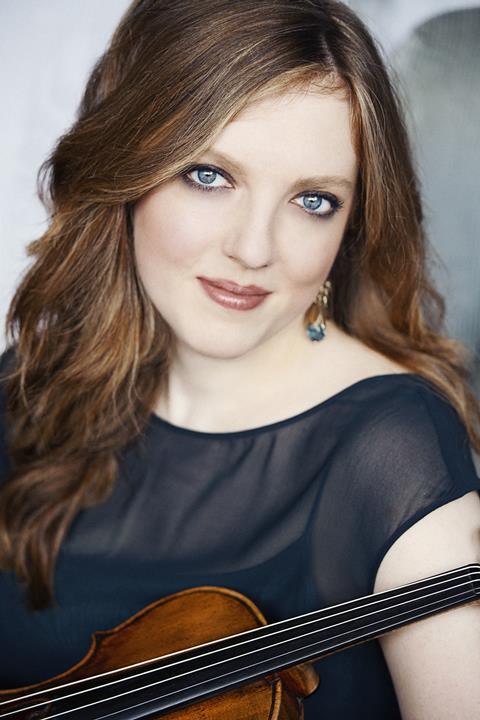 Discover more Featured Stories like this in The Strad Playing Hub.
Read more premium content for subscribers here
Rehearsing and performing have never felt like pressure. It's always a great joy. My first performance opportunities were in church aged four, playing for the congregation during worship. This taught me that the purpose of playing music is to share it with others, and there's nothing to be nervous about. This joy of playing and learning new things has stayed with me ever since. I remember being at kindergarten and plotting out my practice plan for when I would get back home each day!
My most formative teachers were Almita and Roland Vamos, with whom I learnt from the ages of 9 to 17. They gave me everything I had been craving, from technical advice to musicianship and stage presence. I would have back-to-back lessons with both of them, which could be quite intense. But it was challenging in a really fun way and gave me a well-rounded training, as Mr Vamos is more analytical whereas Mrs Vamos is more instinctual. If one would say something I wasn't quite motivated to change, but the other then said the same thing straight after, it really confirmed that I had to work on it! I also loved that they weren't dogmatic and would let me make my own intepretative decisions.
'Always do things for the right reasons'
I am always so impressed at how dedicated they are to their students, who now make up such a big family. Teaching is truly their calling, and they never compromised their integrity for ego or personal gain. I was profoundly influenced by this. For example, with international competitions, it's so easy to be caught up in trying to do what you 'have to do' to get the career you want. But they taught me never to compromise my personal authenticity, because even if you do get the result you want, you won't get it as yourself. Always do things for the right reasons. I've vowed to myself that if I ever lost my passion for a piece of repertoire, then I would not accept a concert with it, no matter the fee. Luckily, that hasn't happened so far!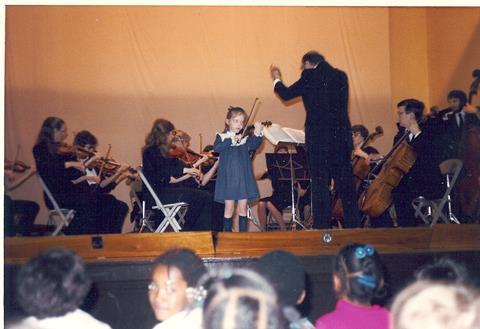 I always wanted to be a soloist, but I have to give a lot of credit to the Civic Orchestra of Chicago – a training orchestra for the Chicago Symphony. Although it was a graduate-level orchestra, I was able to play in it from the age of eleven. We regularly got to work with fantastic conductors such as Solti, Barenboim, Mehta and Boulez. It was an amazing introduction to the tradition of the great composers. It also shaped my ability to play concertos and respond to the orchestra as a musical entity. My ear became attuned to listening to the orchestra and the experience still affects the choices I make in my solo playing.
Another piece of advice for young musicians is to seek out composers. If you're playing a work by a living composer, reach out to them. They're more findable than you think, and usually very happy to respond to your questions. You'll start to understand how much freedom the performer has with what is on the page, and this helps with all the music you play. Thanks to this experience, I now imagine dialogues with Schumann and Bartók!
INTERVIEW BY RITA FERNANDES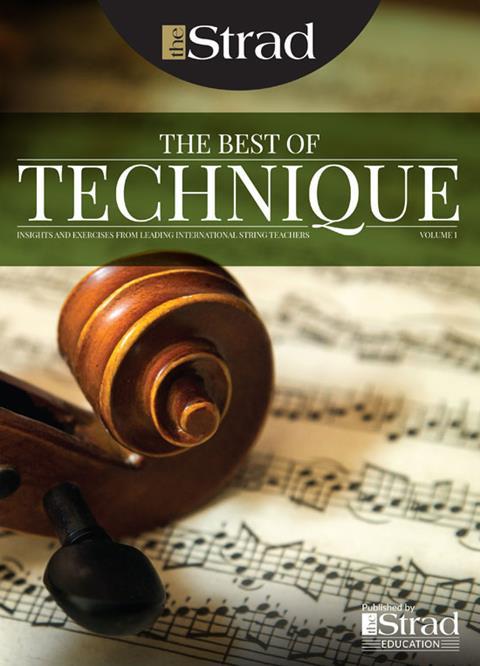 In The Best of Technique you'll discover the top playing tips of the world's leading string players and teachers. It's packed full of exercises for students, plus examples from the standard repertoire to show you how to integrate the technique into your playing.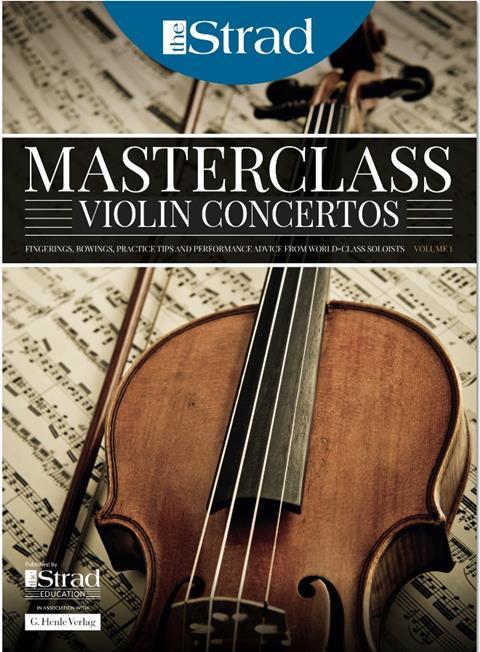 The Strad's Masterclass series brings together the finest string players with some of the greatest string works ever written. Always one of our most popular sections, Masterclass has been an invaluable aid to aspiring soloists, chamber musicians and string teachers since the 1990s.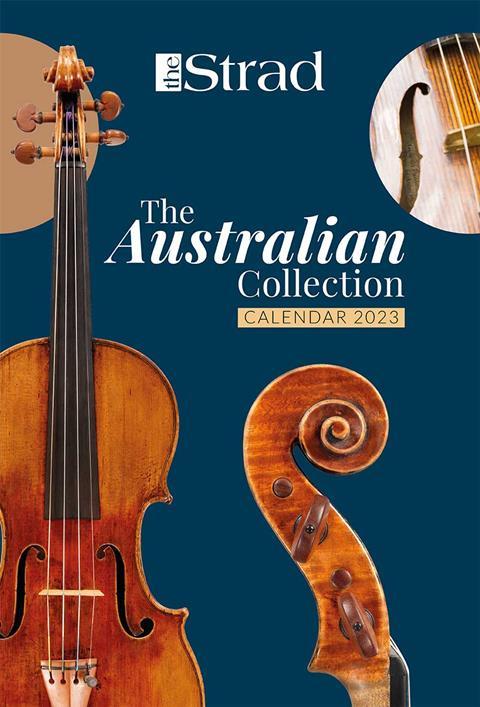 This year's calendar celebrates the top instruments played by members of the Australian Chamber Orchestra, Melbourne Symphony, Australian String Quartet and some of the country's greatest soloists.