A festival devoted to the work of Icelandic luthier Hans Jóhannsson concluded on Sunday 15 October with a concert at the Harpa concert hall in Reykjavík. The festival is thought to be the first of its kind dedicated to a living violin maker.
Here, 23 instrumentalists perform Richard Strauss's Metamorphosen on instruments crafted by Jóhannsson over his 45-year career.
'After all the years that I lived abroad, I am always surprised at how many amazing string players there are right here at home,' said Jóhannsson. 'Part of it is an excellent system of music schools for small children and of course the widespread general public's interest in music and concerts in general, but there seems to be a tendency for classically trained musicians to cross musical and media boundaries. This is possibly because Iceland doesn´t have a long musical canon to adhere to and it might therefore be easier to break rules in a creative way.'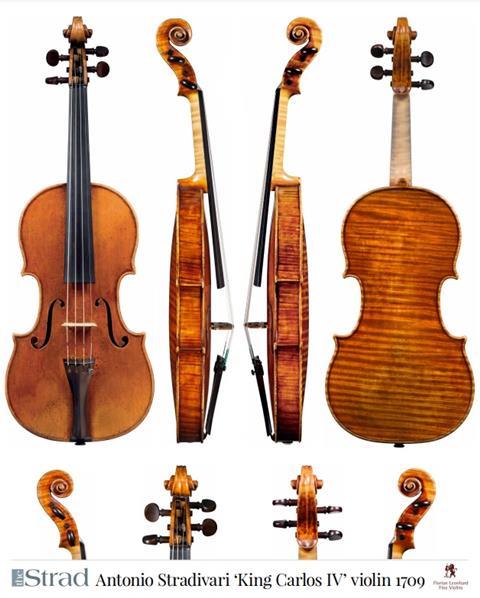 The Strad's exclusive instrument posters, most with actual-size photos depicting every nuance of the instrument. Our posters are used by luthiers across the world as models for their own instruments, thanks to the detailed outlines and measurements on the back.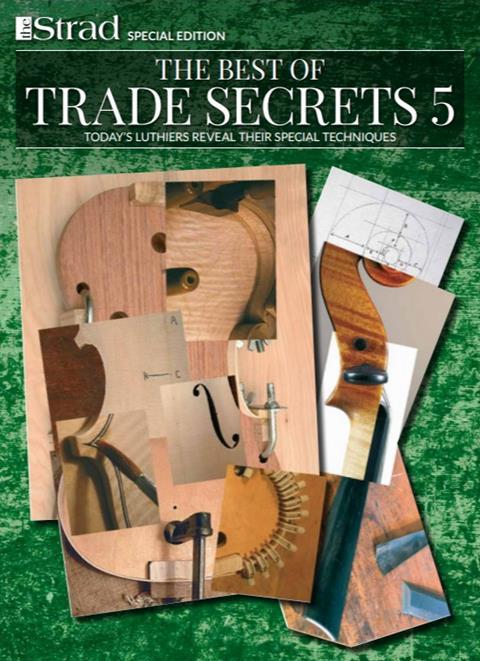 The number one source for a range of books covering making and stinged instruments with commentaries from today's top instrument experts.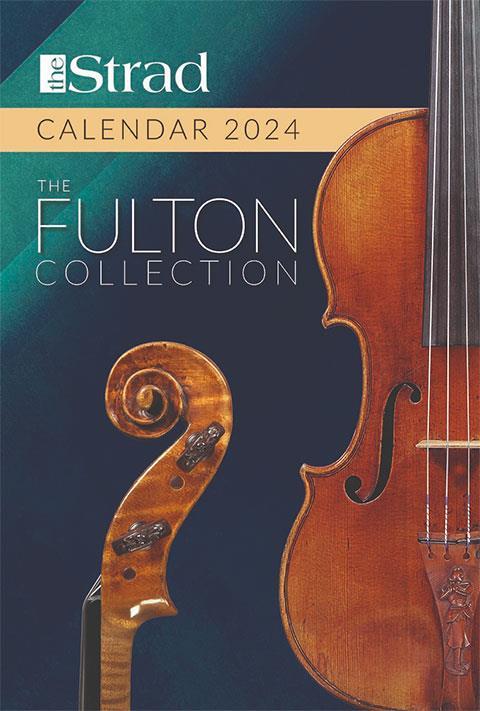 American collector David L. Fulton amassed one of the 20th century's finest collections of stringed instruments. This year's calendar pays tribute to some of these priceless treasures, including Yehudi Menuhin's celebrated 'Lord Wilton' Guarneri, the Carlo Bergonzi once played by Fritz Kreisler, and four instruments by Antonio Stradivari.