Watch more videos here
Check out this video performance of double bassist Luis Cabrera performing the Courante from Bach's Suite for Solo Cello no.1.
Cabrera has recorded the entire suite using a baroque violone bow made by Luis Emilio Rodriguez-Carrington on a c.1815 Pietro Pallota double bass.
'I tried to play Bach with a modern bow and although the notes are the same, the sound wasn't right,' said Cabrera on his historically informed approach. 'For this music you don't need the strong attack and big sound of modern bows, but clarity and articulation in a more elegant way which I hoped to have achieved with this recording.'
In preparing for this recording, Luis Cabrera studied the three most important known manuscripts of the work – by Anna Magdalena, Johan Kellner and an anonymous version. He proceeded to create his own edition, which will be available to download later this year as sheet music from String Virtuoso.
'I have played a lot of baroque music with original instruments, gut strings and baroque bows but always in an ensemble role, which I love and feels like the purest way of understanding the foundation of the music,' said Cabrera, illustrating the importance of the project to him. 'However, in order to play the solo works, I decided to embark on this journey of exploring manuscripts, analysing harmonies and motifs and finding a language to bring them out in an authentic way on the double bass.'
Cabrera received mentoring from Dutch baroque cellist Lucia Swarts as well as advice from cello soloist Peter Wispelwey. Their input, combined with his research from various sources about Bach laid the foundation for his historically informed double bass performance of the milestone work in the cello repertoire.
The performance was recorded on 28 February 2023 at the Evangelic-Lutheran Church in Haarlem, The Netherlands, with an audio album released on 17 June on streaming platforms and videos available on YouTube and the String Virtuoso platform. Click here to view the rest of the suite on YouTube.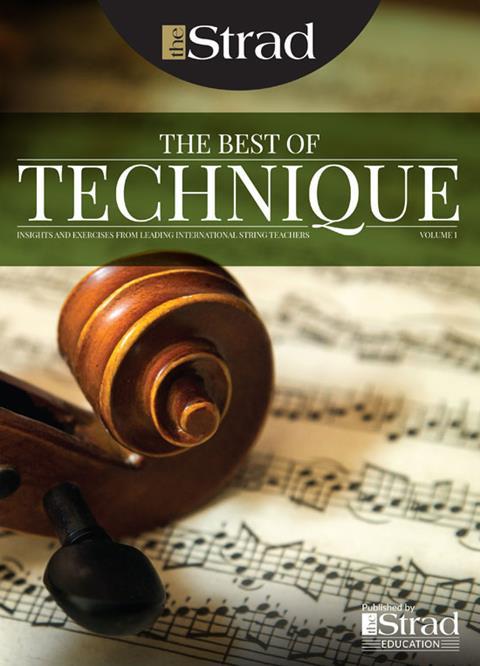 In The Best of Technique you'll discover the top playing tips of the world's leading string players and teachers. It's packed full of exercises for students, plus examples from the standard repertoire to show you how to integrate the technique into your playing.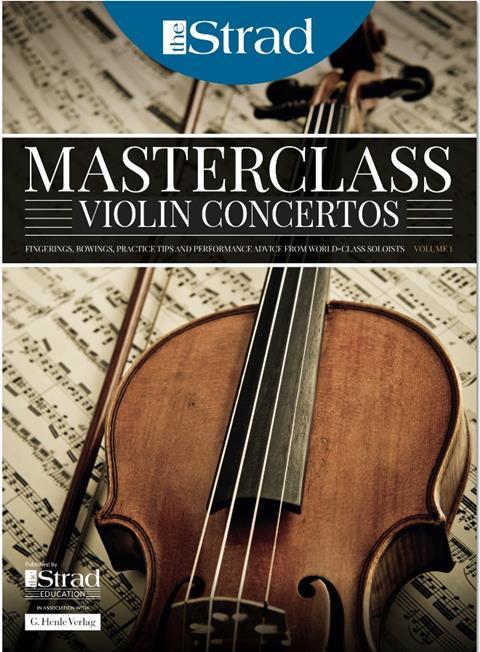 The Strad's Masterclass series brings together the finest string players with some of the greatest string works ever written. Always one of our most popular sections, Masterclass has been an invaluable aid to aspiring soloists, chamber musicians and string teachers since the 1990s.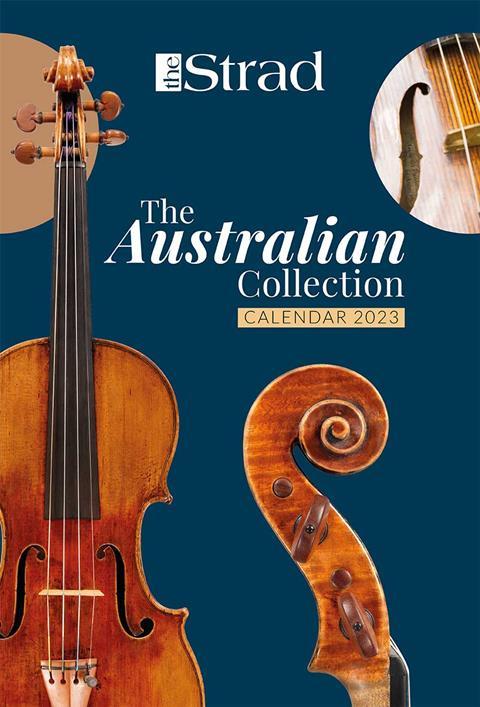 This year's calendar celebrates the top instruments played by members of the Australian Chamber Orchestra, Melbourne Symphony, Australian String Quartet and some of the country's greatest soloists.