A firm believer in exploring the instrument's own repertoire, the double bassist is wary of too many awkward and unsatisfying arrangements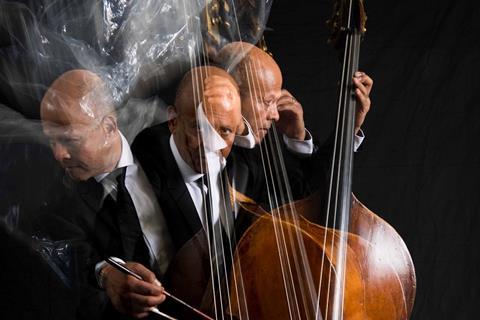 Before I switched to the bass when I was 16, I was a cellist, and I learnt Bach's Cello Suites with Edna Elphick. She had been a student of Casals and had an edition with all his fingerings in it. She knew those pieces like the back of her hand and inculcated a love for them in me too. But I was always resistant to playing them on the bass, primarily because they're invariably going to sound better on the cello.
The bourrées from the Third Suite are used as audition pieces – in a different key, transposed by H. Samuel Sterling. So I learnt those, and I teach students how to play them for exams – but I do prefer that they start somewhere else.
You want music written by people who understand the instrument so that there are no unnecessary, unyielding challenges. How many violinists do you know who are desperate to play transcriptions of bass pieces, or cello pieces? No. They have their repertoire and it suits the instrument. There are colleagues who play Mozart violin concertos on the bass and it's grotesque – it's parody!