Learning Bach's Cello Suites was a huge challenge for the Venezuelan double bassist, for which the advice of tutor Anner Bylsma was an invaluable help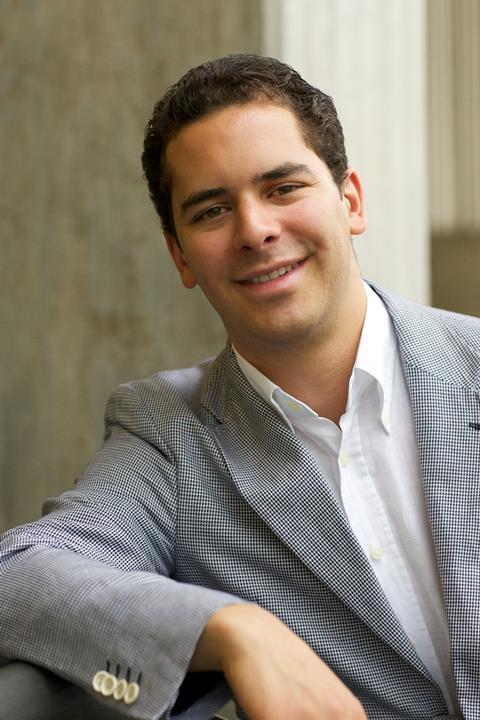 Discover more Featured Stories like this in The Strad Playing Hub.
Read more premium content for subscribers here
Bach's Cello Suites have always been a source of fascination for me, and I can remember listening to bassist Edgar Meyer's recording of the First, Second and Fifth Suites while I was growing up. I was amazed by what I was hearing, and could well understand the courage he needed to perform them on the bass. I never gave any thought to learning them myself at that time; in fact it only occurred to me when I started giving masterclasses and students turned up with one of the Cello Suites asking for my advice. My first thought was: 'Why are you studying this? They're for the cello!'
I came round to the idea when I started studying with the Dutch Baroque cellist Anner Bylsma, an acknowledged Bach expert. I played him the Prelude to the First Suite and he convinced me it was something I should continue with – which I needed, as I'd thought it didn't sound as thrilling as it does on the cello, or even the viola. I had so much respect for these masterpieces, I thought I could never do them justice. But then when I played him the Third Suite, Anner's comment was: 'If Bach were listening to this, he'd run away and write something harder for the bass!' After that I studied the Second Suite and Anner's comments were very different: he said, 'Don't play it like that – it's far too scary!' He thought it should be evocative without being threatening. It should sound as if you were walking into a cemetery, but his view was that you would walk confidently, not timidly. Next I studied the Fourth and Fifth Suites but sadly I couldn't play them for him, as he passed away just before I was due to present them to him.
Anner taught me so much about the Suites while I was with him. He told me to look for hidden voices throughout; for example, he believed the First Suite's Prelude could be seen as a family conversation: the first string is the mother, the second the son, the third the father and the fourth the grandfather. For this reason, you need to use all four strings of the instrument to bring out the dialogue between these four voices; it makes the sound three-dimensional, and it also helps with the resonance. Sometimes it feels like there's a whole choir of voices singing at once! I've noticed that some bassists use only two strings to play the Suites, which completely removes this side of them.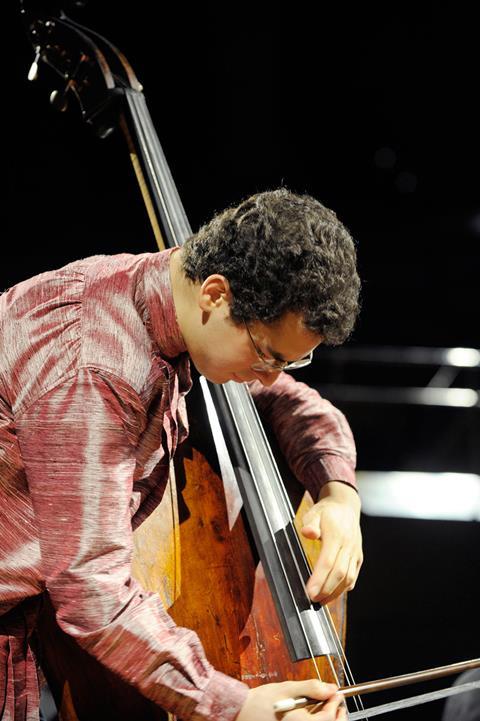 Since then, I've played the Suites at performances in Germany, Switzerland and Japan. When I played them at a festival in South Korea, the chief executive said, 'Now I understand why you're doing this – they sound much more resonant on the bass!' And since he was a cellist himself, it was the highest compliment I could get. I try to get close to the cello's way of expression, so I always play in scordatura with a high C string in order to play the Suites in their original keys.
If I were giving a student advice on how to play the Suites, I'd tell them to ignore every edition apart from Anna Magdalena Bach's manuscript score. Players often add slurs for their own comfort, or because it makes more sense to make everything equal, whereas in Bach nothing is equal. Sometimes they'll tell me that they think they're 'helping' Bach! But since the composer isn't here to defend himself, I think we have to go with what he left us with, in the form of the version penned by his wife. And with all the interpretations we've had in the past decades, I'm glad to be able to add my own grain of sand to the volume of Bach knowledge that we have.
INTERVIEW BY CHRISTIAN LLOYD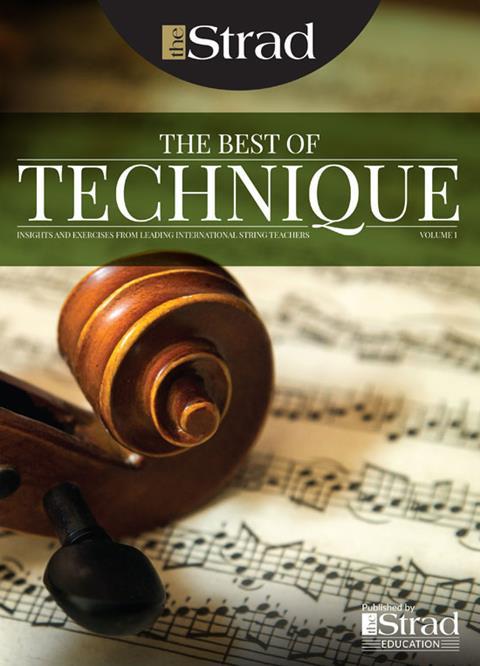 In The Best of Technique you'll discover the top playing tips of the world's leading string players and teachers. It's packed full of exercises for students, plus examples from the standard repertoire to show you how to integrate the technique into your playing.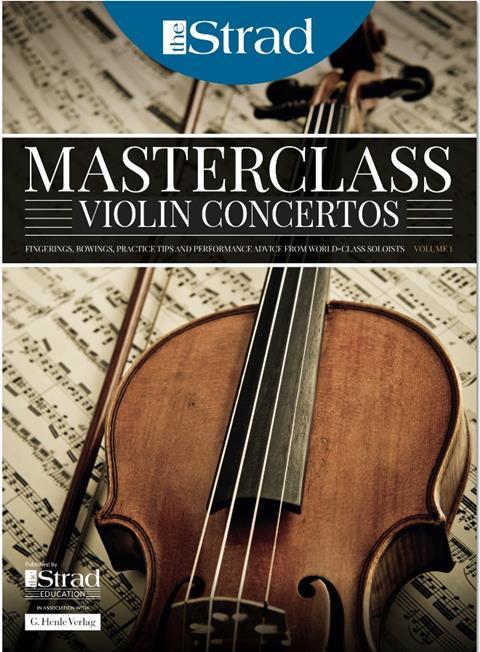 The Strad's Masterclass series brings together the finest string players with some of the greatest string works ever written. Always one of our most popular sections, Masterclass has been an invaluable aid to aspiring soloists, chamber musicians and string teachers since the 1990s.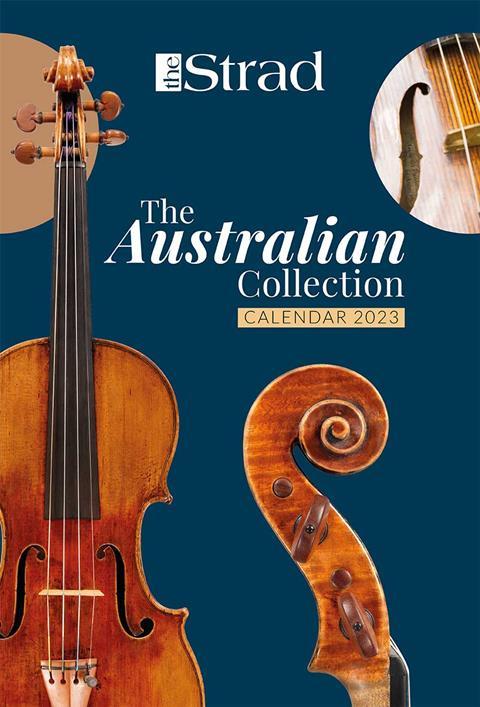 This year's calendar celebrates the top instruments played by members of the Australian Chamber Orchestra, Melbourne Symphony, Australian String Quartet and some of the country's greatest soloists.