Watch more videos here
Dvořák's Cello Concerto is renowned for its powerful symphonic forces driving the accompaniment behind the solo cello voice. In a new arrangement, cellist Amit Peled and the Tel-Aviv Soloists present the concerto with a smaller, chamber orchestra instrumentation, under the baton of Barak Tal.
Gone are the extensive brass and wind sections seen in a Romantic-era orchestra - this version consists of two oboes and two horns, as well as smaller string forces of nine violins, three violas, three cellos and one double bass.
Peled asked Sam Hong to arrange this version of the concerto, following Hong's previous arrangements of Bach's sixth cello suite for four cellos for Peled and his students. Inspired by the unfulfilled love story between Dvořák and his sister-in-law Josefina Čermáková, Peled asked Hong to write a chamber version of the concerto to illustrate the message of unrequited love. 'The big violin solo at the end of the concerto is a duet between Josefina and Dvořák, a happy, positive duet, that ends in a very tragic melody at the end of the concerto where Dvořák learns [from the US] that Josefina died before he arrived back in Prague,' says Peled.
Peled believes that the smaller instrumentation makes it easier for the solo cellist to project, as well as interact more intimately with the orchestra. 'I always feel that this intimate and tragic story doesn't really come through when you play the concerto with a humongous orchestra, where the cellist end up mainly fighting to simply be heard,' he says.
Despite this, the new instrumentation still presented unique challenges. 'In one way it is much easier for the cellist to cut through in this new version, but on another hand it is still challenging…we either had to give solos that were previously in the winds to the string principals or had to be very careful and creative with the dynamics of each voice. Some sections had to be played in pianissimo while others played mezzo forte or even forte, just to make sure that the voices were coming out.'
Given that the logistics of organising a symphony orchestra can prohibit emerging musicians from performing a concerto, Peled hopes that this instrumentation will provide the opportunity to budding soloists. 'It's like asking a basketball player if they would want to play in the NBA finals along with Michael Jordan,' said Peled, a self-confessed basketball enthusiast. 'It is very hard to get an orchestra to invite you, let alone pay you to be the one playing the Dvořák concerto, so I thought that this would be a great opportunity for young cellists to get together with friends even while in college, get a young conductor and go for the ride!'
Peled performs on a 1931 Carl Becker Sr. cello nicknamed 'Ruby'. 'I feel very fortunate to call it my voice,' says Peled. 'It is a beautiful instrument in absolutely mint condition, with a very big and juicy sound and very practical for big halls today.'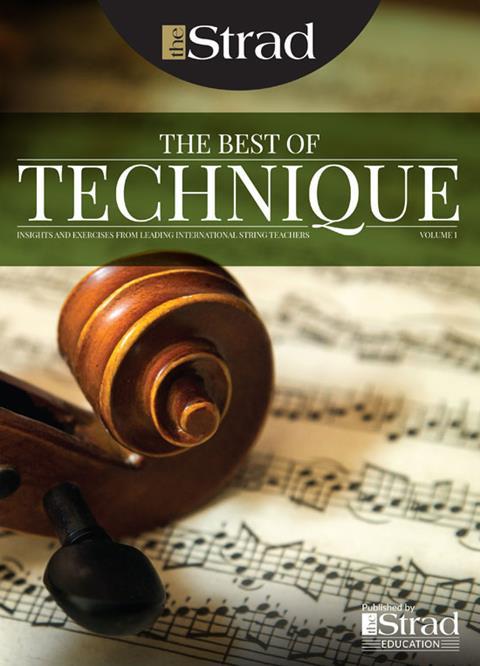 In The Best of Technique you'll discover the top playing tips of the world's leading string players and teachers. It's packed full of exercises for students, plus examples from the standard repertoire to show you how to integrate the technique into your playing.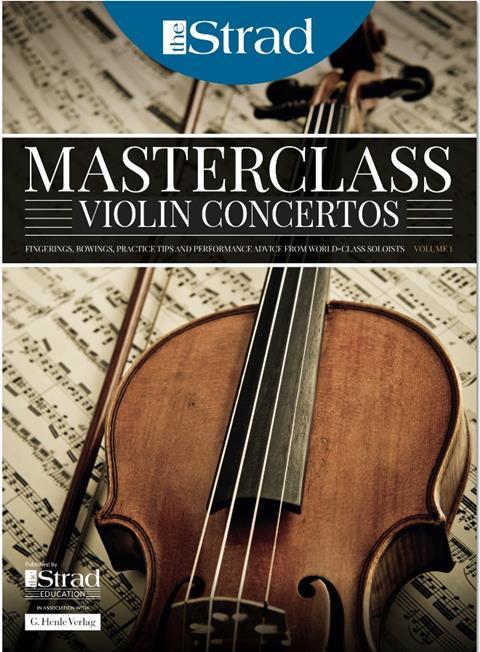 The Strad's Masterclass series brings together the finest string players with some of the greatest string works ever written. Always one of our most popular sections, Masterclass has been an invaluable aid to aspiring soloists, chamber musicians and string teachers since the 1990s.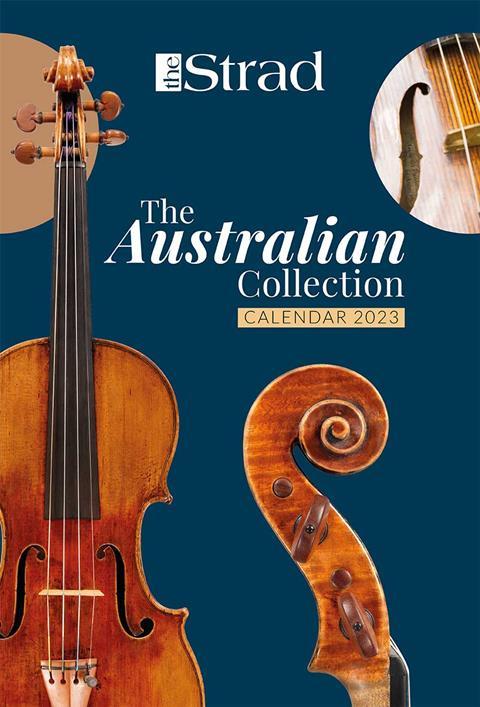 This year's calendar celebrates the top instruments played by members of the Australian Chamber Orchestra, Melbourne Symphony, Australian String Quartet and some of the country's greatest soloists.