Watch more videos here
Watch the trailer for The Music Critic, written and conceived by violinist Aleksey Igudesman. The show, which combines classical music, theatre, and comedy, stars John Malkovich and will embark on a US tour from 17 to 28 October 2023 and in June 2024.
In The Music Critic, Igudesman fuses the sardonic and straight-faced humour for which actor John Malkovich is renowned, with the slapstick and out-of-the-box zaniness of comic duo Igudesman & Joo. Igudesman, who is joined on the tour by longtime collaborator pianist Hyung-ki Joo, is determined to avenge some of the most brilliant pieces of music which were railed and reviled by critics at their premieres.
Legendary actor John Malkovich performs in this evening-length show where he batters, insults, and laughs at the music of composers like Bach, Mozart, Beethoven, Chopin, Brahms, Schumann and more whose works premiered to jeers and negative press for performers and composer alike. They will also be joined by cellist Antonio Lysy, violist Hsin-Yun Huang, and violinist Claire Wells.
'The Music Critic is a project very close to my heart and bringing it to the USA is something I dreamed of from its inception,' commented Igudesman. 'My dear friend John Malkovich in the role of the evil critic is despicable and lovable at the same time and evokes the critic in every one of us.'
'I have always loved the opportunity to collaborate on The Music Critic with Aleksey Igudesman, Hyung-ki Joo, and many other gifted and thoughtful musicians,' said Malkovich. 'We are all happy to be back on the road, and for the first time also in the USA, participating in an evening which consists of some of the greatest compositions in the history of classical music, paired with the perhaps rather unexpected initial reactions those compositions elicited from some of the world's renowned music critics, along with some other surprises.'
Find out more at www.themusiccritic.com
Photo credit: Julia Wesely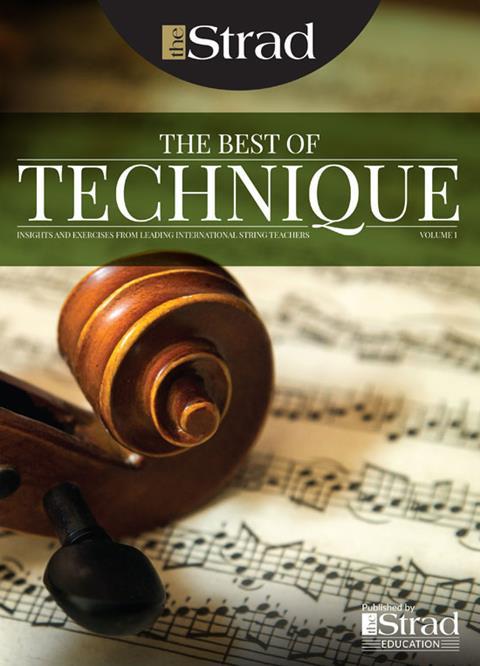 In The Best of Technique you'll discover the top playing tips of the world's leading string players and teachers. It's packed full of exercises for students, plus examples from the standard repertoire to show you how to integrate the technique into your playing.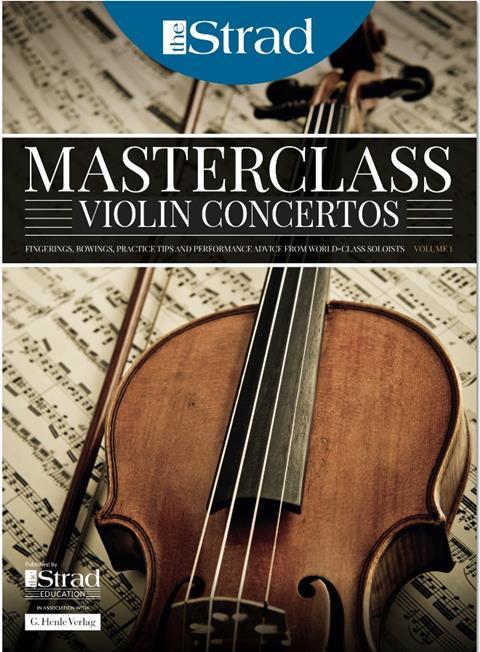 The Strad's Masterclass series brings together the finest string players with some of the greatest string works ever written. Always one of our most popular sections, Masterclass has been an invaluable aid to aspiring soloists, chamber musicians and string teachers since the 1990s.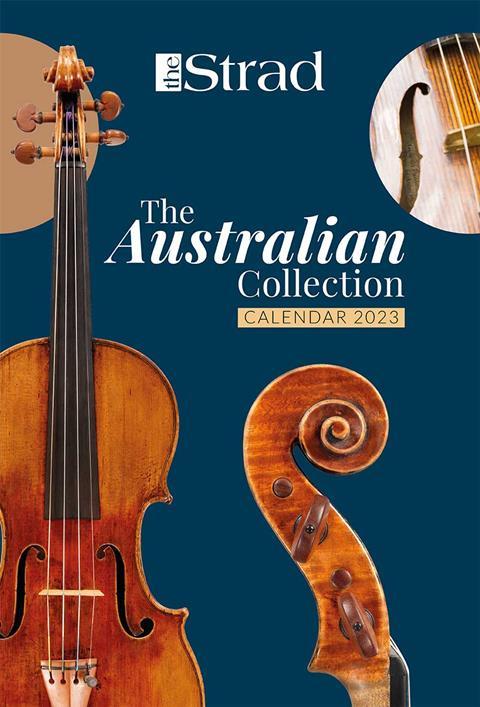 This year's calendar celebrates the top instruments played by members of the Australian Chamber Orchestra, Melbourne Symphony, Australian String Quartet and some of the country's greatest soloists.