Ideal interpretations of powerful, moving music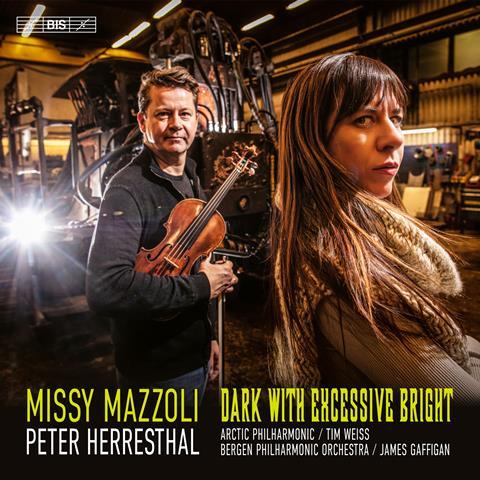 THE STRAD RECOMMENDS
The Strad Issue: April 2023
Description: Ideal interpretations of powerful, moving music
Musicians: Peter Herresthal (violin) Bergen Philharmonic Orchestra/James Gaffigan, Arctic Philharmonic/Tim Weiss
Works: Mazzoli: Dark with Excessive Bright (orchestral and chamber versions); Sinfonia (for Orbiting Spheres); These Worlds in Us; Orpheus Undone; Vespers for Violin
Catalogue number: BIS CD2572
Getting the same substantial piece of music twice on a single disc, even in different versions, could conceivably leave you feeling a bit short-changed. Not here, however. Although their musical content is almost exactly the same, the orchestral and chamber versions of New York-based Missy Mazzoli's 'violin concerto' Dark with Excessive Bright make for a fascinating pairing, the orchestral original offering sonic sumptuousness while the chamber incarnation draws the ear with intimate vulnerability.
Norwegian violinist Peter Herresthal is a commanding presence in both, playing with remarkable insight and commitment, observing Mazzoli's detailed playing instructions to the letter while injecting a sense of freshness that brings this sometimes heart-on-sleeve music thrillingly alive. The microscopic details of his playing are often breathtaking. He brings arguably even more tonal variety and unwavering focus to the work's chamber version, and an even greater sense of suppleness and heartfelt expression. The results, across both orchestral and chamber versions, are profoundly moving.
Herresthal is equally persuasive in Mazzoli's Vespers for Violin with electronics, providing a distinctly human element among the composer's tapestry of voices, strings and washes of unidentifiable sound. Both the Bergen Philharmonic and a quintet of musicians from the Arctic Philharmonic provide rich, detailed support in Dark with Excessive Bright, and the latter ensemble truly comes into its own in three recent works – Sinfonia (for Orbiting Spheres), These Worlds in Us and Orpheus Undone – which receive vividly etched, expertly paced accounts.
The recorded sound provides all the details and levels of insight that the music requires. This is a magnificent, compelling disc.
DAVID KETTLE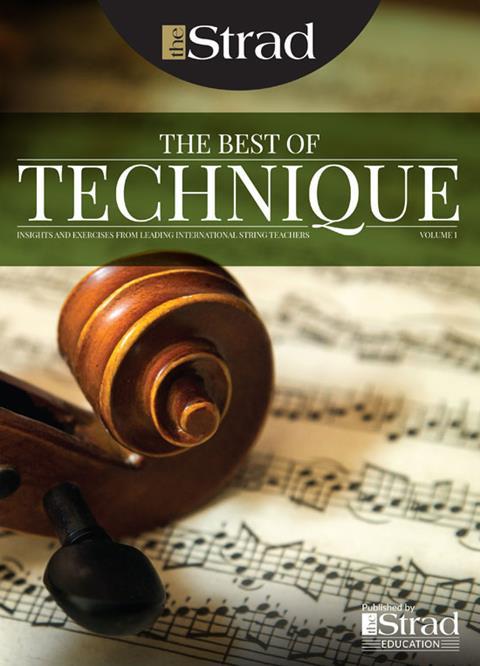 In The Best of Technique you'll discover the top playing tips of the world's leading string players and teachers. It's packed full of exercises for students, plus examples from the standard repertoire to show you how to integrate the technique into your playing.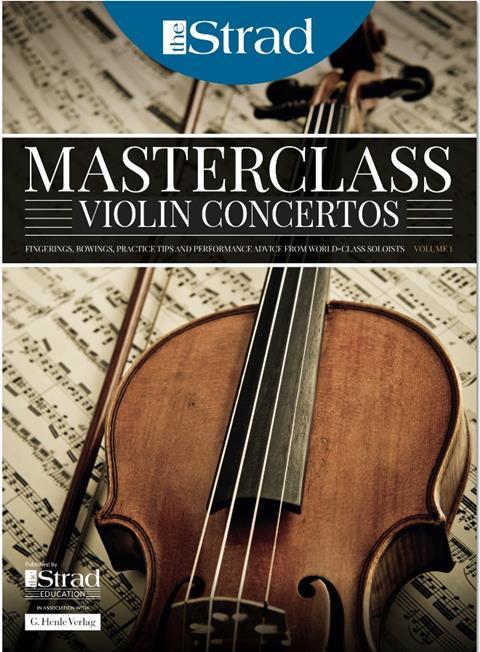 The Strad's Masterclass series brings together the finest string players with some of the greatest string works ever written. Always one of our most popular sections, Masterclass has been an invaluable aid to aspiring soloists, chamber musicians and string teachers since the 1990s.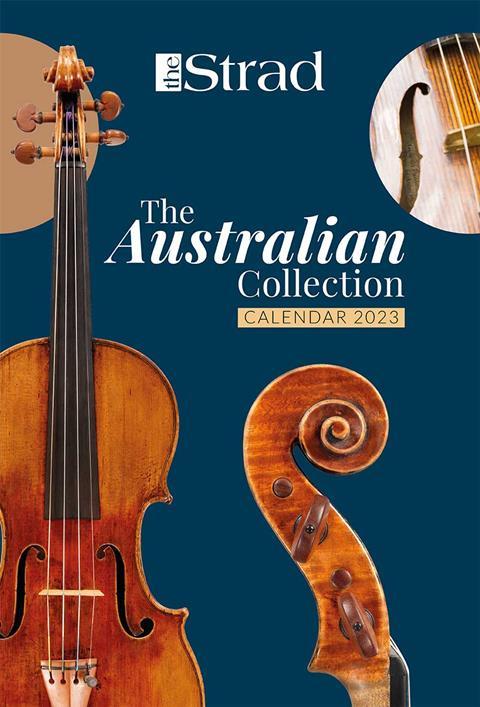 This year's calendar celebrates the top instruments played by members of the Australian Chamber Orchestra, Melbourne Symphony, Australian String Quartet and some of the country's greatest soloists.