Youthful Haydn proves a match for a young Brit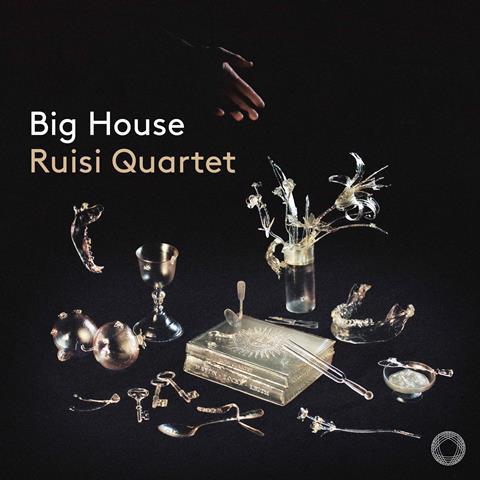 The Strad Issue: April 2023
Description: Youthful Haydn proves a match for a young Brit
Musicians: Ruisi Quartet
Works: Haydn: String Quartets: in D minor op.9 no.4, in F minor op.20 no.5 'Sun'. Locke: Fantasie in F major. Leith: A Different Fantasie from Suite no.5 in G minor; The Big House
Catalogue number: PENTATONE PTC 5187040
What connects seemingly disparate repertoire? The Ruisi Quartet's imaginative and possibly eccentric debut solo album pits early Haydn quartets, written at a time when he was forging a new style, alongside Oliver Leith, a British composer in the early stages of his career. The sound worlds are widely contrasting, yet both challenge convention.
Leith is alert to microtonal writing and electronically hued grunge styles, which bleed into more traditional notation. The performance instructions bypass the norm, with requests such as 'looser or lazier'. His quartet, entitled The Big House, takes inspiration from Yeats's 'The Curse of Cromwell' with evocative movement titles such as 'Blue Bottles' and 'Sunshine Choir', the latter featuring still chords lingering in a haze of heat. A remixing of Matthew Locke's Fantasie is bewitching. Leith was inspired here by the simple musical text replaying snatches on a loop.
Exploring such varied sound worlds has enlivened the Ruisi Quartet's interpretations of the Haydn, which are defined by compelling spontaneity and supported by an excellent recording. It is almost as if they too have been liberated to search for new colours in such well-loved music. The Fuga a duo soggetti that closes op.20 no.5 is breath-taking in its clarity, while the slow movement of op.9 no.4 is gloriously poetic and expressive.
JOANNE TALBOT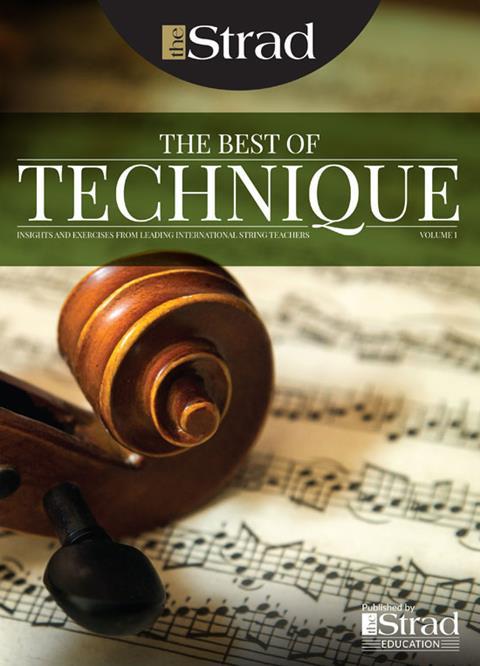 In The Best of Technique you'll discover the top playing tips of the world's leading string players and teachers. It's packed full of exercises for students, plus examples from the standard repertoire to show you how to integrate the technique into your playing.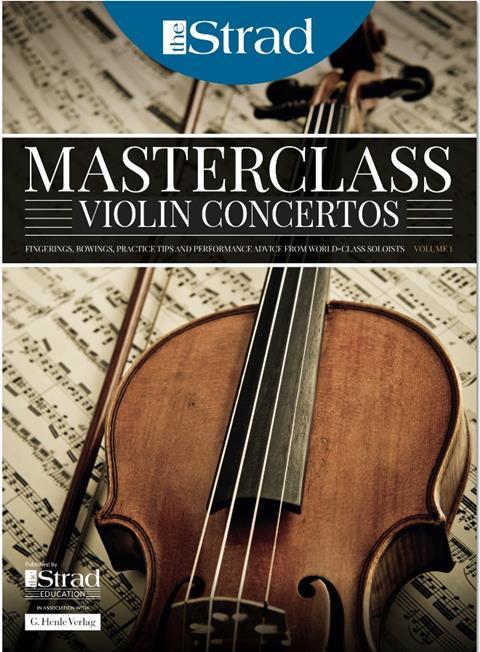 The Strad's Masterclass series brings together the finest string players with some of the greatest string works ever written. Always one of our most popular sections, Masterclass has been an invaluable aid to aspiring soloists, chamber musicians and string teachers since the 1990s.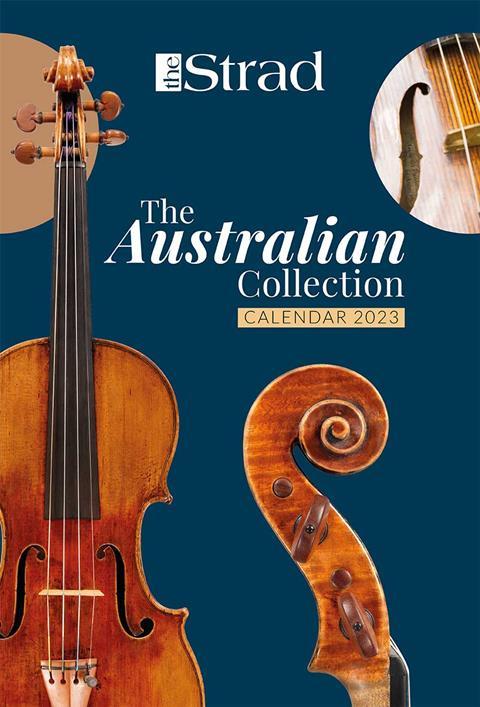 This year's calendar celebrates the top instruments played by members of the Australian Chamber Orchestra, Melbourne Symphony, Australian String Quartet and some of the country's greatest soloists.