Discover more episodes of The Strad Podcast here
Most string players will get to a point in their career where their faithful instrument has served them to the best of its ability, and the time has come for the player to think about upgrading to a fine instrument. It can be very exciting, the prospect of finding the best instrument, but also daunting – we don't have to mention how expensive fine instruments go for, which understandably means that many options are out of reach for students or young emerging artists.
Violinist Peter Herresthal spoke with online editor and cellist Davina Shum about making the transition from a student instrument to a fine instrument, having worked for Dextra Musica and now serving as artistic director of the Anders Sveaas Trust – both of which have a collection of fine instruments that are loaned to up-and-coming artists. He speaks about his experience acquiring his Guadagnini, other violins he's met along the way, as well as the different options and strategies young artists can take when looking for a fine instrument - both old and modern.
Read our article Postcard from Oslo: 'Master to Master' symposium in our May 2023 issue
Read about Johan Dalene's recent Stradivari acquisition, courtesy of the Anders Sveaas Trust
III: Rounds
Violin Concerto op.23
Thomas Adès
Peter Herresthal, violin / Norwegian Radio Orchestra / Andrew Manze
BIS
Photo courtesy Mats Bäcker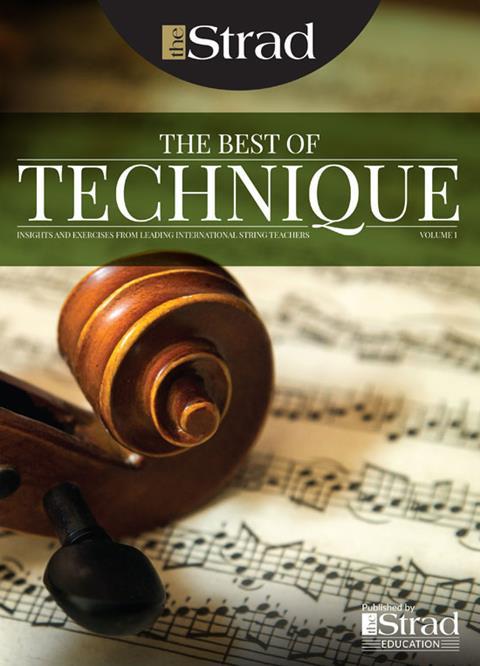 In The Best of Technique you'll discover the top playing tips of the world's leading string players and teachers. It's packed full of exercises for students, plus examples from the standard repertoire to show you how to integrate the technique into your playing.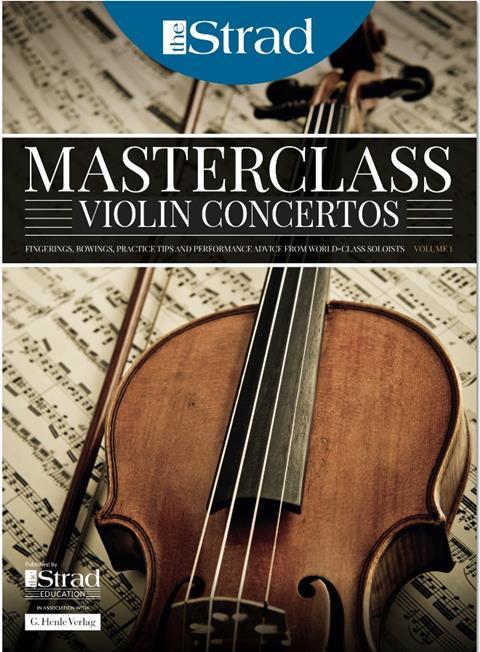 The Strad's Masterclass series brings together the finest string players with some of the greatest string works ever written. Always one of our most popular sections, Masterclass has been an invaluable aid to aspiring soloists, chamber musicians and string teachers since the 1990s.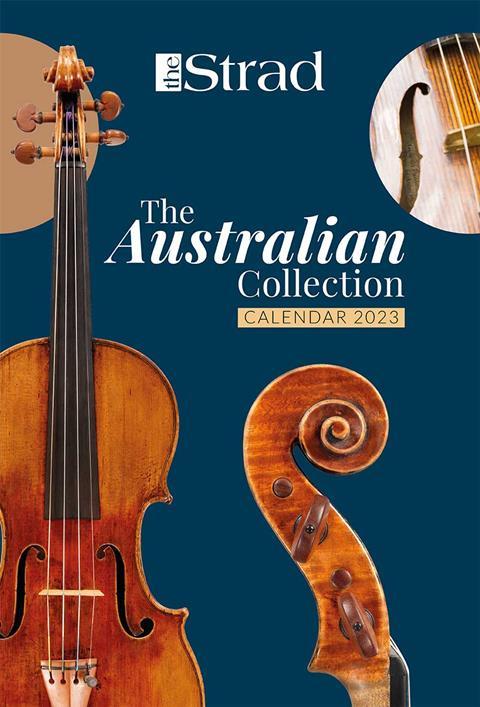 This year's calendar celebrates the top instruments played by members of the Australian Chamber Orchestra, Melbourne Symphony, Australian String Quartet and some of the country's greatest soloists.