Watch more videos here
The 2023 Ševčík Academy will take place from 6 to 18 August in Horažďovice, Czech Republic. The academy is named after Otakar Ševčík, the well-known string teacher who taught at major European and American schools in the late 19th and early 20th centuries, responsible for his sophisticated and comprehensive playing method.
'It's really inspiring to see students who are motivated to learn, to practise, to push themselves and are really open to everything that teachers are saying to them,' says violist Allan Nilles, one of the tutors at this year's academy.
Other string tutors include violinists Josef Špaček, Jan Fišer, and Diana Nováková; violists Jiří Kabát and Nilles; cellists Tomáš Jamník and Petra Malíšková; and double bassists Tomáš Karpíšek and Wies de Boevé.
Applications for this year's academy are now open, 'during which you'll meet up with extraordinary musicians, get the opportunity to learn more about Otakar Ševčík, the "father of modern string pedagogy" and, together with the other participants, experience unforgettable moments in magnificent venues.'
More information can be found at sevcikacademy.cz/en. Prospective participants are invited to apply at sevcikacademy.cz/en/prihlaska by 15 May 2023.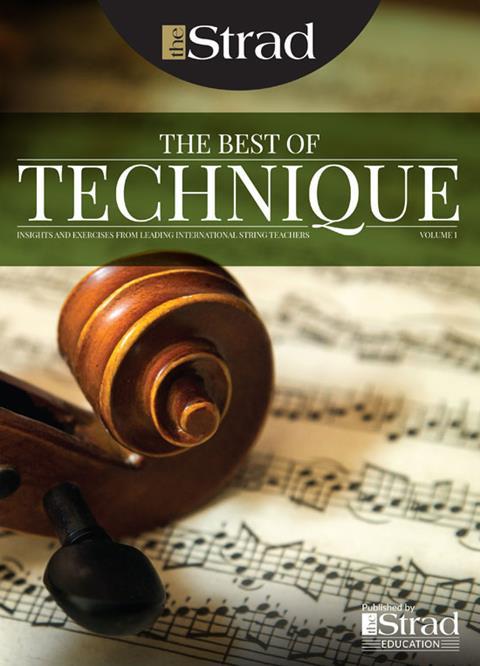 In The Best of Technique you'll discover the top playing tips of the world's leading string players and teachers. It's packed full of exercises for students, plus examples from the standard repertoire to show you how to integrate the technique into your playing.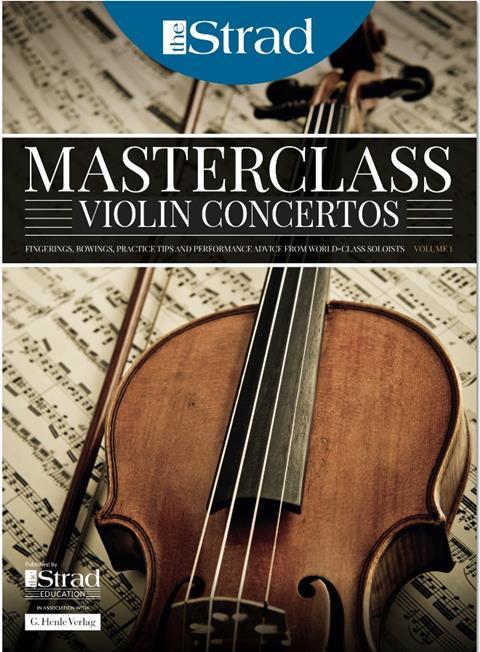 The Strad's Masterclass series brings together the finest string players with some of the greatest string works ever written. Always one of our most popular sections, Masterclass has been an invaluable aid to aspiring soloists, chamber musicians and string teachers since the 1990s.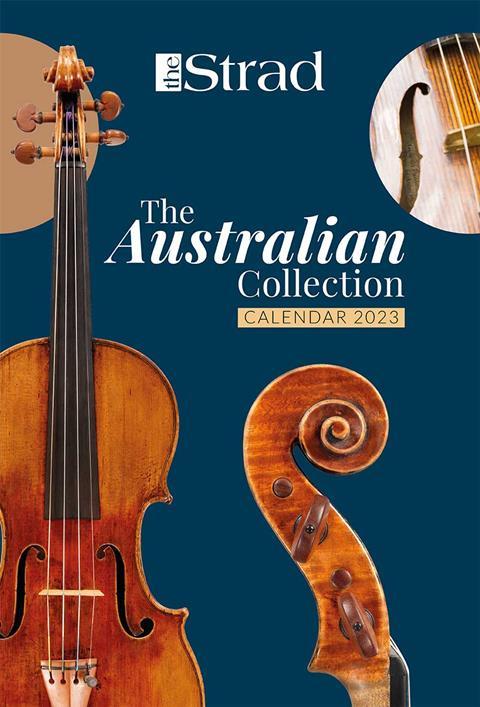 This year's calendar celebrates the top instruments played by members of the Australian Chamber Orchestra, Melbourne Symphony, Australian String Quartet and some of the country's greatest soloists.