Watch more videos here
Cellists from around the world have responded overwhelmingly to participate in a music video featuring the new compostion Full Circle - Cellos for Trees - The Forest by Irish cellist Clíodhna Ní Aodáin. The video's release coincides with the summer solstice on 21 June 2023.
In an effort spearheaded by The Celtic Cello founder Ní Aodáin and Brenda Neece, founder of The Cello Museum, cellists were invited to submit a video recording of themselves playing underneath their favourite tree earlier this year. The project embraced skill levels from beginner to advanced, enabling cellists to select a part to play from the composition suitable to their ability. The video combines each participant's recording to represent a virtual forest of cellos and trees.
The project is well on its way to planting its goal of 10,000 trees worldwide, with each participant pledging a donation towards tree planting.
Ní Aodáin is a passionate advocate for environmental regeneration, and firmly believes in the power of music and art to inspire action where countless political speeches have fallen short. She expresses, 'Trees have granted us the possibility to create cellos. Now, it is our turn to give back and plant trees!
'Cellos for Trees provides a remarkable opportunity for us to reconnect with nature and each other while simultaneously supporting culture and sustainability,' concluded Ní Aodáin.
Make sure to watch until the end of the video for some amusing bloopers!
More information about Cello for Trees and donation can be found here.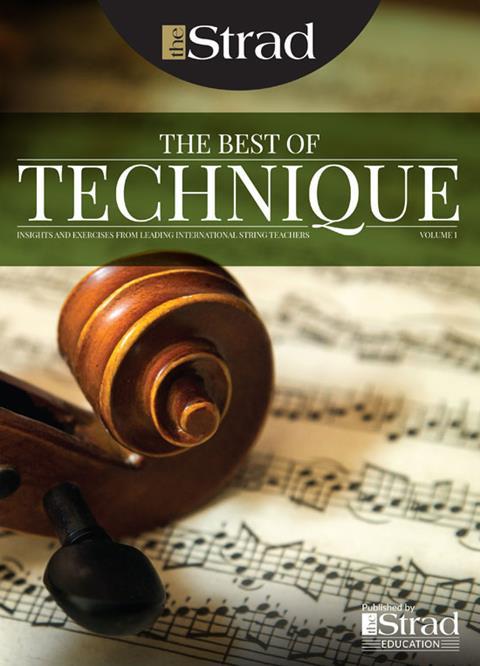 In The Best of Technique you'll discover the top playing tips of the world's leading string players and teachers. It's packed full of exercises for students, plus examples from the standard repertoire to show you how to integrate the technique into your playing.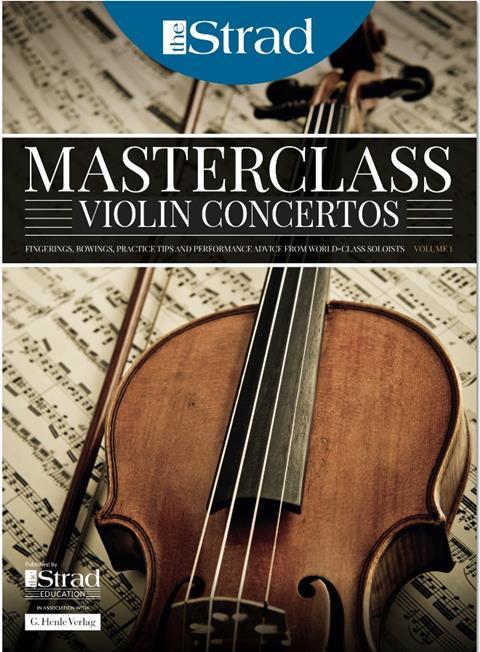 The Strad's Masterclass series brings together the finest string players with some of the greatest string works ever written. Always one of our most popular sections, Masterclass has been an invaluable aid to aspiring soloists, chamber musicians and string teachers since the 1990s.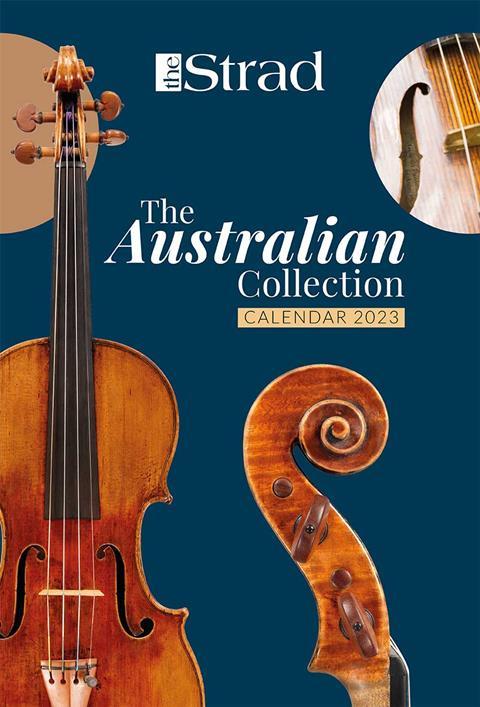 This year's calendar celebrates the top instruments played by members of the Australian Chamber Orchestra, Melbourne Symphony, Australian String Quartet and some of the country's greatest soloists.