Watch more videos here
In the March 2023 issue, we explore the history of the baryton, and discover why this once-neglected instrument is now making a comeback on the early music scene. 'Many of Haydn's baryton works are now lost, including all of the concertos and sonatas. But the core of the surviving repertoire, and the form best suited to the instrument, is the baryton trio with viola (or occasionally violin) and cello. Haydn composed 126 such works. All of them survive, owing to the particular pride that Prince Esterházy took in these works, having them bound together in four elegant volumes. The baryton proves the ideal solo instrument here, as the bright overtones from the sympathetic strings compensate for the lack of a treble voice.'
Here, the three members of the Valencia Baryton Project - Matt Baker (baryton), Estevan de Almeida Reis (viola) and Alex Friedhoff (cello) perform the Adagio from Haydn's Trio no.35. The recording was made at the Castillo de Riba-Roja in the Valencia region of Spain, during a recording session for Naxos.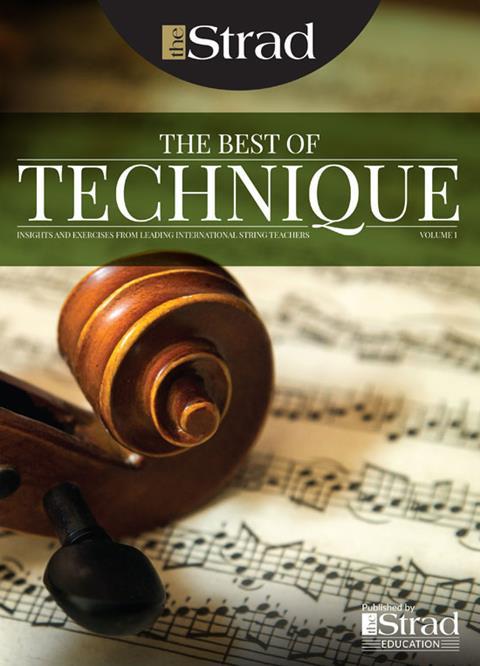 In The Best of Technique you'll discover the top playing tips of the world's leading string players and teachers. It's packed full of exercises for students, plus examples from the standard repertoire to show you how to integrate the technique into your playing.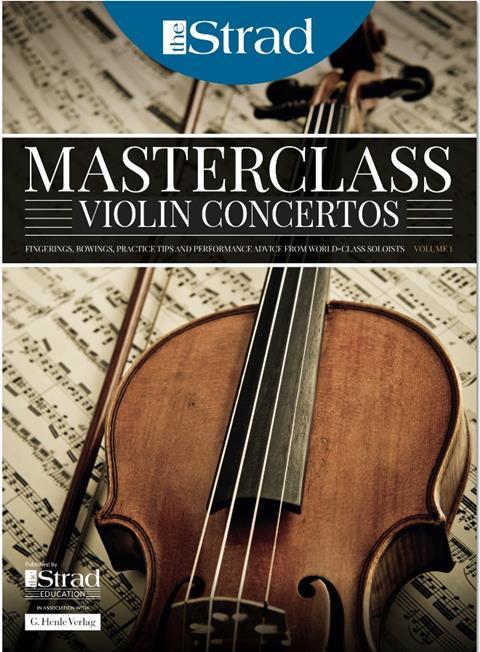 The Strad's Masterclass series brings together the finest string players with some of the greatest string works ever written. Always one of our most popular sections, Masterclass has been an invaluable aid to aspiring soloists, chamber musicians and string teachers since the 1990s.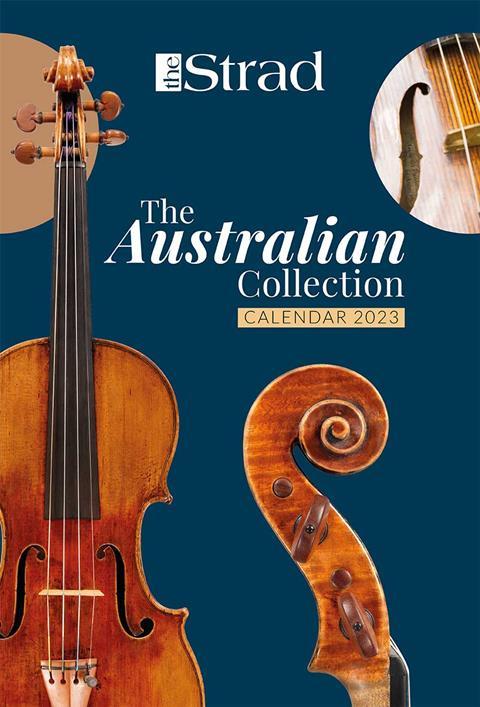 This year's calendar celebrates the top instruments played by members of the Australian Chamber Orchestra, Melbourne Symphony, Australian String Quartet and some of the country's greatest soloists.