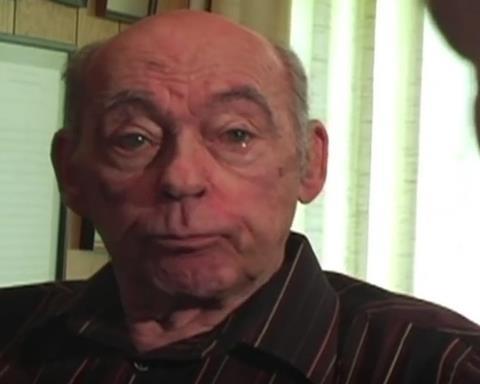 I try to represent the composer as best I can - but I am a 20th century artist, and I view Bach and Beethoven from a 20th century perspective'
Cellist János Starker talks with Paul Katz about interpreting the works of great composers from the perspective of his own life experiences.
Watch: János Starker speaks about humility and János Starker speaks about vibrato.
Read a tribute to János Starker, who died in April 2013, in The Strad's April 2014 issue – download through The Strad App.