President of the Benslow Music Trust Judith Weir CBE officially opened The Aston Building, celebrating the loan scheme's 90th anniversary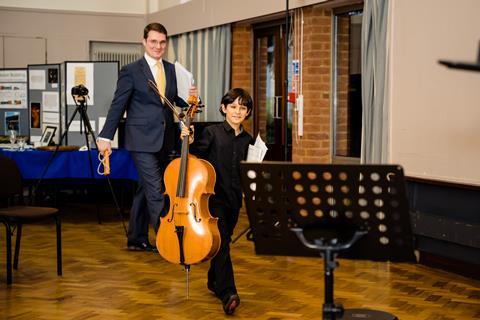 The Benslow Music Instrument Loan Scheme (BMILS) celebrated the opening of The Aston Building over the weekend. Opened officially by president of Benslow Music Trust, Judith Weir, the new facility provides a monitored, secure environment for the instruments, try-out studio, workshop space for on-site luthier Marco Matathia as well as office and practice space.
The scheme is available to UK resident students between the ages of 7 to 25 currently in full-time education and taking a course of musical instruction. With a collection currently consisting of over 1600 musical items, including stringed instruments and bows, it aims to instil confidence in the next generation of string players by loaning high-quality instruments to students in need. Previous borrowers include BBC Young Musician of the Year finalists, RPS Awards winners, with many going on to enjoy international solo and chamber music careers.
Head of BMILS Etta Dainty said, 'There should be no barrier to young people pursuing their musical dreams, and at BMILS we strive to make ourselves visible and available to potential borrowers from all backgrounds.
'Seeing a young player's face light up when they first try an instrument of significantly better quality than previously available to them is priceless! A whole new world of sound opens up.'
The opening ceremony also consisted of performances from two BMILS borrowers, 16-year-old violinist Olivia Trezise and 8-year-old cellist Apollo Premadasa.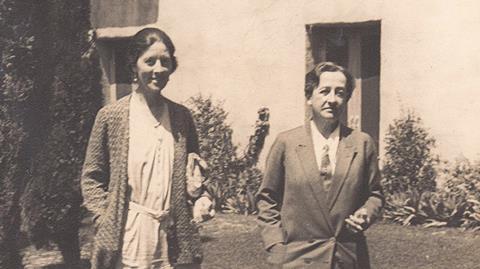 The Benslow Music Instrument Loan Scheme was founded in 1932 by Editha Knocker and Edith Croll. They wrote a letter to The Times, calling for 'Good Violins Lying Idle' to be repurposed for use by promising students whose artistic development was being held back by the prohibitive cost of good quality instruments. Their aims were endorsed by leading music and cultural establishment figures in inter-war Britain including prominent conductor Sir Henry Wood. The scheme currently supports over 475 current active borrowers.