The Si-Yo Fine Instrument Registry will store and update information on the musical treasures of the past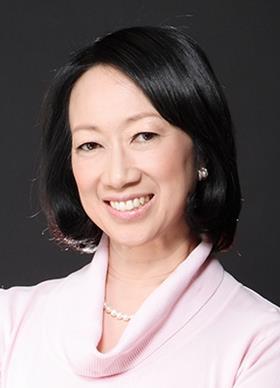 A free, international public registry for fine instruments is to be launched in early 2022. Currently undergoing beta testing, the registry is an initiative of the New York-based Si-Yo Music Society Foundation.
The registry is intended as a free-to-use resource of information for collectors, investors, instrument makers, buyers, sellers, researchers, insurers and arts institutions. Each record will include the name of the instrument's maker, the year it was made, photos and dimension measurements. Anyone wishing to add information to the registry will go through a strict vetting process. Si-Yo has begun the process with information on several hundred stringed instruments and bows from museums and private collections. It is also working with museums including Cremona's Museo del Violino with the aim of having the registry as a backup archive for their databases.
'We believe it is essential to preserve and share the cultural legacy of fine instruments so that current and future generations can trace their heritage,' said Eva Lerner-Lam, Si-Yo chairwoman and president. 'This registry will enable the many members of the global fine instrument community to reach their musical, educational and financial goals.'
Read: Investors should loan prized stringed instruments to top players
Read: When a Stradivarius costs $45m, creating an 'Art Fund' for musical instruments is vital
Read: What does the future hold for string musicians?
Founded in 1966, the Si-Yo Music Society Foundation is an international, educational and cultural nonprofit organisation dedicated to inspiring a global community with classical music. It conserves and loans out fine instruments, offers musical outreach events to underserved populations and supports a roster of civic-minded artists.