Interviewed for The Strad August 2018, violinist Anne-Sophie Mutter discusses Penderecki's Second Violin Concerto, a work that harbours undiscovered secrets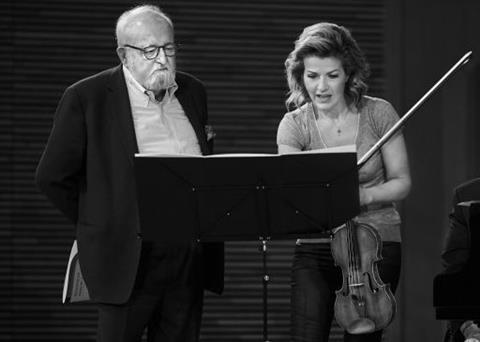 Anne-Sophie Mutter and Krzysztof Penderecki Photo Bartek Barczyk / DG
Discover more Featured Stories like this in The Strad Playing Hub
I was present at the premiere of Krzysztof Penderecki's Polish Requiem in Stuttgart in 1984. The piece had a deep effect on me, and triggered an urgent desire to have him compose a violin concerto for me to perform. I talked to the Swiss conductor Paul Sacher about it, and he commissioned Penderecki to write the piece. He finished it in 1995 after three years of writing, and I premiered it in July that year. As it happened, it came at a very emotional time for me: my husband was battling lung cancer that year, and just a few weeks after the premiere he died. For that reason, Metamorphosen has a very special and personal place in my heart, both as a musician and as a wife.
The concerto is an incredible 40-minute narrative, and for me it became a journey to get through that very difficult experience. It's full of dialogue and great emotional depth; Penderecki achieves a sense of freedom through the various whispering comments in the orchestra, and the structure of the whole work is so logical and well conceived, it feels like the musical equivalent of the Parthenon in Athens. At the very end, when the solo violin is accompanied only by a string quartet on its final journey up to a very high D, it's impossible not to be reminded of the Berg Concerto – which was inspired by the death of an 18-year-old girl from polio. It's as if her soul is being wrestled out of her sick body and escaping into the ether by way of the violin.
There's a particular kind of sadness in so much of Penderecki's music. Like the Chinese artist Ai Weiwei, his works often stand as monuments to critical moments of human history. They have a great ability to permeate our consciousness and really change us, as well as being a beautiful intellectual exercise. I find it fascinating that Penderecki is able to capture both these qualities in his work.
I hadn't played Metamorphosen for several years before coming back to it at the end of 2017. It was quite challenging to bring it back: technically speaking, Penderecki is a former violinist and likes to give the soloist a few difficult moments, but also there are so many elements in the score that require another look. It's crafted with such symmetry and care, you'll see more and more things in the score that you might have missed the first time round: it was as if I was a goldfish with a three-second memory, as I kept finding things in front of me that made me excited all over again! It's very important to keep that sense of wonder, as well as curiosity – it's essential for all players, I think, to be open to new perspectives like that. So I'm very grateful to have a chance to return to this piece, and bring it back into my repertoire.
Penderecki has always been very positive about my playing over the years, which I find encouraging, but I've sometimes noticed that on publication, tempos and dynamics have been changed from the way I played them at the premiere. For example, Metamorphosen has an Andante in the first movement where I played it Largo. When I've discussed this with him, he's said: 'A good musician will know what to do.' To which I think, 'But what about the less-good musicians?' These things should never be set in stone anyway, just as in Mozart's time; they might change with a different orchestra or conductor. A piece is a living organism: each time you play it there are new personalities, strengths and weaknesses, and everything combines to shape the piece and make it slightly differently.
This article is published in The Strad August 2018 issue. To subscribe to The Strad, click here.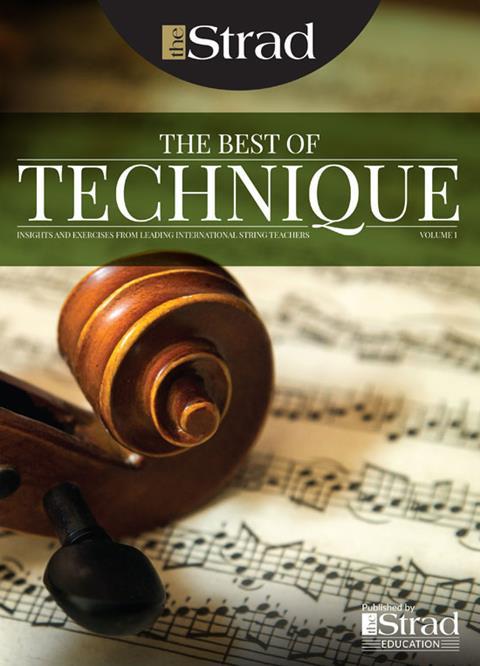 In The Best of Technique you'll discover the top playing tips of the world's leading string players and teachers. It's packed full of exercises for students, plus examples from the standard repertoire to show you how to integrate the technique into your playing.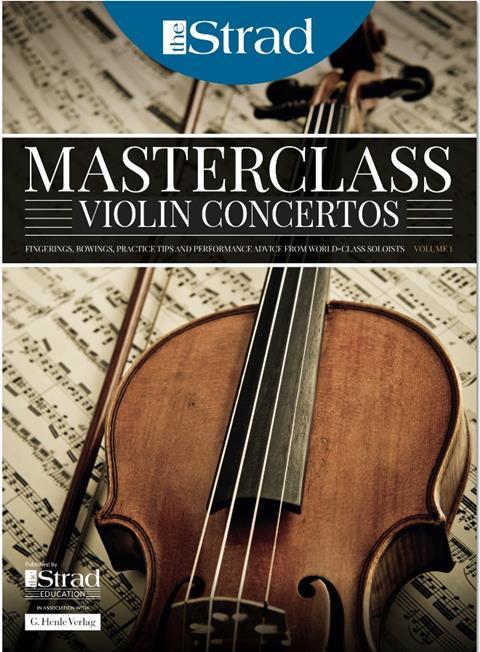 The Strad's Masterclass series brings together the finest string players with some of the greatest string works ever written. Always one of our most popular sections, Masterclass has been an invaluable aid to aspiring soloists, chamber musicians and string teachers since the 1990s.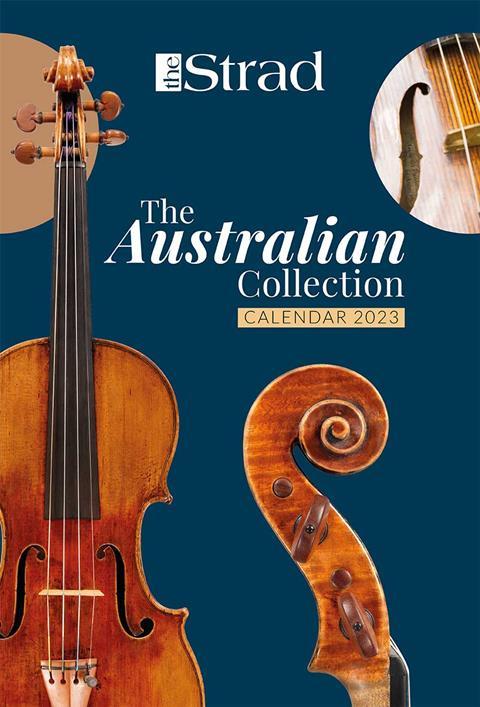 This year's calendar celebrates the top instruments played by members of the Australian Chamber Orchestra, Melbourne Symphony, Australian String Quartet and some of the country's greatest soloists.