The German violinist talks about the women who shaped her playing and the challenges for classical musicians posed by social media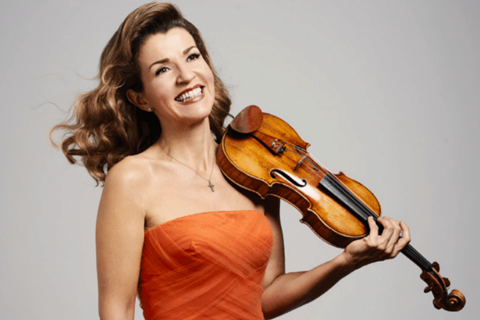 I had only two violin teachers, both of them women.The first, Erna Honigberger, was a student of Carl Flesch.
She fled Berlin during the war, ending up in the tiny corner of the Black Forest where I happened to grow up. She was a fabulous woman who was already in her mid-seventies by the time I met her.
As she had a poodle and a giant tortoise in the living room and rabbits in the garden, arriving for a lesson at her house was like going to see Dr Dolittle.
She was adamant I knuckle down and get through the Ševčík volumes, but learning with her was a real adventure. I was nine years old when she died, and spent nearly a year afterwards without a teacher before I began studying with Aïda Stucki, another of Flesch's former pupils.
I stayed with her until I graduated from the Winterthur Conservatory and, although by that time our connection had evolved into a friendship, she remained my closest adviser.
Like her own teacher, she spoke in an almost scientific way about how the pressure and angle of the bow could create such a multitude of colours and timbres.
But she also taught her students to be curious, and to question what she thought about our playing, as well as what we thought about it ourselves.
Musicians today are required to spend more time than ever on public display, especially young players who are under pressure to share so much on their social media accounts. Partly, this is to compensate for the lower profile that classical music takes in mainstream media these days.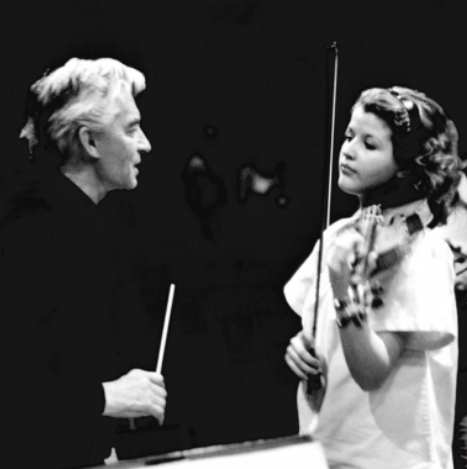 I post when I have something interesting to post about, but the next generation – or the generation after them – are growing up in an environment where everything happens in front of an audience. For me, travelling and publicity are the most exhausting things, not the concerts or recordings themselves. Sometimes the pressure gets to me, but I find that a few days' walking in the Alps helps put everything into perspective.
It might sound old-fashioned, but as a soloist you are a servant of the music, which takes stamina and a backbone. On the other hand, nobody has any right to push you to do more than you are able to, and it's for you to decide what kind of musician you would like to be.
We are neither models nor salespeople – what really counts is how your interpretation, of whatever music it may be, speaks to the audience, and how it projects your personality from the platform. That should be your primary focus if you do decide to pursue the course of a serious musician.
Remember that you can always add a little 'seasoning' later on.
INTERVIEW BY TOM STEWART
This interview is from The Strad's January 2019 issue, which can be downloaded on desktop computer or via the The Strad App, or in print