The former principal violist of the LA Philharmonic shares ideas to help you improve strength, endurance, flexibilty and control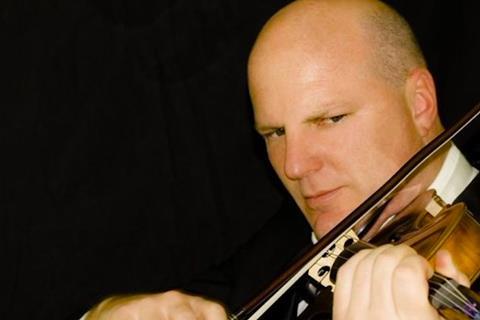 The following is an extract from Technique in The Strad's June 2021 issue. To read in full, click here to subscribe and login. The June 2021 digital magazine and print edition are on sale now.
IN YOUR PRACTICE
The difference between great violists and great musicians who are violists is that great musicians transcend the technical limitations of the instrument. They also have a voracious appetite for learning and absorbing, and a commitment to excellence, which is something that I just don't see enough of these days.
To learn true control over your instrument requires slow practice. This will give you time to do every little thing, to make your playing multidimensional and accurate, with good sound and intonation. When you have played something slowly once, take a few seconds to imagine the sound that you want to create before you play it again, so that every repeat is better than the last.
Read Technique: Left-hand calisthenics
Read Cello warm-ups - the left-hand
A marathon is 26.2 miles, but if you want to run the whole way you should train yourself to run 30, so that 26.2 seems almost easy. Take the same approach when you are preparing to play a piece in performance: over-prepare, because the stronger your fingers are, the better your endurance will be. You could even practise difficult passages while standing on a rickety chair, or spinning around in circles. If you can do that, you'll be able to play them anywhere.
Interview by Pauline Harding
This article was published in the June 2021 Bomsori issue

The Korean violinist on graduating from the competition circuit to become an international soloist - and why singing is at the heart of her playing. Explore all the articles in this issue

More from this issue…