Committed readings of 20th-century solo cello repertoire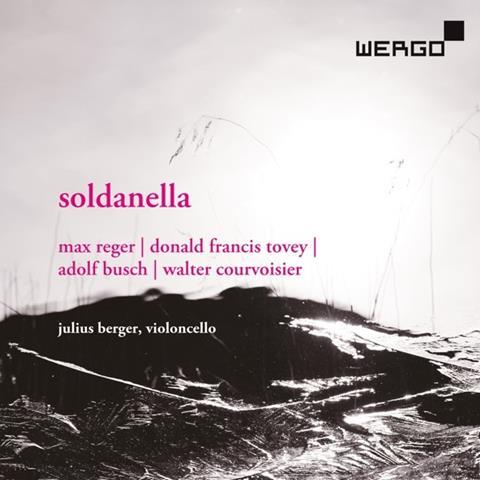 The Strad Issue: April 2023
Description: Committed readings of 20th-century solo cello repertoire
Musicians: Julius Berger (cello)
Works: Reger: Cello Suite in D minor op.131c no.2. Tovey: Cello Sonata op.30: Passacaglia. Busch: Suite op.8a; Prelude and Fugue op.8b. Courvoisier: Suite in B minor op.32 no.2
Catalogue number: WERGO 7409 2
All the music on this brim-full CD was written in the wake of Pablo Casals's rediscovery of Bach's Cello Suites in the early 20th century, prompting the four composers here to use neo-Baroque language and forms. As Julius Berger explains in his fascinating notes, Bach's chorale 'Wenn ich einmal soll scheiden' from the St Matthew Passion permeates Max Reger's score from the first bar on. Relishing its searing harmonies, Berger makes the piece's abrupt dynamic contrasts sound completely natural and breaks the numerous chords in ever varying manners. His witty way with the Gavotte brings a smile, while the sustained pianissimo at the Largo's reprise makes one hold one's breath.
Berger lays out the vast canvas of Donald Francis Tovey's 20-minute Passacaglia convincingly, if with somewhat over-generous rubato, making light of some treacherous chordal writing. Adolf Busch's pieces, written for his cellist brother Hermann, lie unsurprisingly well under the fingers. Some note-spinning in Walter Courvoisier's Suite is enlivened by inventive phrasing and agogics. Gut strings and a low pitch (432Hz) audibly become Berger's cello, made c.1700 in Amsterdam by Jan Pieter Rombouts, out of which he consistently draws a beautifully silken sound.
The album's title, by the way, refers to the snowbells (Soldanella alpina) from Berger's home region of Allgäu in southern Germany: they are the first flowers to appear in spring, just as this was the first music for unaccompanied cello to be composed after Casals's Bachian revelation.
CARLOS MARÍA SOLARE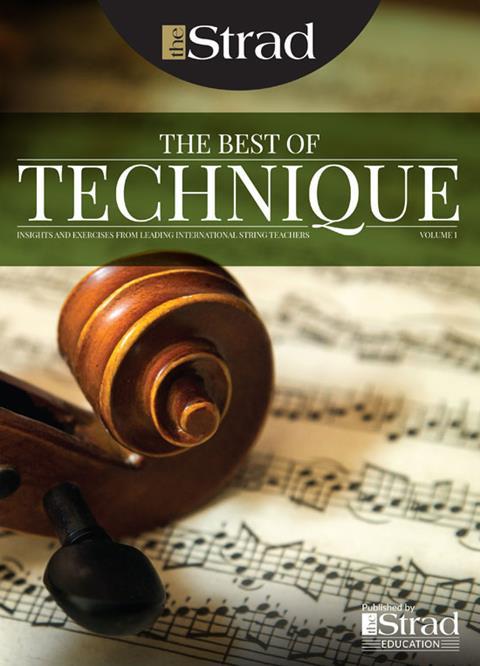 In The Best of Technique you'll discover the top playing tips of the world's leading string players and teachers. It's packed full of exercises for students, plus examples from the standard repertoire to show you how to integrate the technique into your playing.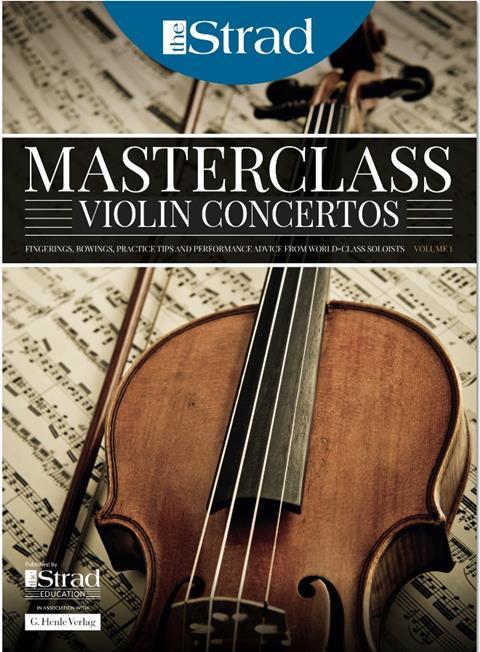 The Strad's Masterclass series brings together the finest string players with some of the greatest string works ever written. Always one of our most popular sections, Masterclass has been an invaluable aid to aspiring soloists, chamber musicians and string teachers since the 1990s.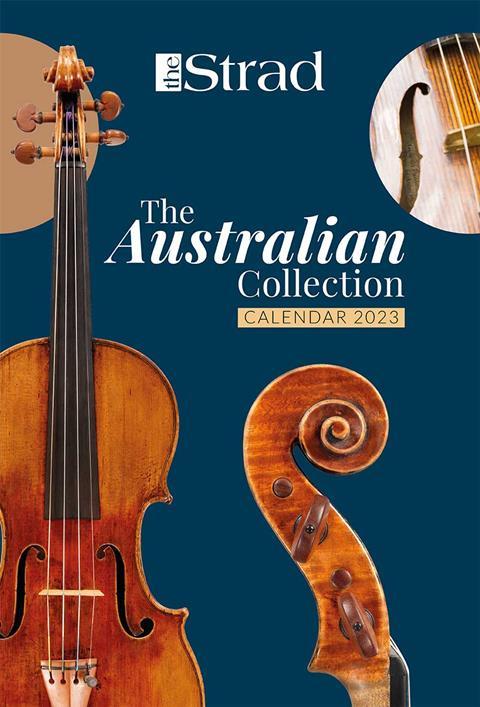 This year's calendar celebrates the top instruments played by members of the Australian Chamber Orchestra, Melbourne Symphony, Australian String Quartet and some of the country's greatest soloists.