The Academy plans to resume its regular term-time concert series from next month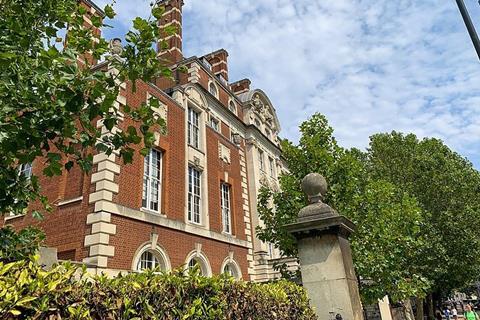 The Royal Academy of Music will end its 2021 spring term with 12 livestreamed concerts from the main building on the Marylebone Road, from 9 March to 1 April. These will be available to view for free on YouTube and on the Academy website.
The revised spring programme includes performances of chamber music, small orchestral pieces and opera scenes. The series begins with the Hill Quartet performing Schubert's 'Death and the Maiden' quartet at 1pm on 9 March.
The penultimate concert, at 1pm on 31 March, sees the Academy Song Circle return to perform art songs celebrating spring. The full programme can be found on YouTube and on the RAM website.
Read Royal Academy of Music reveals new opera theatre and facilities
Read James Ehnes joins London's Royal Academy of Music as visiting professor of violin
Read: Steven Isserlis appointed Royal Academy of Music visiting cello professor
Following the government's lockdown announcement in January, this spring term has been conducted online with students participating in virtual lessons, masterclasses and lectures. With the gradual easing of coronavirus restrictions, the Academy aims to make a full return to in-person music-making at the Academy.
The Academy's regular term-time concert series resumes from next month following the planned reopening of educational institutions that teach practical courses.