Blockbuster exhibition, supported by The Strad, will feature over 20 instruments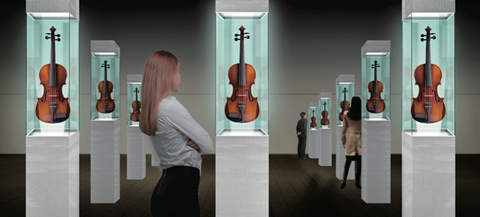 More than 20 instruments made in Antonio Stradivari's workshop are to be exhibited in a blockbuster exhibition taking place later this year in Tokyo, Japan. The first ever 'Tokyo Stradivarius Festival' will bring together violins, cellos, violas and the 1679 'Sabionari' guitar, all made in the Stradivari workshop between 1679 and 1736.
Taking place at the Mori Arts Center Gallery from 9 to 15 October, the exhibition will be the culmination of a five-month celebration of Antonio Stradivari's life and works. The festival begins with a gala concert on 1 July at Tokyo's Suntory Hall, featuring violinist and cellist Dai Miyata, alongside an orchestra made up of students from the Tokyo University of the Arts and London's Royal Academy of Music. This will be followed by concerts and lectures throughout August and September, as well as a 'summit concert' in which musicians from the Berlin Philharmonic will perform on eleven Stradivari violins at ten different venues across Japan, including Suntory Hall.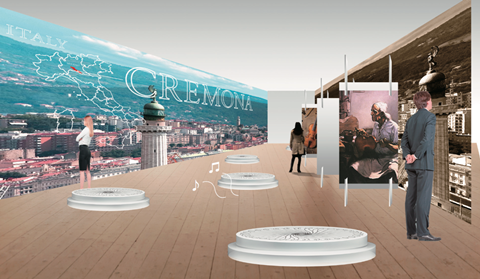 The instruments at the exhibition will be drawn from public and private collections around the world. The Museo del Violino in Cremona is a special partner in the event, with support from the Ashmolean Museum in Oxford, the Accademia Nazionale di Santa Cecilia in Rome, the Habisreutinger Stradivarius Foundation in Switzerland, and The Strad magazine among others.
'There are a great many music promotion events in Japan, and concerts are held somewhere every day,' said the festival's president Sota Nakazawa of the Nippon Violin Co. 'However, few of them feature the instruments themselves. We hope to originate a festival that treats violins not as merely tools; to learn their history like we learn a man's whole life, to listen to their live sounds… we will try to reach the world of the violin from various dimensions.'
Official site: http://tsf2018.com/en