The Partridge Quartet presents its 2022 FutureMakers collaboration with Musica Viva Australia, playing selections of George Crumb's Black Angels. Here, the quartet plays the seventh movement of the work, Threnody II, with the eponymous title 'Black Angels!' Aiming to showcase the possibilities of a string quartet performance, the video is described as 'chaotic, with a lot of different shots.'
'We told the videographer to go to town,' said violist Eunise Cheng. 'And he did!'
Dated 'Friday the 13th, March 1970 (in tempore belli)' by the composer and published the following year, Black Angels was written as a lament for electric string quartet and percussion that represented 'a kind of parable on our troubled contemporary world.' Although it was written during the time of the Vietnam War, Crumb avoided tying the work specifically to the event.
The work famously inspired the violinist David Harrington to form the Kronos Quartet in 1973, after hearing the piece on the radio. 'My life was changed for ever,' he later said. 'It was scary. It was beautiful. It was wild. It had crystal glasses. It had Renaissance music. It had all kinds of instruments. It was electric.'
Comprising violinists Mana Ohashi and Jos Jonker, violist Eunise Cheng and cellist Daniel Smith, the Partridge Quartet was formed at the Australian National Academy of Music (ANAM) in 2017. It won first prize at the inaugural 2019 Queensland International Chamber Music Competition, 2018 ANAM Chamber Music Competition and was the recipient of the Musica Viva Chamber Music Prize in 2017.
The quartet won the 2018 Husky Energy Artist Award, which enabled a three-week string quartet programme residency at the Banff Centre of Arts and Creativity in Canada. In 2022, the quartet attended a string quartet course at the Cleveland Institute of Music with the Dover Quartet, supported by the Curtis Institute of Music, the Ernest Llewllyn Memorial Trust and Musica Viva Australia.
The Musica Viva Australia FutureMakers programme was established in 2015 and aims to discover, nurture, and enable early-career artists to become Australia's musical leaders of tomorrow. As part of the two-year programme, participants participate in 'intensives', including strategic mentoring from leading artists, directors, and consultants across various industries and sectors. Through developing their entrepreneurial skills and leadership capabilities, FutureMakers can go on to positively shape the artistic landscape of Australia.
Read our feature on the Kronos Quartet's 50th anniversary in our November 2023 issue here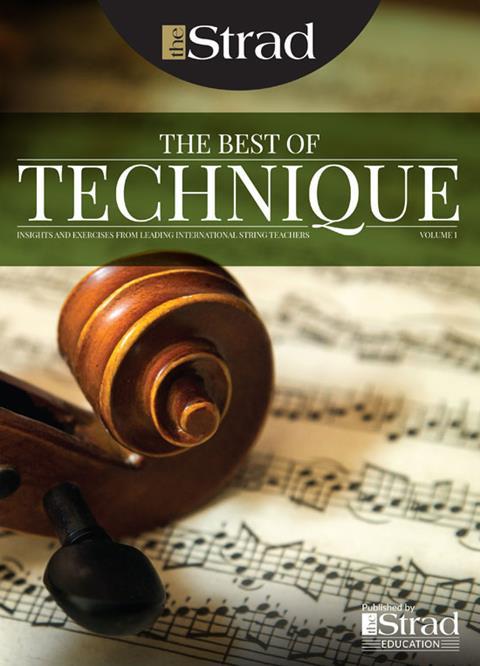 In The Best of Technique you'll discover the top playing tips of the world's leading string players and teachers. It's packed full of exercises for students, plus examples from the standard repertoire to show you how to integrate the technique into your playing.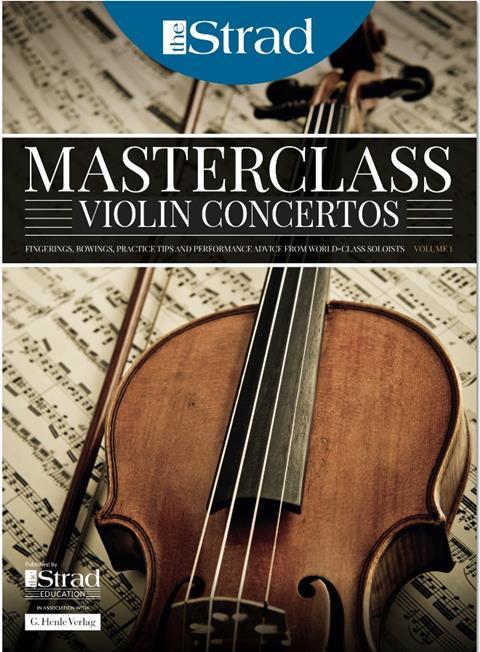 The Strad's Masterclass series brings together the finest string players with some of the greatest string works ever written. Always one of our most popular sections, Masterclass has been an invaluable aid to aspiring soloists, chamber musicians and string teachers since the 1990s.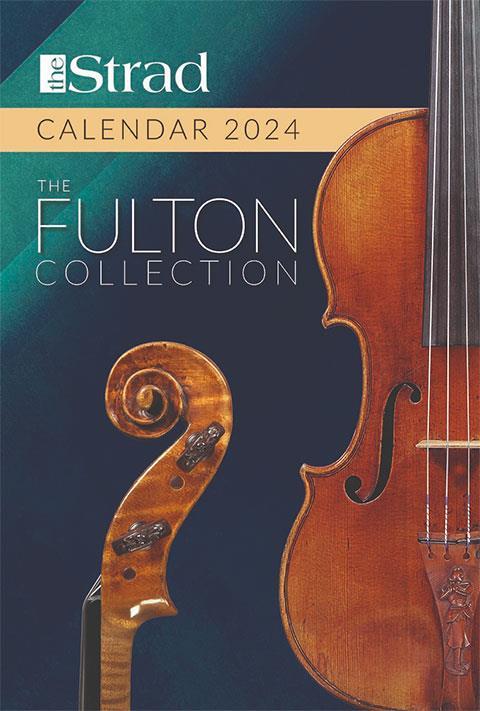 American collector David L. Fulton amassed one of the 20th century's finest collections of stringed instruments. This year's calendar pays tribute to some of these priceless treasures, including Yehudi Menuhin's celebrated 'Lord Wilton' Guarneri, the Carlo Bergonzi once played by Fritz Kreisler, and four instruments by Antonio Stradivari.