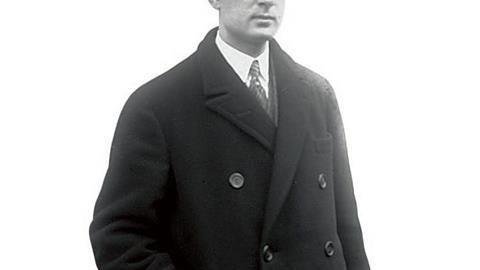 Joseph Szigeti performs an excerpt from the Andante of Prokofiev's Sonata no.2 for violin and piano in D major, op. 94b with Arthur Balsam, from The Art of Joseph Szigeti, VAI DVD 4269.
Szigeti is one of the players featured in our special edition October issue, guest edited by Steven Isserlis. In the issue, Mitsuko Uchida says of Szigeti's playing: 'People complain about his vibrato and his intonation but for me it is such beautiful, musical intonation.'
Find out more about the issue, order your copy, or download the digital edition.
Find out about what it was like to study with Szigeti, with accounts by Andrew Watkinson and Frances Kramer.