As a young man, Martin Lovett was impressed by the ease with which Adolf Busch performed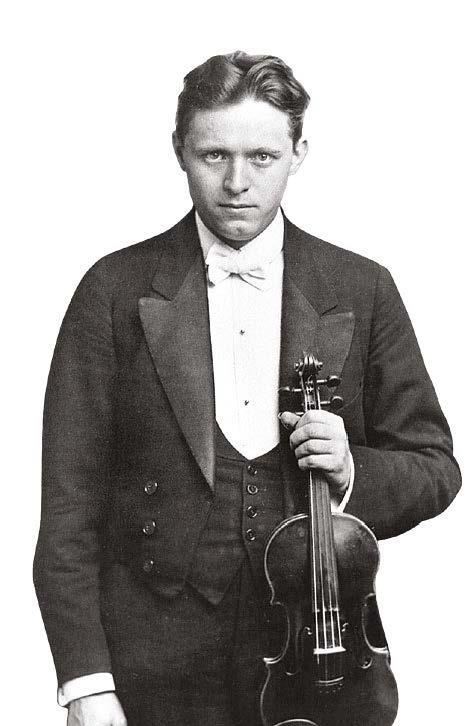 Discover more Featured Stories like this in The Strad Playing Hub
This article appeared in the October 2013 issue of The Strad
I heard Adolf Busch playing all the Beethoven quartets in six concerts at London's Chelsea Town Hall in 1947. He was about 56 and I'd just started playing quartets.
I'd heard about him and I had a record of him playing the Beethoven sonatas with Serkin, which was very good. I went with Norbert Brainin and we went backstage afterwards to see Busch. I can't remember what he said, but he was a very distinguished gentleman.
What impressed me was that the most difficult passages didn't worry him at all. You never felt anything was difficult – he just played. The second violin came in wrong once and Busch looked at him as if to say, 'What are you doing?' His sound suited Beethoven. He had a remarkable quality which one felt straight away. He was a great master and one was immediately aware of this mastery.
INTERVIEW BY ARIANE TODES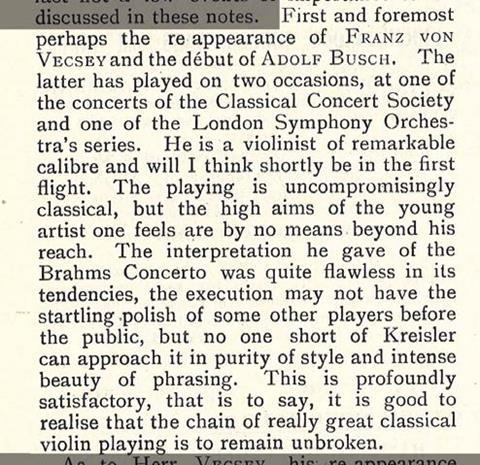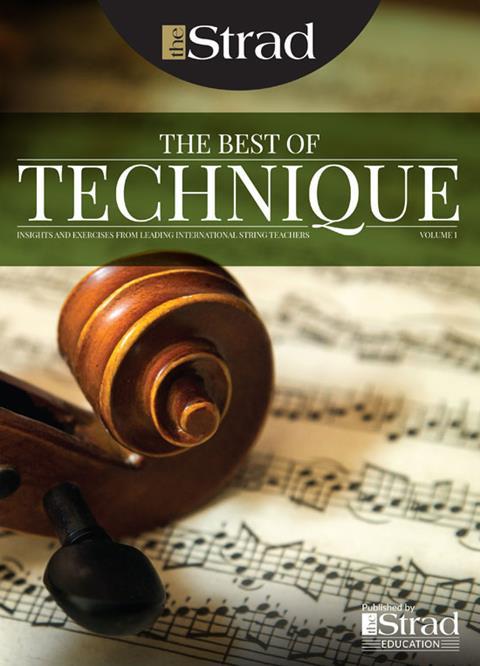 In The Best of Technique you'll discover the top playing tips of the world's leading string players and teachers. It's packed full of exercises for students, plus examples from the standard repertoire to show you how to integrate the technique into your playing.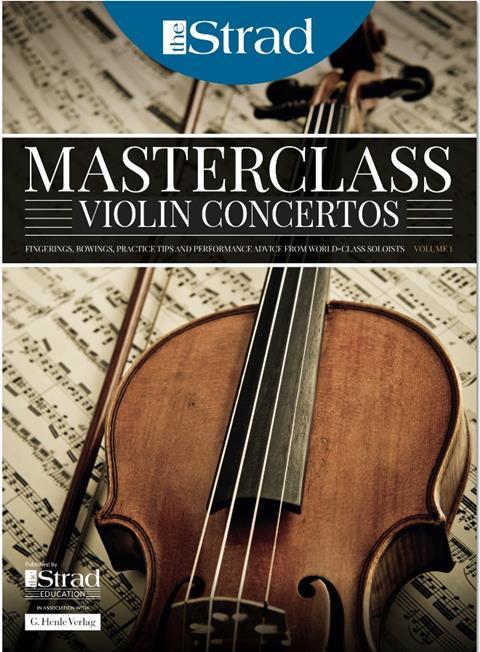 The Strad's Masterclass series brings together the finest string players with some of the greatest string works ever written. Always one of our most popular sections, Masterclass has been an invaluable aid to aspiring soloists, chamber musicians and string teachers since the 1990s.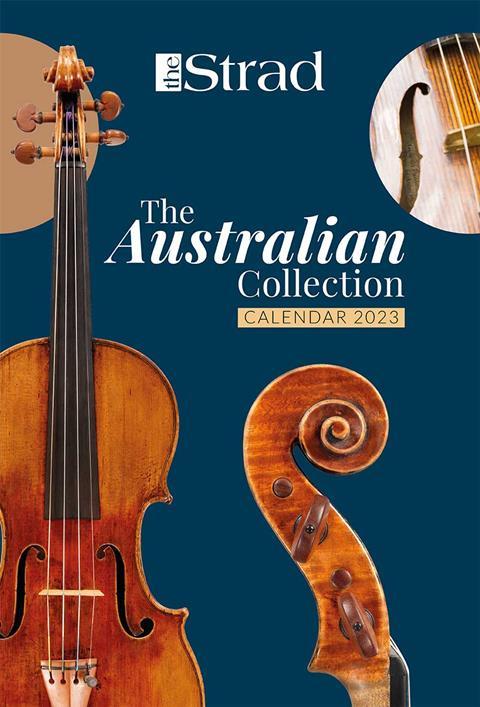 This year's calendar celebrates the top instruments played by members of the Australian Chamber Orchestra, Melbourne Symphony, Australian String Quartet and some of the country's greatest soloists.