Tim Homfray hears a performance of Purcell, Mozart and Britten at London's Wigmore Hall 23 September 2022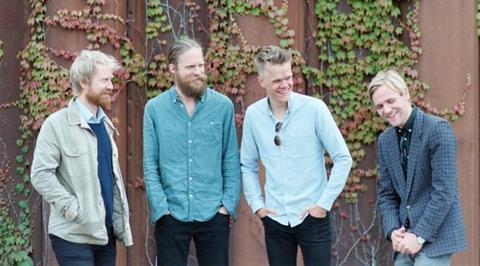 Britten appeared at both ends of this concert, which opened with his arrangement of Purcell's Chacony in G minor. The Danish Quartet shaped it nicely, with robust playing and an affecting feather-light ending. The players were energetic and bright-toned in the opening Allegro non troppo of Mozart's E flat major Quartet K428, which was dramatic and full of dynamic contrast. The Andante con moto was exquisite and delicate, treated as if it would crumble under undue pressure, with beautiful balance between the musicians. After the elegant simplicity of the Menuetto, with its touches of humour, the final Allegro vivace was conversational and exuberant.
In the opening movement of Britten's Second String Quartet, Allegro calmo, senza rigore, the Danish Quartet produced a range of voices and colours, superbly controlled and catching the almost picaresque switches of character. There was spectral drama in the central Vivace, its tricky rhythmic interplay superbly dispatched. For the finale Britten produced a Chacony of his own, to which the Danish musicians brought wonderful subtleties of dynamics, with extended lyrical paragraphs and passages of anguished theatre, all slowly shifting in intensity. Through it all their intonation was impeccable.
TIM HOMFRAY