Discover more episodes of The Strad Podcast here
Violinist Pavel Berman is in the rather unique and fortuitous position of having the opportunity to play on the 1702 'David Oistrakh' Stradivari violin – not only that, but he has recorded the Shostakovich Violin Sonata recently with pianist Maria Meerovitch, a work that was written for Oistrakh himself!
What's it like, coming face-to-face with the legacy of Oistrakh both in the music on your stand and the fiddle in your hand? Pavel spoke to online editor Davina about playing this special instrument, how it compares to other Strads and Guarneris he's played before, and how the sound of the violin lends itself to Shostakovich.
Pavel Berman and Maria Meerovitch's album Passacaglia will be released on Orchid Classics on 6 October 2023, featuring violin sonatas by Shostakovich and Respighi.
II – Allegretto
Violin Sonata op.134
Dmitri Shostakovich
Pavel Berman, violin / Maria Meerovitch, piano
Passagcalia
Orchid Classics ORC100262
Photo credit: Franco Monti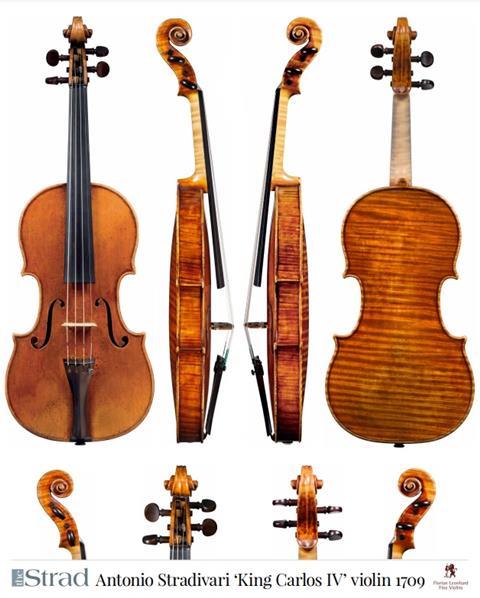 The Strad's exclusive instrument posters, most with actual-size photos depicting every nuance of the instrument. Our posters are used by luthiers across the world as models for their own instruments, thanks to the detailed outlines and measurements on the back.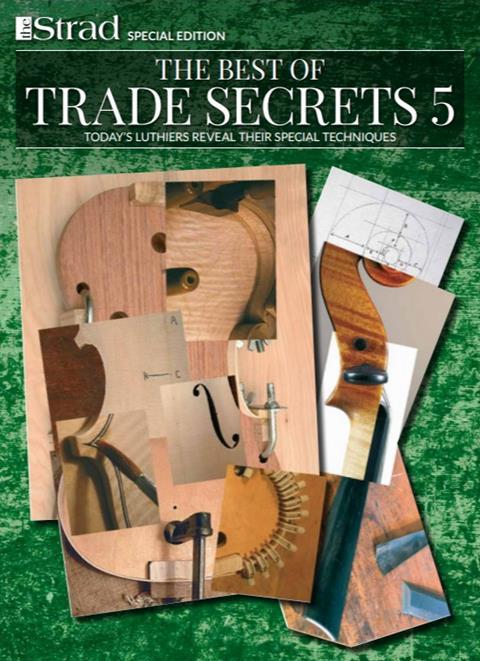 The number one source for a range of books covering making and stinged instruments with commentaries from today's top instrument experts.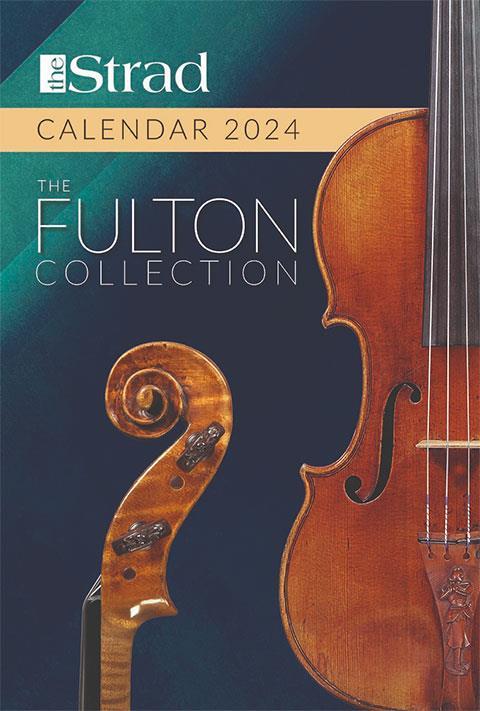 American collector David L. Fulton amassed one of the 20th century's finest collections of stringed instruments. This year's calendar pays tribute to some of these priceless treasures, including Yehudi Menuhin's celebrated 'Lord Wilton' Guarneri, the Carlo Bergonzi once played by Fritz Kreisler, and four instruments by Antonio Stradivari.