IT'S OUR 100TH EPISODE! Explore the extensive back catalogue of The Strad Podcast here
Recent visitors to thestrad.com may have noticed a video that premiered called Racing Horses, featuring a spirited performance from the cello and piano Cheng2 Duo, comprising siblings Bryan Cheng on cello and Silvie Cheng on piano. Racing Horses features on their upcoming album Portrait, which contains works by composers of Asian heritage, as well as two arrangements of Chinese folk songs, Racing Horses being one of them.
In an international operation that involved Bryan in Romania and Silvie in New York, both siblings joined online editor Davina for a conversation recently about the choices behind their album's programming, how music can be used to celebrate heritage, diversity and representation, as well as doing justice to traditional Chinese instruments on the cello and piano. Plus, the two share details of what music-making was like during their childhood in Canada.
Watch Cheng2 Duo's Racing Horses video here
Photo credit: Andrej Grilc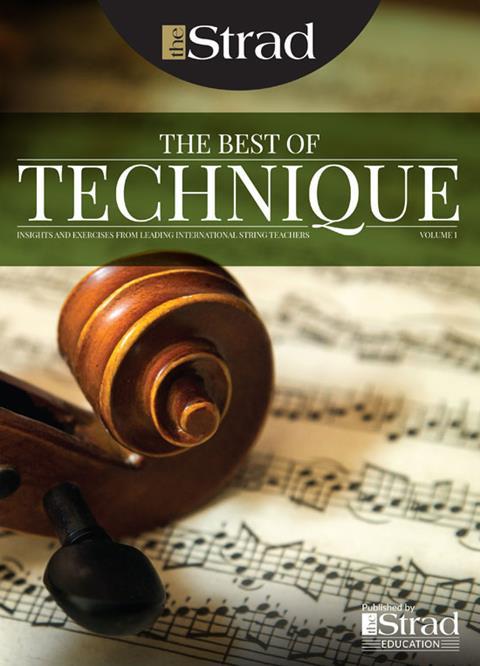 In The Best of Technique you'll discover the top playing tips of the world's leading string players and teachers. It's packed full of exercises for students, plus examples from the standard repertoire to show you how to integrate the technique into your playing.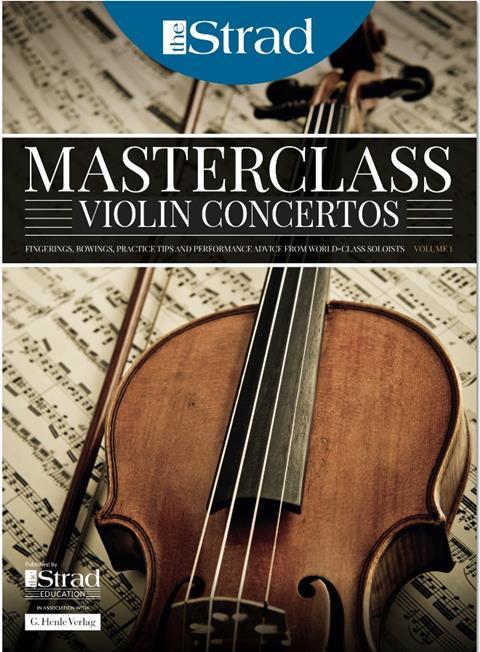 The Strad's Masterclass series brings together the finest string players with some of the greatest string works ever written. Always one of our most popular sections, Masterclass has been an invaluable aid to aspiring soloists, chamber musicians and string teachers since the 1990s.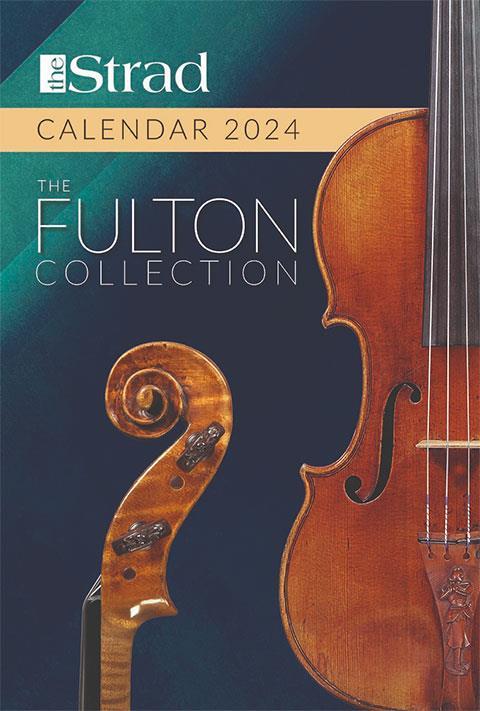 American collector David L. Fulton amassed one of the 20th century's finest collections of stringed instruments. This year's calendar pays tribute to some of these priceless treasures, including Yehudi Menuhin's celebrated 'Lord Wilton' Guarneri, the Carlo Bergonzi once played by Fritz Kreisler, and four instruments by Antonio Stradivari.