The violinist shared his musical insights in our October 2011 issue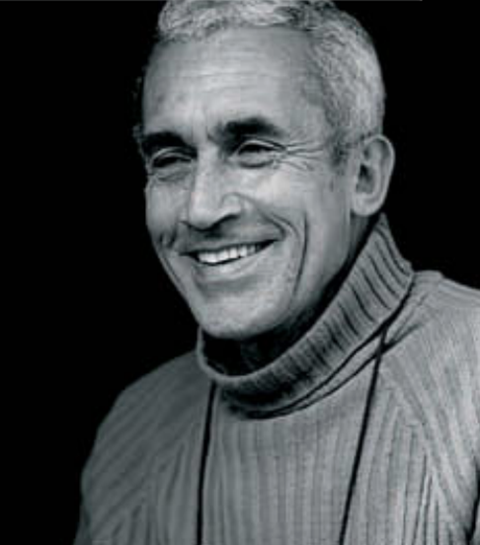 Discover more Featured Stories like this in The Strad Playing Hub
This was first published in the October 2011 issue of The Strad
You need to know how to relax when you play. This can only be the result of a lot of hard work since playing the violin is not a natural thing to do, and places unusual stresses and strains on the body.
Each genre of music has its own idiom and integrity, and in order to learn a style you must immerse yourself in it.
It is good for your playing to learn to improvise.
There are only a handful of really great composers and you can simplify life by forgetting about the rest.
Technology and technique are overvalued. Today we are producing robots with phenomenal technique but no judgement. I would rather hear a great piece of music played badly than a mediocre piece played perfectly.
Don't forget about silence. It's good for you!
This was first published in the October 2011 issue of The Strad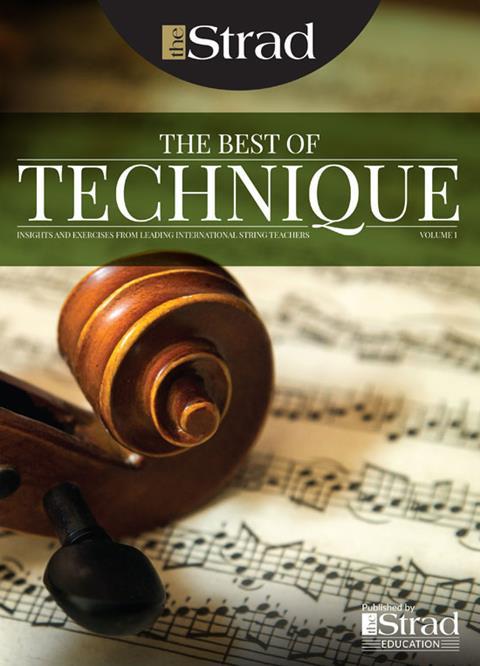 In The Best of Technique you'll discover the top playing tips of the world's leading string players and teachers. It's packed full of exercises for students, plus examples from the standard repertoire to show you how to integrate the technique into your playing.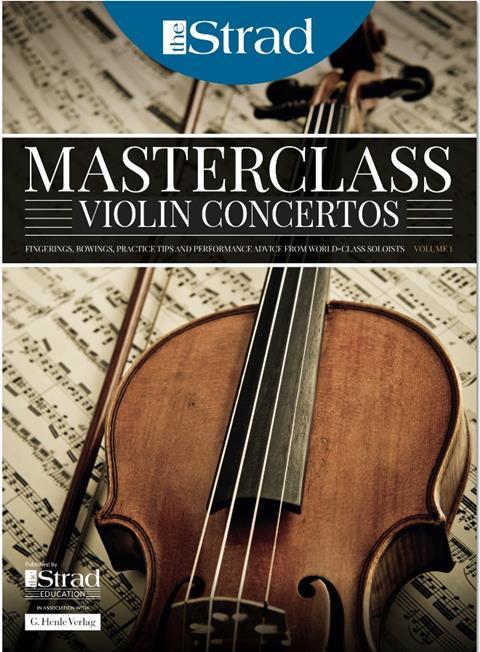 The Strad's Masterclass series brings together the finest string players with some of the greatest string works ever written. Always one of our most popular sections, Masterclass has been an invaluable aid to aspiring soloists, chamber musicians and string teachers since the 1990s.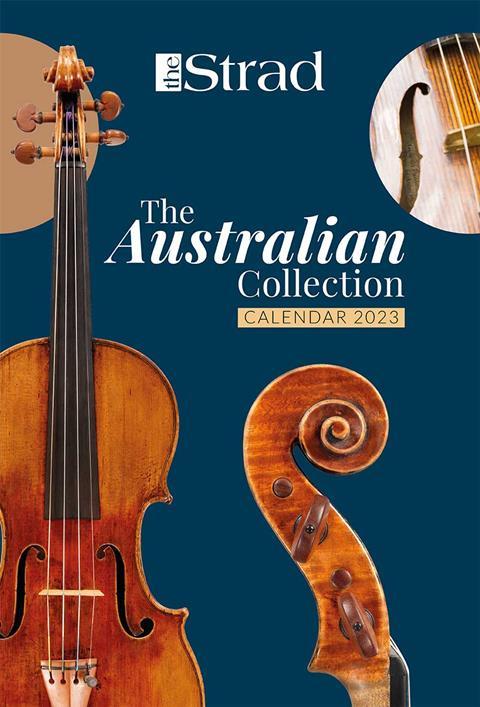 This year's calendar celebrates the top instruments played by members of the Australian Chamber Orchestra, Melbourne Symphony, Australian String Quartet and some of the country's greatest soloists.