The concertmaster of the Los Angeles Chamber Orchestra and pedagogue shared her musical insights in our March 2014 issue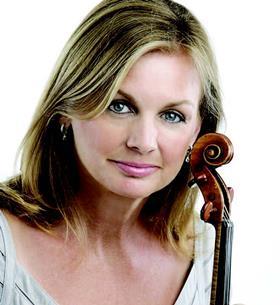 Discover more Featured Stories like this in The Strad Playing Hub
This was published in the March 2014 issue of The Strad
Finding inspiration not only on the stage but also in the practice room is crucial to meaningful and successful performances.
Practising in a mindless and repetitive way can easily become habit and is a waste of precious time. Working on a shift or phrase over and over in search of technical perfection – without understanding how that shift or fingering may ultimately work within the musical context of the phrase – is ineffective as a practice technique. This method of practice can translate into mishaps on stage when adrenalin is flowing, despite having spent all those hours working.
Challenge yourself to become more creative when practising. For example, trying different fingerings and bowings, or searching for a special, unique sound in a lyrical phrase, will lead to greater understanding and insight as well as more inspired performances.
Have the courage to re-examine your musical choices from time to time. Being open-minded allows you to grow and evolve with the music constantly. The choices you made yesterday, when revisited, may lead you to discover something better today.
Young artists should be engaged and creative in the practice room, but fearless and inspired on the stage.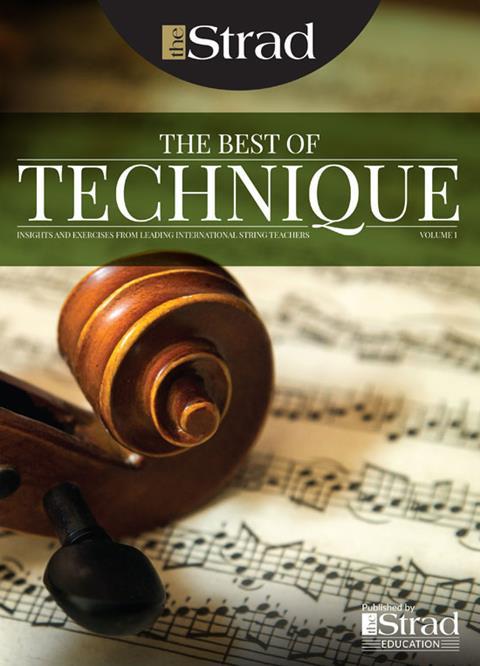 In The Best of Technique you'll discover the top playing tips of the world's leading string players and teachers. It's packed full of exercises for students, plus examples from the standard repertoire to show you how to integrate the technique into your playing.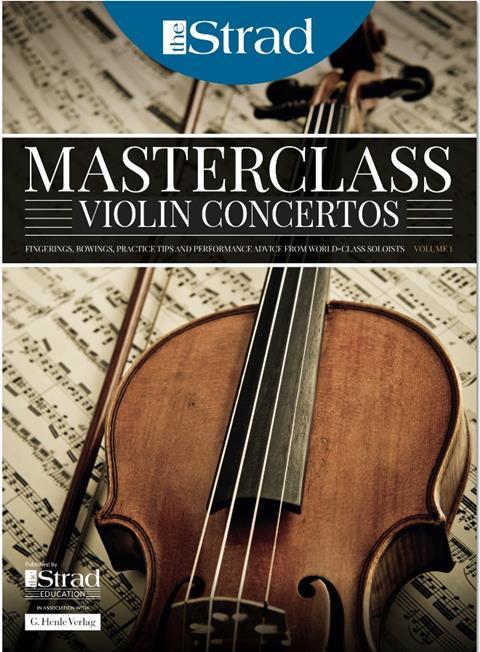 The Strad's Masterclass series brings together the finest string players with some of the greatest string works ever written. Always one of our most popular sections, Masterclass has been an invaluable aid to aspiring soloists, chamber musicians and string teachers since the 1990s.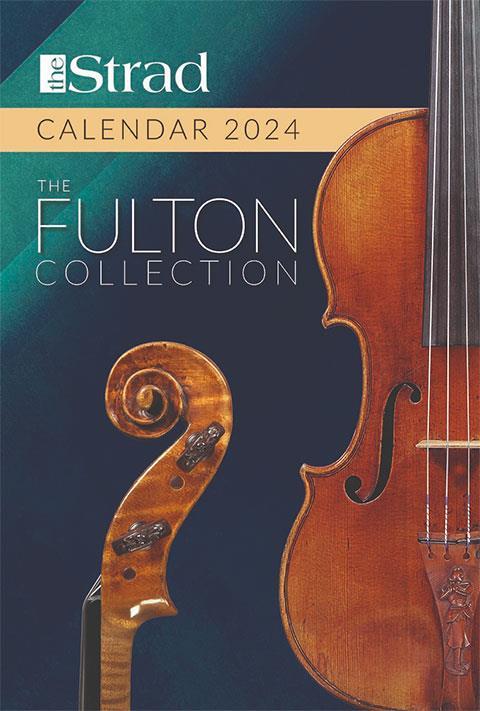 American collector David L. Fulton amassed one of the 20th century's finest collections of stringed instruments. This year's calendar pays tribute to some of these priceless treasures, including Yehudi Menuhin's celebrated 'Lord Wilton' Guarneri, the Carlo Bergonzi once played by Fritz Kreisler, and four instruments by Antonio Stradivari.