Italy's Quartetto Indaco won the string quartet category, while Germany's Capybara Piano Quartet was victorious in the piano trio/quartet section
Read more news stories here
The 11th Osaka International Chamber Music Competition was held from 12 to 18 May 2023. The competition comprises a string quartet category and a piano trio/quartet category.
In the string quartet category, Quartetto Indaco (Italy) won first prize of ¥2,500,000 (£14,500). The quartet, which comprises violinists Eleonora Matsuno and Ida Di Vita, violist Jamiang Santi and cellist Cosimo Carovani, also received the MK Memorial Award of ¥500,000 (£2,900), as well as a Bordeaux String Quartet Festival Award, which will promise an appearance in concert and masterclass at the 2024 Vibre! Bordeaux International String Quartet Festival.
HONO Quartet (Japan) won second prize and ¥1,200,000 (£7,000), while the Terra Quartet (US) won third prize and¥800,000 (£4,600).
The Thaleia Quartet (Japan) also received a Bordeaux String Quartet Festival Award. The Osaka International Chamber Music Competition 2023 Ambassador Awards went to the HONO Quartet, the Malion Quartet (Germany) and the Moser Quartet (Switzerland).
In the piano trio/quartet Category, Capybara Piano Quartet (Germany) won first prize of¥2,500,000, plus the MK Memorial Award of ¥500,000. The quartet comprises pianist Mario Häring, violinist Shuichi Okada, violist Takehiro Konoe and cellist Minji Kim.
Trio Pantoum (France) won second prize and ¥1,200,000, while Trio Michelangeli (Germany) won third Prize and ¥800,000.
Chaired by Tsuyoshi Tsutsumi, the jury comprised violinists Martin Beaver, Weigang Li, Kazuki Sawa, violist Monika Henschel, Mai Motobuchi, cellist Alasdair Tait, pianists Vincent Coq, Eckart Heiligers, and Shigeo Neriki.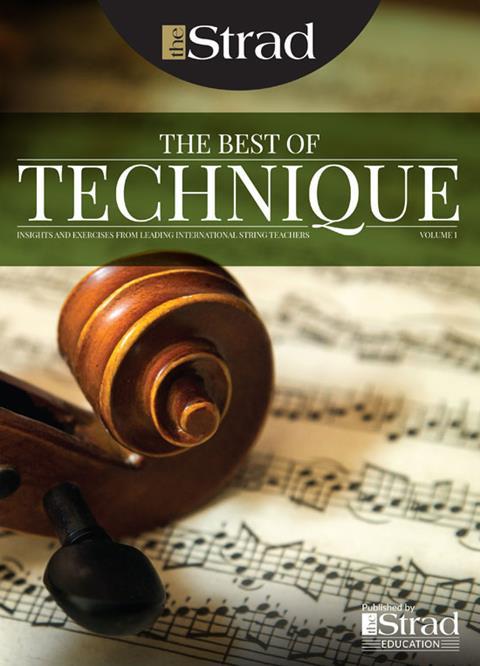 In The Best of Technique you'll discover the top playing tips of the world's leading string players and teachers. It's packed full of exercises for students, plus examples from the standard repertoire to show you how to integrate the technique into your playing.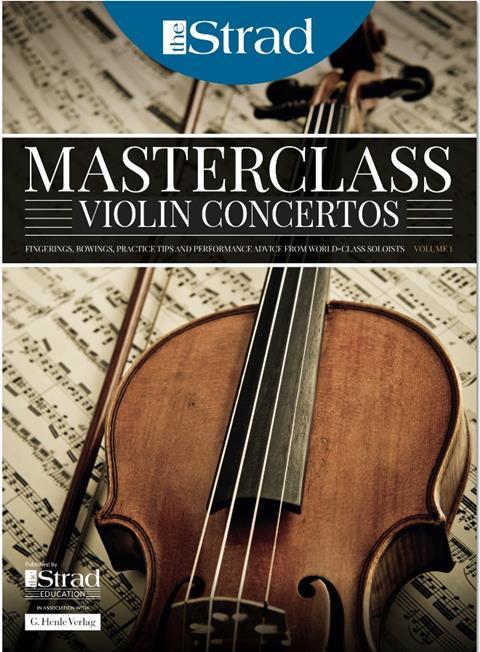 The Strad's Masterclass series brings together the finest string players with some of the greatest string works ever written. Always one of our most popular sections, Masterclass has been an invaluable aid to aspiring soloists, chamber musicians and string teachers since the 1990s.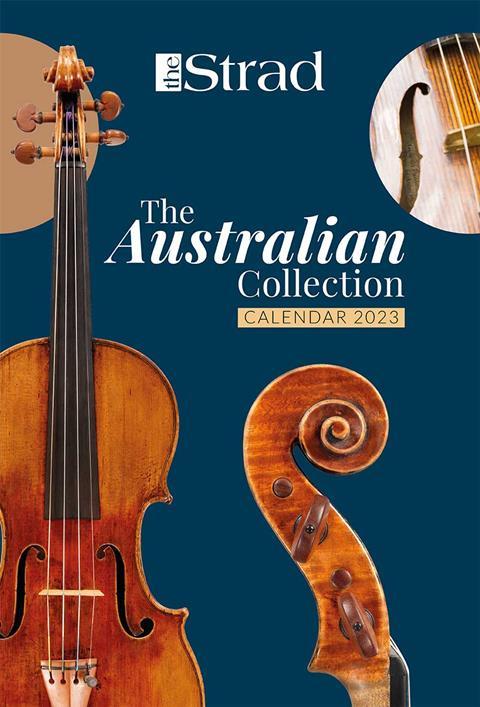 This year's calendar celebrates the top instruments played by members of the Australian Chamber Orchestra, Melbourne Symphony, Australian String Quartet and some of the country's greatest soloists.