The trio walks away with €10,000 as well as career development opportunities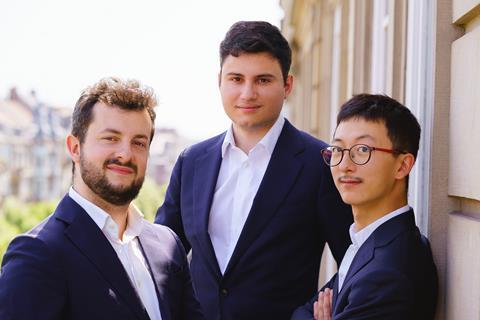 Read more news stories here
Trio Pantoum has won first prize at the Lyon International Chamber Music Competition. The trio from Paris received €10,000 as well as concerts, artistic development programme and residency with La Belle Saison after winning its additional career development award. The trio will also receive a masterclass and residency with Ralph Gothony in 2024 as part of the Musical Academy Villecroze prize.
In a statement on social media the trio said: 'We are so thrilled to announce that we have been awarded the first prize and two special prizes at the Concours international de musique de chambre de Lyon… we will also participate in amazing events in France in the next years and we look forward to telling you more about these really exciting projects!'
Hugo Meder (violin), Bo-Geun Park (cello) and Virgile Roche (piano) formed Trio Pantoum in 2016 at the Conservatoire National Supérieur de Paris. Since then, the trio has won first prizes at the International Chamber Music Competition 'Trio di Trieste' 2022, the 8th Joseph Haydn International Chamber Music Competition 2023 in Vienna and the FNAPEC European Chamber Music Competition in 2021.
Second prize, worth €5,000, went to UK-based Trio Havisham and Berlin-based Ex Trio took third prize of €3,000. Ex Trio also won the prize for best interpretation for a commissioned work by Daniel Arango-Prada, worth €1,000. 'The time we spent preparing for this has been very tough,' the group explained on social media. 'But at the same time, it has been very fulfilling and enjoyable.'
Astatine Trio, the youngest finalists in the competition, won the SEAM prize for contemporary music commitment, worth €3,000, and Zürich-based Arabesque Trio won €1,500 for the best performance of Lucien Durosoir Trio in B minor, awarded by Musiciens entre guerre et paix.
The competition was created by Joël Nicod in 2004 and is held annually where seven disciplines, including piano trio and string quartet, alternate each year. Since its inception, more than 1,200 artists from nearly 30 countries have taken part. Last year, Hungarian cello and piano duo, Duo Domo won first prize with its performance of Brahms Sonata for cello and piano in F major, a contemporary work and a work of free choice.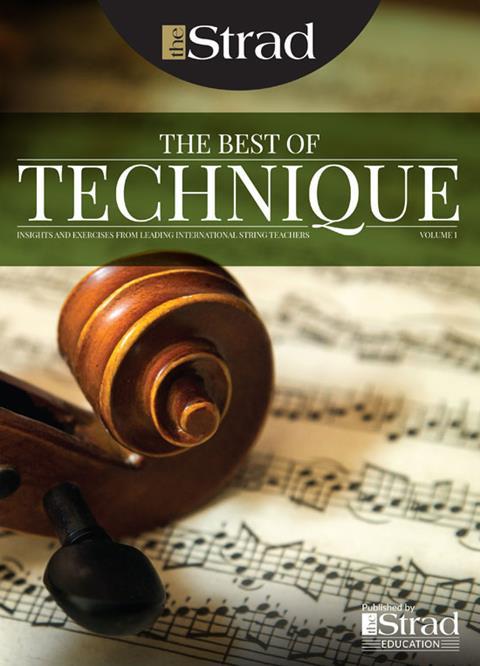 In The Best of Technique you'll discover the top playing tips of the world's leading string players and teachers. It's packed full of exercises for students, plus examples from the standard repertoire to show you how to integrate the technique into your playing.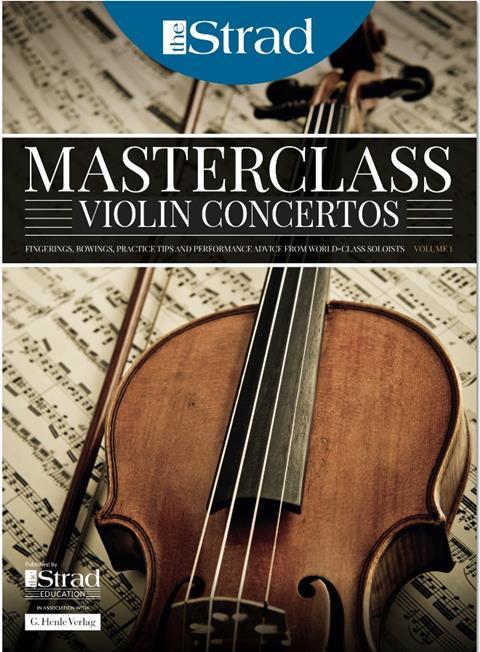 The Strad's Masterclass series brings together the finest string players with some of the greatest string works ever written. Always one of our most popular sections, Masterclass has been an invaluable aid to aspiring soloists, chamber musicians and string teachers since the 1990s.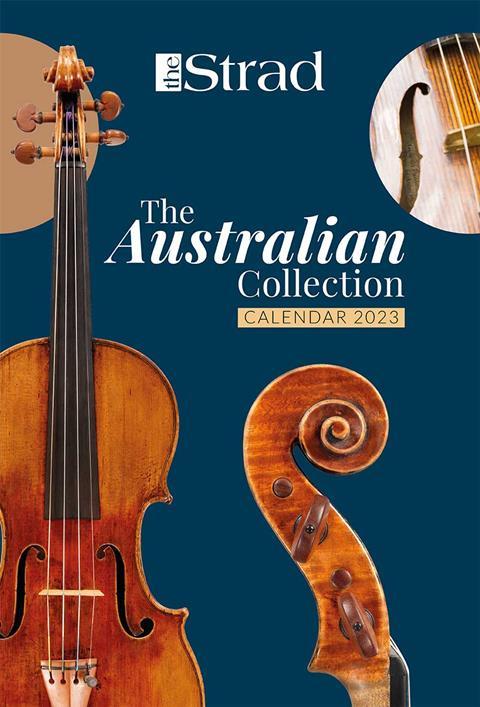 This year's calendar celebrates the top instruments played by members of the Australian Chamber Orchestra, Melbourne Symphony, Australian String Quartet and some of the country's greatest soloists.