The 2023 edition celebrates the disciplines of string quartet and flute, with various rounds to be held from September to November this year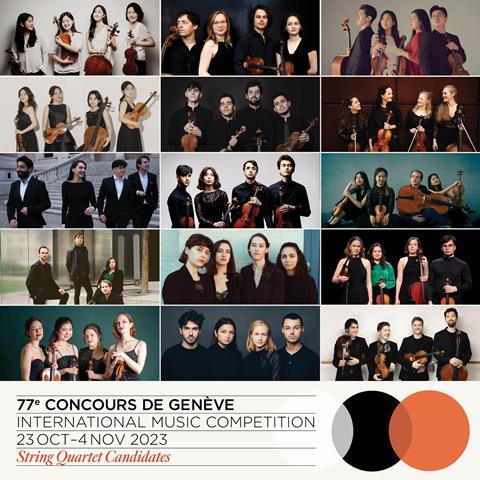 The Concours de Genève has announced the candidates for this year's competition. 100 musicians have been selected to compete from 229 applicants, comprising 40 flautists and 15 string quartets.
The pre-selection juries, whose five members include at least two members of the official juries of the 2023 flute and string quartet competitions, met in Geneva from 2-4 May (flute) and 8- 9 May (string quartets).
'As a member of the jury I am immensely looking forward first of all to immersing myself in what will undoubtedly be a thrilling festival of beautiful music making,' said string quartet jury chair, Corina Belcea. 'We have been blessed with an incredible repertoire for the string quartet and we will have the privilege of hearing very talented young artists performing varied music in a competition which has become synonymous with excellence and which has a long tradition of prize winners who have enchanted audiences for many years following their participation in this event.
'I am looking forward to discovering very exciting groups with a very personal and unique voice who will perhaps have a completely new way of approaching and expressing the music they perform.
'I am certain it will be an exhilarating, memorable and very stimulating few days in the company of inspiring young musicians and I feel very honoured to be part of this very special competition.
The string quartet pre-selection jury was chaired by Belcea and comprised Lydia Shelley, (member of the official jury) Girolamo Bottiglieri, Lou Yung-Hsin Chang and Serguey Ostrovsky. The official jury later this year will also be chaired by Belcea and will comprise William Coleman (viola, Kuss Quartet), violist Nobuko Imai, Gabriel Le Magadure (second violin, Quatuor Ebéne), cellist Christian Poltéra, Vineta Sareika (former first violin, Artemis Quartet) and Lydia Shelley (cello, Quatuor Voce).
The next stage of the competition will be held online and consists of a 45-minute online pre-recorded recital, which will be broadcast and available for the public to watch from 11- 17 September 2023 (flute) and 18-20 September (string quartet).
The semi-final and final rounds of the competition will be held from 23 October to 4 November in Geneva and will be live streamed on Concours de Genève's website and social media channels. Candidates will compete for the top prize worth CHF 20,000, with many additional prizes on offer.
The competition also offers an ambitious career development programme to its candidates. Comprising different modules, it seeks to help the laureates explore and define their artistic identity, while providing the necessary tools to launch an international career.
The 15 string quartet candidates for this year's competition are:
Albero Quartet, Korea
Animato Kwartet, Netherlands
Arete Quartet, Korea
Ast Quartet, Korea
Atenea Quartet, Spain
Elaia Quartett, Germany
Quatuor Elmire, France
Quartetto Eos, Italy
Quartett Hana, Germany
Kandinsky Quartet, Austria
Quatuor Magenta, France
Modulor Quartet, Switzerland
Moser String Quartet, Switzerland
Novo Quartet, Sweden
Quatuor Wassily, France
Past string quartet laureates include Quatuor Voce (2006), Quatuor Hermès (2011), Armida Quartett (2001), Vision String Quartet (2016), Quatuor Hanson (2016), among many others.
Information on the flute candidates can be found here.
Founded in 1939, Concours de Genève is one of the world's leading international music competitions. It aims at discovering, promoting, and supporting young talented artists, giving them the necessary tools to launch an international career. Several main disciplines rotate annually, including piano, flute, oboe, clarinet, cello, viola, string quartet, voice, percussion, and composition, which is held every second year.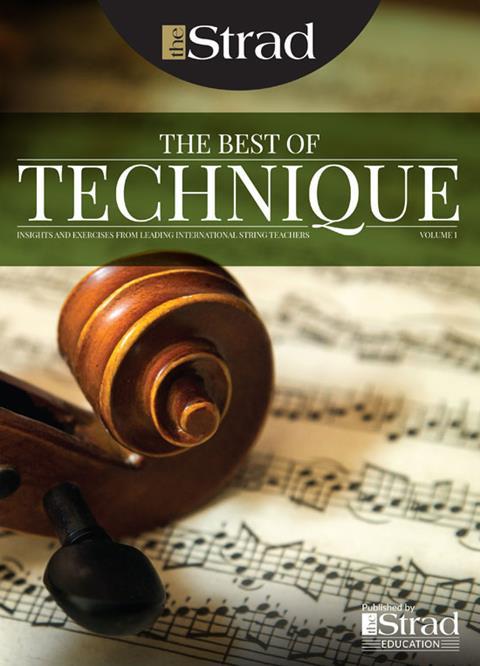 In The Best of Technique you'll discover the top playing tips of the world's leading string players and teachers. It's packed full of exercises for students, plus examples from the standard repertoire to show you how to integrate the technique into your playing.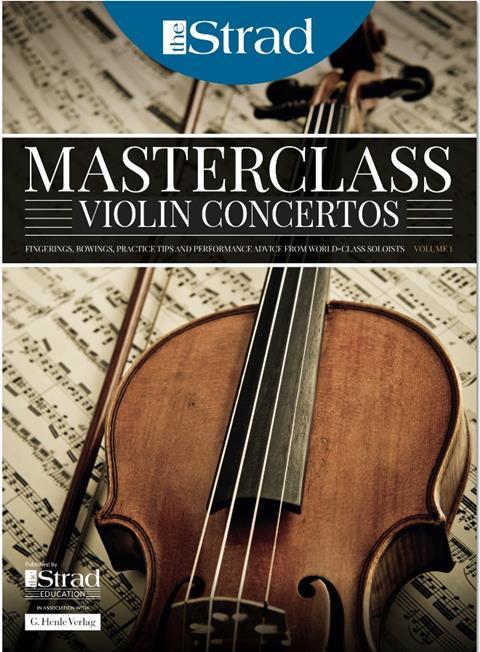 The Strad's Masterclass series brings together the finest string players with some of the greatest string works ever written. Always one of our most popular sections, Masterclass has been an invaluable aid to aspiring soloists, chamber musicians and string teachers since the 1990s.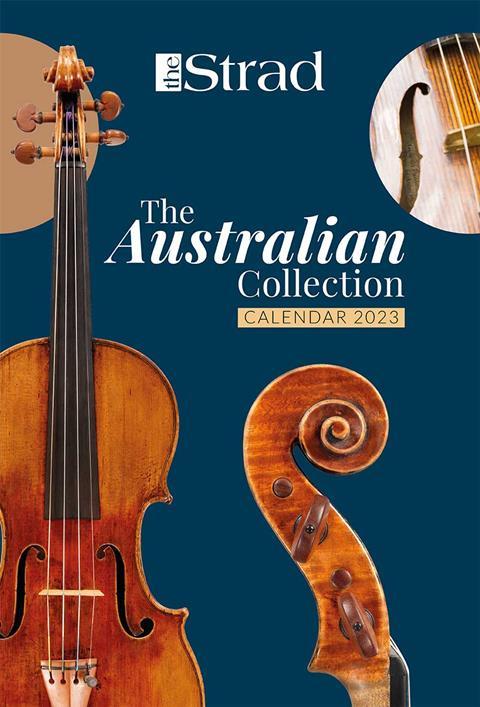 This year's calendar celebrates the top instruments played by members of the Australian Chamber Orchestra, Melbourne Symphony, Australian String Quartet and some of the country's greatest soloists.