The Arts and Letters Award is awarded annually to an outstanding young Spanish artist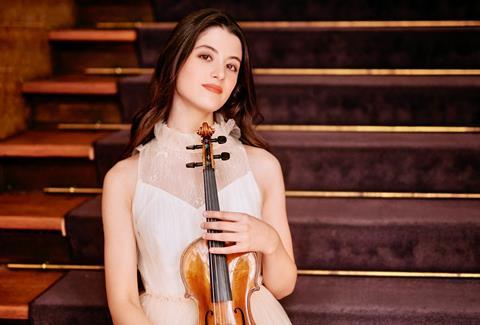 Read more news stories here
Violinist María Dueñas has received the 2023 Princess of Girona Arts and Letters Award from the Princess of Girona Foundation in Spain.
Dueñas was announced as the winner during the foundation's Talent Tour, which took place in Córdoba from 13 to 19 April in the presence of Queen Letizia of Spain. She received €20,000 as well as a copy of a work by Juan Zamora, winner of the 2017 Princess of Girona Arts and Letters Award.
Dueñas has been recognised for her 'very high degree of interpretation and execution of the violin, which allows her a great emotional connection with the public, and has received exceptional international recognition at her age.'
'Due to her great talent, her discipline and her ability to work, she is an exceptional inspiring model for young people,' said the jury panel. The jury was chaired by Ana Vallés, president of Sorigué and member of the board of trustees of the Princess of Girona Foundation and comprised Luis Bassat, Ignacio García-Belenguer, Daniel Bianco, Antonella Broglia, Auxiliadora Toledano, Sergio Vila-Sanjuán, and Andrés Salado.
Dueñas expressed the importance of role models in her musical career so far, with a wish to become a role model for young people in music and the arts. 'I promise to work every day to help give visibility to values that I consider very important, such as motivation, work, effort and unconditional dedication to one's personal dreams,' she said upon accepting the award.
Born in Granada, 20-year-old Dueñas has been studying with professor Boris Kuschnir at the Music and Arts University of Vienna since 2016. She won first prize and the audience prize at the 2021 Menuhin Competition, and was victorious at the Viktor Tretyakov International Violin Competition, the Getting to Carnegie Hall Competition and the 2018 Vladimir Spivakov International Violin Competition.
She plays a Nicolò Gagliano violin (17?4, label unclear) courtesy of the Deutsche Stiftung Musikleben and the 1710 Stradivari 'Camposelice' on loan from the Nippon Music Foundation. Dueñas has signed with Deutsche Grammophon and her debut album Beethoven and Beyond will be released in May 2023.
The Princess of Girona Arts and Letters Award was established in 2009. It is open young Spanish nationals between the ages of 16 and 35 working in artistic disciplines.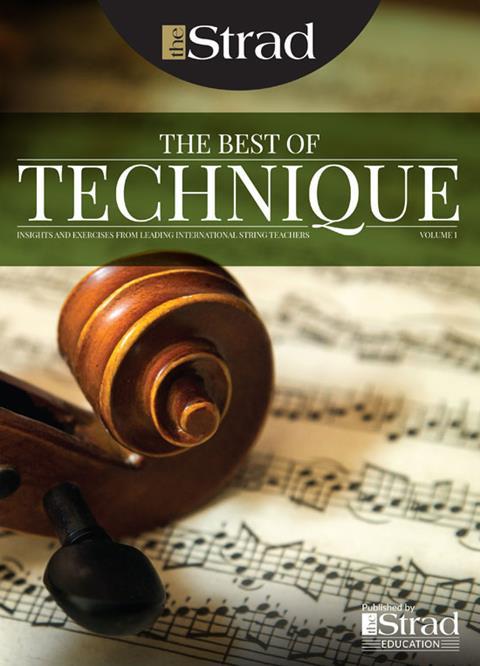 In The Best of Technique you'll discover the top playing tips of the world's leading string players and teachers. It's packed full of exercises for students, plus examples from the standard repertoire to show you how to integrate the technique into your playing.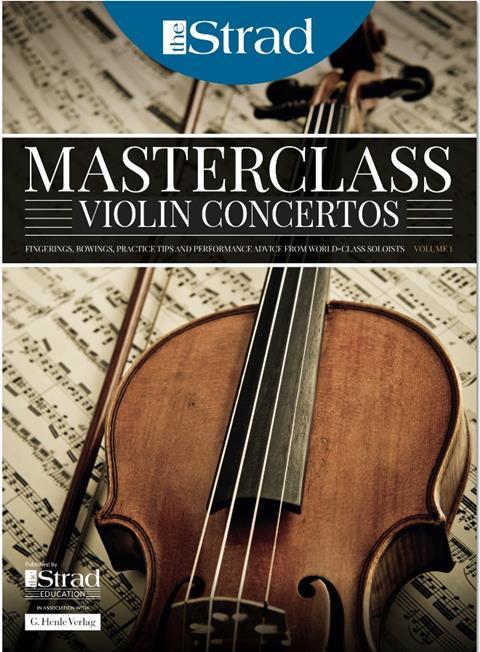 The Strad's Masterclass series brings together the finest string players with some of the greatest string works ever written. Always one of our most popular sections, Masterclass has been an invaluable aid to aspiring soloists, chamber musicians and string teachers since the 1990s.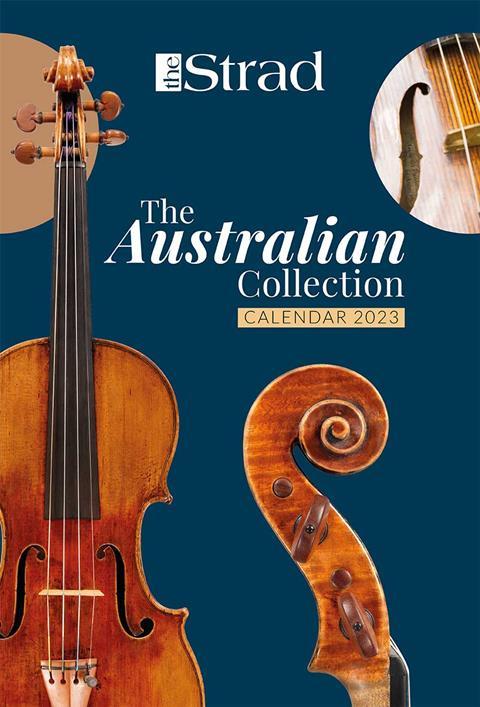 This year's calendar celebrates the top instruments played by members of the Australian Chamber Orchestra, Melbourne Symphony, Australian String Quartet and some of the country's greatest soloists.