The 23-year-old receives CHF10,000 (£9,035) and a chance to participate in this year's Lucerne Festival Academy.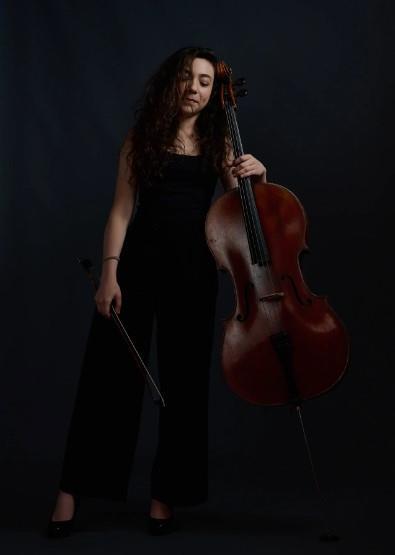 Read more news stories here
Switzerland's Fritz Gerber Foundation has announced that Italian cellist Elide Sulsenti will receive the Fritz Gerber Award this year. The prize is worth CHF10,000 (£9,035) and includes a scholarship to participate in the 2023 Lucerne Festival Academy.
Born in Catania in 1999, Elide Sulsenti studied with Oscar Piastrelloni at the Conservatorio di Musica di Cagliari and with Miklós Perényi at the Franz Liszt Music Academy in Budapest. She is currently completing her studies with Enrico Dinda at the Conservatorio della Svizzera Italiana in Lugano. She has appeared at numerous festivals as a soloist and chamber musician, and has been a member of the International Ensemble Modern Academy in Frankfurt.
Sulsenti is one of three recipients of the award this year, the other two being trombonist Romain Nussbaumer and drummer Noah Rosen. The annual award is available to young artists up to the age of 28 who have Swiss citizenship, or who have lived in Switzerland for at least three years.This year's jury included Michael Haefliger, director of the Lucerne Festival, and the composer and conductor Heinz Holliger.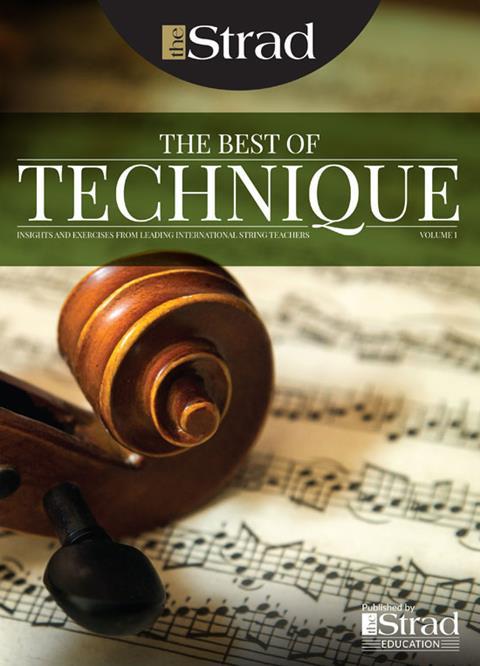 In The Best of Technique you'll discover the top playing tips of the world's leading string players and teachers. It's packed full of exercises for students, plus examples from the standard repertoire to show you how to integrate the technique into your playing.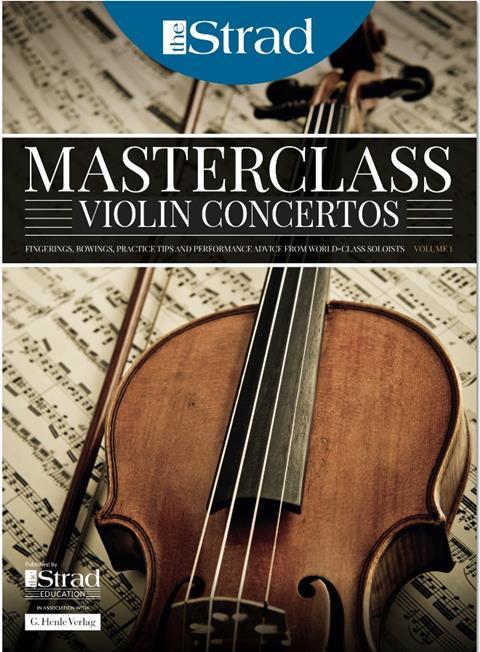 The Strad's Masterclass series brings together the finest string players with some of the greatest string works ever written. Always one of our most popular sections, Masterclass has been an invaluable aid to aspiring soloists, chamber musicians and string teachers since the 1990s.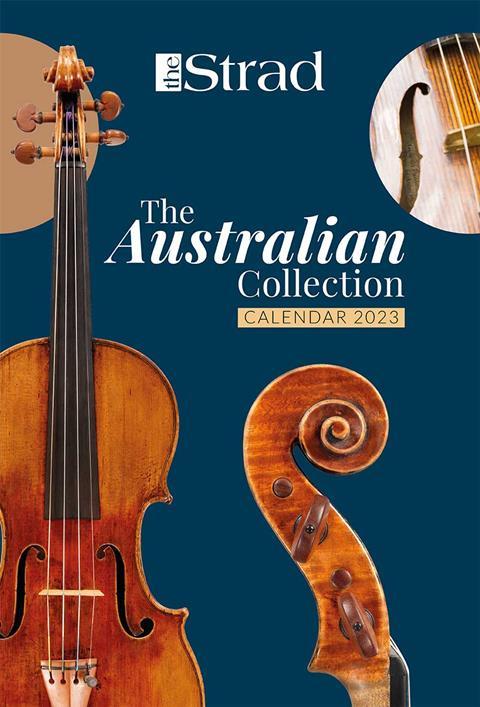 This year's calendar celebrates the top instruments played by members of the Australian Chamber Orchestra, Melbourne Symphony, Australian String Quartet and some of the country's greatest soloists.