The versatile musician and commited educator who worked with the Los Angeles Philharmonic for over 40 years suffered a sudden heart attack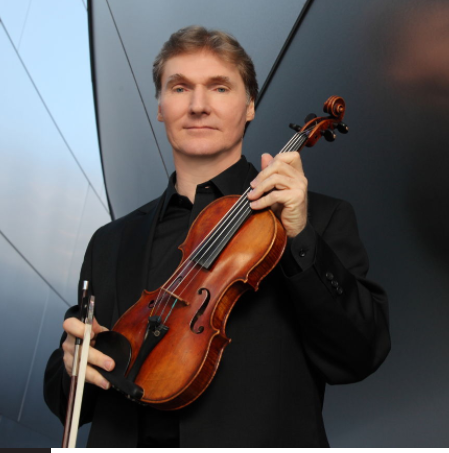 Long-serving violinist of the Los Angeles Philharmonic Guido Lamell has died after a sudden heart attack.
In a statement on Facebook, the Santa Monica Symphony Orchestra, of which he was conductor and musical director since 2012, said, 'He touched many lives as a musician, conductor, teacher, and advocate for the arts and will be sorely missed'.
Having gained degrees in both violin and conducting from the University of Michigan, Lamell worked as associate concertmaster of the Louisville Orchestra and concertmaster of the Mexico City Philharmonic before joining the LA Philharmonic in 1979 under Carlo Maria Giulini.
An avid instigator of musical outreach, Lamell coordinated education activities through the Philharmonic's Youth Orchestra Partnership Programme, coaching orchestras and conductors throughout Los Angeles. He helped bring this to a wider audience during the orchestra's tour to Caracas, where he coached two of the El Sistema youth orchestras and gave a conducting masterclass in Spanish to a group of El Sistema conducting students.
Read: US violinist Jerome Wigler dies aged 101
Read: Violinist and composer Dinos Constantinides dies aged 92