The Greek-US musician was a long-standing performer, composer and teacher within the Louisiana music community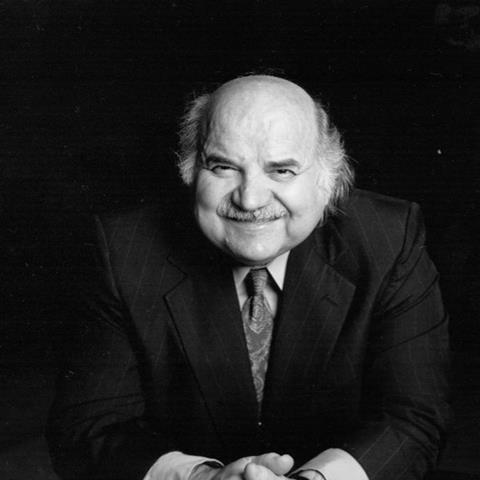 Greek–American violinist and composer Dinos Constantinides has died aged 92. For more than 50 years he taught composition at Louisiana State University, championing the work of new composers and inspiring new writing.
Born in Ioannina, Greece in 1929, Constantinides undertook initial studies in violin and music theory at the Greek Conservatory in Athens. He then took further studies in violin at the Juilliard School, where his tutors included Ivan Galamian and Dorothy DeLay. He then studied for a masters with Josef Gingold at Indiana University, and a doctoral degree in composition from Michigan State University. He played with the Indianapolis Symphony and was concertmaster of the Baton Rouge Symphony in Louisiana, where he settled in 1967.
Constantinides began teaching at LSU the same year, and in 1986 was appointed its Boyd Professor of Composition. He also became director of its New Music Festival as well as the Louisiana Sinfonietta. For 22 years he was director of the LSU Festival of Contemporary Music, where he presented works by Carlos Chávez, John Cage, Milton Babbitt, Karel Husa and Ernst Krenek among others. Among his compositions, which numbered over 230, were operas including Antigone and the highly acclaimed Intimations, and six symphonies. He served on the board of directors of the Society of Composers and Music Teacher National Association, and received the 1985 Distinguished Service Award of the American New Music Consortium.
Here is a video of Constantinides speaking ahead of a concert of his music at Carnegie Hall in 2017:
Read: US violinist Jerome Wigler dies aged 101