The Department for Digital, Culture, Media and Sport will continue to negotiate with other countries it has not yet reached an agreement with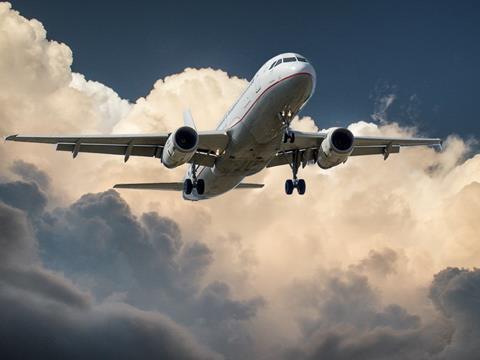 The UK government has announced that UK musicians will be able to tour to several EU countries without a visa or work permit. Rules that came into force earlier this year following Brexit did not guarantee visa-free travel for musicians, causing a huge increase in fees and additional administration incurred while touring.
The Department for Digital, Culture, Media and Sport (DCMS) has negotiated with 19 EU countries for 'short term' visa-free touring. The countries are Austria, Belgium, the Czech Republic, Denmark, Estonia, Finland, France, Germany, Hungary, Ireland, Italy, Latvia, Lithuania, Luxembourg, the Netherlands, Poland, Slovakia, Slovenia, and Sweden.
DCMS are currently engaging with the remaining EU Member States that do not allow visa and permit free touring, and calling on them to align their arrangements with the UK's rules, which allow touring performers and support staff to come to the UK for up to 3 months without a visa. Formal approaches via officials and DCMS Ministers have been made to Spain, Croatia, Greece, Portugal, Bulgaria, Romania, Malta and Cyprus.
DCMS said in a statement, 'We want the UK's fantastic performers and other creative professionals to be able to tour abroad easily. We recognise challenges remain around touring, and we are continuing to work closely with the industry. We want to ensure that when Covid-19 restrictions are lifted, touring can resume and our world-leading creative and cultural artists can continue to travel widely, learning their craft, growing their audiences and showing the best of British creativity to the world'
Read: Culture minister rejects visa-free touring passport for UK musicians
Read: MPs to debate EU work permit for musicians
Read: UK rejected visa-free travel for touring musicians in the EU - yet blamed Brussels for permit blow